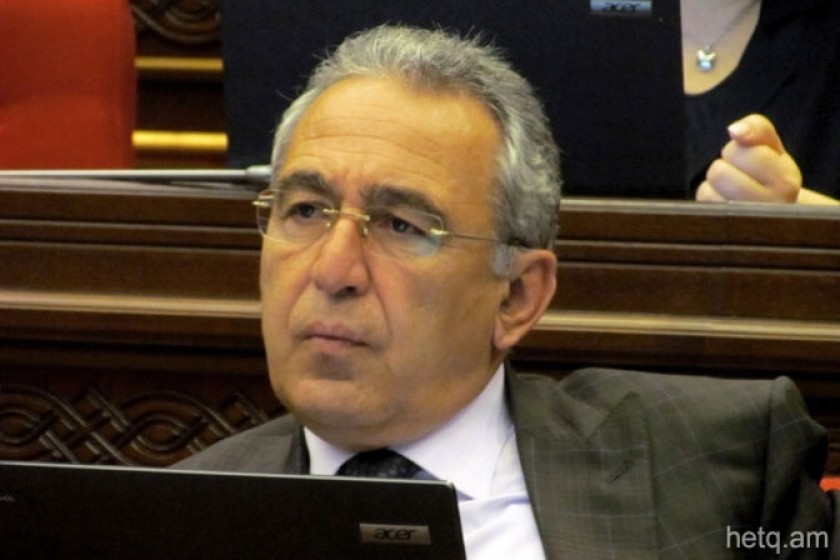 Vardenik Residents Up in Arms; MP Hakobyan Reneged on Promise to Vote for Pashinyan
Residents of Vardenik, a village in Armenia's Gegharkunik Province are annoyed that MP Hakob Hakobyan reneged on his promise to vote in favor of Nikol Pashinyan for the post of prime minister on May 8.
Residents feel they have been deceived.
Hakobyan was not one of the thirteen Republican Party of Armenia MPs who voted for Pashinyan yesterday.
On May 2, residents turned off the water turning the turbines of a hydro-electric plant owned by Republican Party of Armenia MP Hakob Hakobyan.
Armen Hovhannisyan, the Vardenik municipal staff secretary, told Hetq that residents were voicing their anger at the May 1 vote in the parliament that rejected Nikol Pashinyan's bid to become prime minister.
The MP visited the protesters, promising to vote in favor of the people's candidate on May 8.
Hovhannisyan now tells Hetq that residents are demanding another meeting with Hakobyan, and will decide their next step once they talk to the MP.