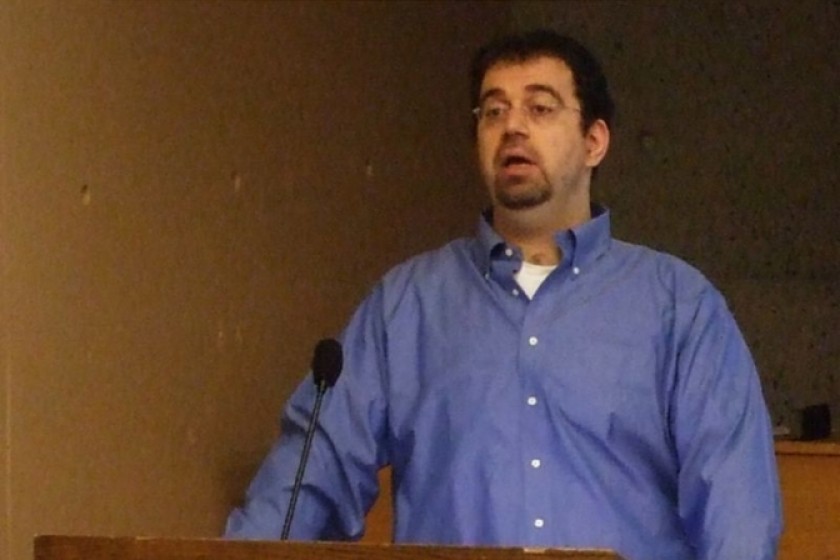 Economist Daron Acemoglu to Advise Armenian Government, Says PM Pashinyan
Armenian Prime Minister Nikol Pashinyan reports that economist Daron Acemoglu has accepted his invitation to come to Armenia and assist in drafting a policy designed to lift Armenia out of its economic doldrums.
Pashinyan, in a Facebook post, says that there is still no specific date when Acemoglu, a Professor of Economic at MIT and co-author of the book Why Nations Fail (2012), will arrive in Armenia.
Born in Istanbul to Armenian parents, Acemoglu completed his PhD at the London School of Economics and is best known for his work on political economy.
As for Acemoglu's views on Armenia's economy since independence, he has written:
"Armenia could have looked much more like the Czech Republic or Estonia and what we got instead is a country that looks much more like Azerbaijan or Uzbekistan, which is a real shame." (USC Institute of Armenian Studies conference; April 9, 2017)