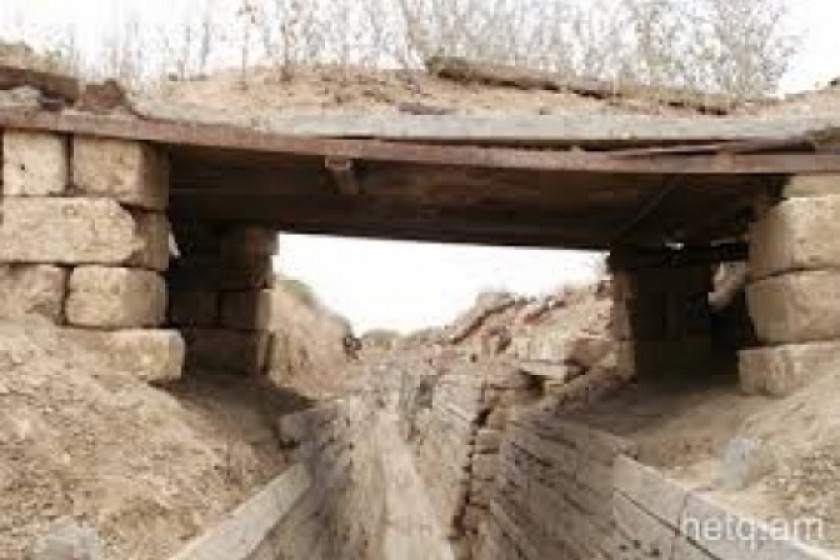 Artsakh: One Soldier Injured
Yesterday, at around 22:35, Shamkhal Petrosyan, 20-year-old soldier serving at a northern military post in Artsakh, was seriously injured as a result of Azerbaijani gunfire according to the Artsakh Ministry of Defense. Petrosyan was taken to a military hospital where he was operated. His condition is estimated to be severe.
An investigation has been launched.