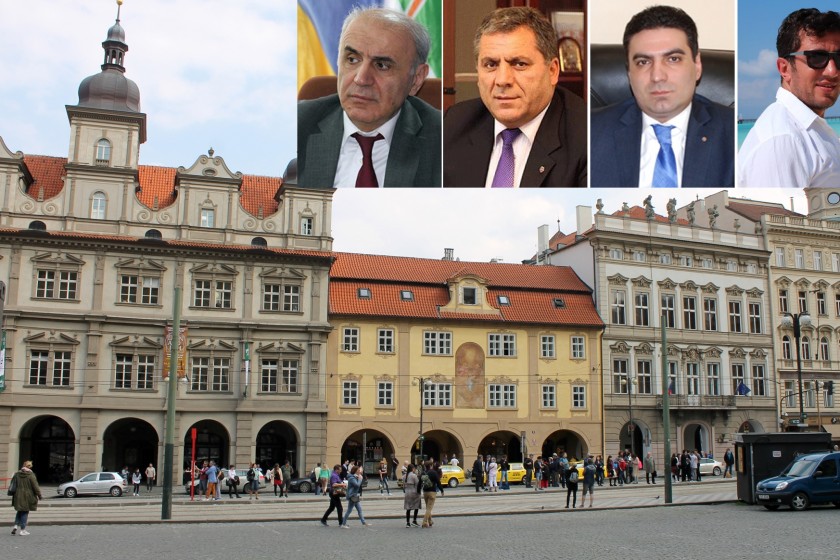 Skirting Disclosure Laws: Armenian Officials and Their Assets in the Czech Republic
Several Armenian officials and their relatives invest in the Czech Republic for various purposes.
Some are engaged in business and others buy real estate. There are even those that just buy and sell companies, a pursuit that has its own merits.
A list of the latter camp includes Artashes Tumanyan, Armenia's Ambassador to Iran, along with his family and that of his son; Tavoush Provincial Governor Hovik Abovyan and his wife; Deputy Minister of Energy Infrastructures and Natural Reserves Karen Ghahramanyan and his wife; and Misak Hovsepyan, son of former Prosecutor General Aghvan Hovsepyan and currently head of the Investigative Committee.
As we wrote earlier, it's a well-known fact that foreigners often register or buy a company in the Czech Republic in order to purchase real estate and facilitate citizenship later. In the past, having a business (being a taxpayer) was a mandatory condition for a foreigner to obtain real estate in the Czech Republic. This is not the case now.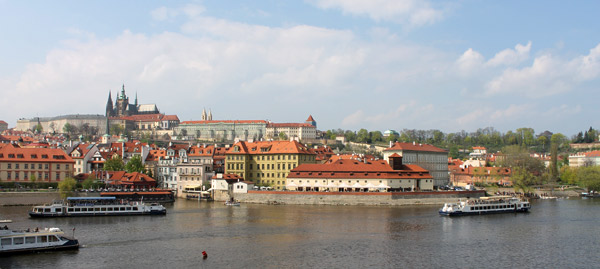 There are also businesses that do not actually operate but are not liquidated, either. The purpose of their creation might be connected with the migration policy of the Czech Republic and Schengen countries, providing mostly short visas to foreigners - a maximum of 90 days in a half-year period, while long-term visas are intended for family reunion, educational, scientific, cultural purposes and business trips.
Applying for a long-term visa when having a fictitious company is a common practice among foreigners visiting the Czech Republic. The Czech Interior Ministry reports that last year more than two-thirds of long-term visa applications for business purposes from legal entity representatives were rejected.
Our Czech counterparts say that journalistic investigations prove that foreigners use such companies to obtain a permanent residence permit in the Czech Republic in less than five years, which is the usual term otherwise.
We do not claim that the below-mentioned Armenian officials and their relatives set up or acquire companies in the Czech Republic for such purposes, but the fact is that they do not have real estate in their names and the companies are not operating.
These officials have not declared their shares in Czech companies, which is a legal requirement.
Ambassador Tumanyan hasn't declared his share
Artashes Tumanyan was appointed Armenia's ambassador to Iran in 2015.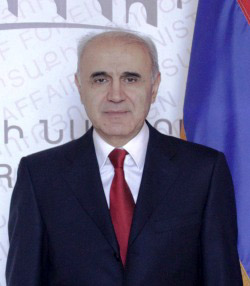 Back in 2008, he and his family established Unitezza Group LLC in Prague, with charter capital of 200,000 Czech Koruna (US$9,000). Artashes Tumanyan is the main shareholder (52%), while the remaining shares belong to his wife Anahit Shahverdyan (16%), his daughter Lilit Tumanyan (16%) and son-in-law Karen Grigoryan (16%). Lilit Tumanyan is also the director of the company.
At the beginning, the activities of the company listed trade and service brokerage, wholesale and retail trade, rent of real estate, residential and non-residential premises, while in 2012 they were changed to contain only rent.
From 2008 to 2009, the company was registered at Košíře, Zahradníčkova 1220/20a, Prague. At the end of 2009, the address was changed to Liboc, Naardenská 666/7. This second address is directly related to Bagrat Verdiyan, an Armenian citizen, a resident of Prague, who has been authorized by the Tumanyans to register a company and do other legal actions.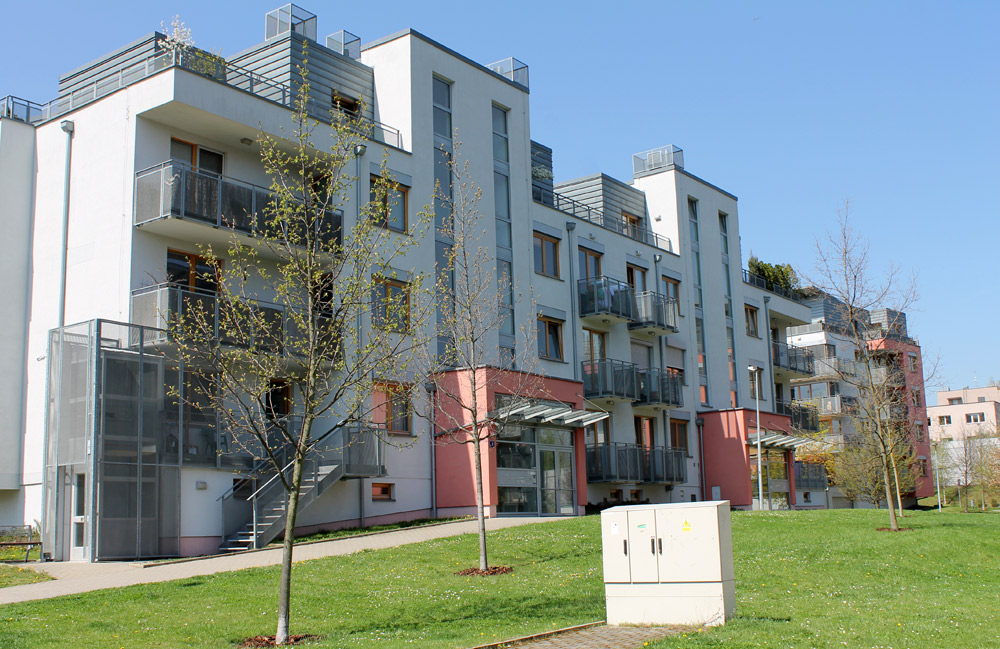 According to the Czech Cadaster, none of the above-mentioned persons owns any real estate. But, as we learn from the company's documents, Verdiyan lives at the company's registration address. We took a photo of his name among the residents by visiting the building, as well (photo).

Bagrat Verdiyan lives there with his sister, Zaruhi, and their mother, Ruzanna Baghdasaryan, who are also Armenian citizens. The apartment belongs to Russian citizen Anastasia Moletotova, whose family has a joint company with the Verdiyans.
In the Czech Trade Registry, the documents of Unitezza Group date back to 2008 and 2009. The company doesn't operate now, although it is not liquidated. Nevertheless, Ambassador Tumanyan should have declared his 52% stake in the company (104,000 Czech Koruna), which he didn't do in 2015, when submitting his financial disclosures.
Artashes Tumanyan's son Samvel and his daughter-in-law Laura Badalyan own shares (70%-30%) in a twin company, Tumanyan Group, founded days after Unitezza Group, again with the help of Bagrat Verdiyan, having the same charter capital, activity, and address and with documents dating back to 2008-2009. According to the Czech Cadaster, this company and its owners don't own any real estate, either.
Tavoush Provincial Governor Hovik Abovyan- a shareholder and a director
Hovik Abovyan, the provincial governor of Tavoush, was appointed in 2014. He is one of the richest governors of Armenia.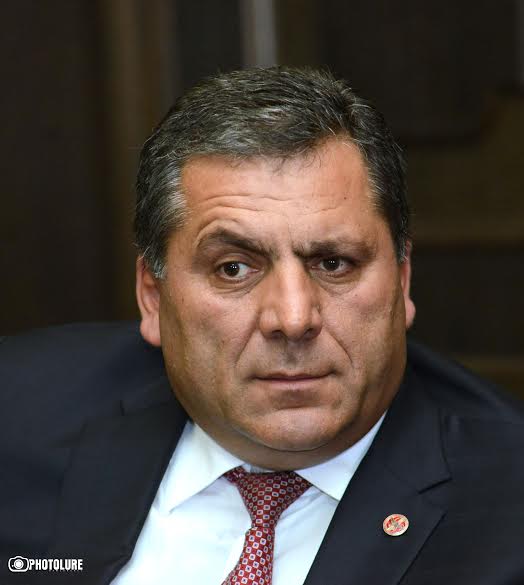 Hovik Abovyan and his wife, Anna Azatyan, became owners of a Czech company in April 2009, acquiring via Exabello LLC, established by Czechs in January of the same year.
Generally, the practice in the Czech Republic is to establish a company to sell it to foreigners in the future. It is beneficial for foreigners to avoid the paperwork of registration process and get a "ready" legal entity.
Thus, on April 8, 2009 Hovik Abovyan (51%) and Anna Azatyan (49%) were registered as shareholders of this company, becoming its directors, and renamed it Zikatar, like the name of a mountain in the Gougarq Mountain Range, in the southern-western part of Tavoush Province.
Hovik Abovyan had no right to become a director back then, since he was a customs officer in 2009, and according to the RA Customs Service law, Customs Officers are prohibited to engage in any entrepreneurial activity (he cannot be a director now, either, since he is a public servant, and the Law on Public Service prohibits business activities). Governor Hovik Abovyan failed to submit a financial disclosure of appointment in 2014, where he should have also presented his 51% stake in the Czech company.
The Czech Register has got documents about this company dating back to 2009. Most probably, the company doesn't operate now, but it's not liquidated, either. Thus, the governor and his wife remain shareholders.
Abovyan and his wife moved the company's address from Ostrava to Prague and registered it at Hakob Nikoghosyan's SIS Hotel (Gallery Hotel SIS, Nusle, Rostislavova 253/17). The owner of the hotel is Czech Narek LLC, which until 2015 it belonged to the Nikoghosyans and was then sold to two Ukrainians. Zikatar is not the only Armenian company registered in the former Armenian hotel.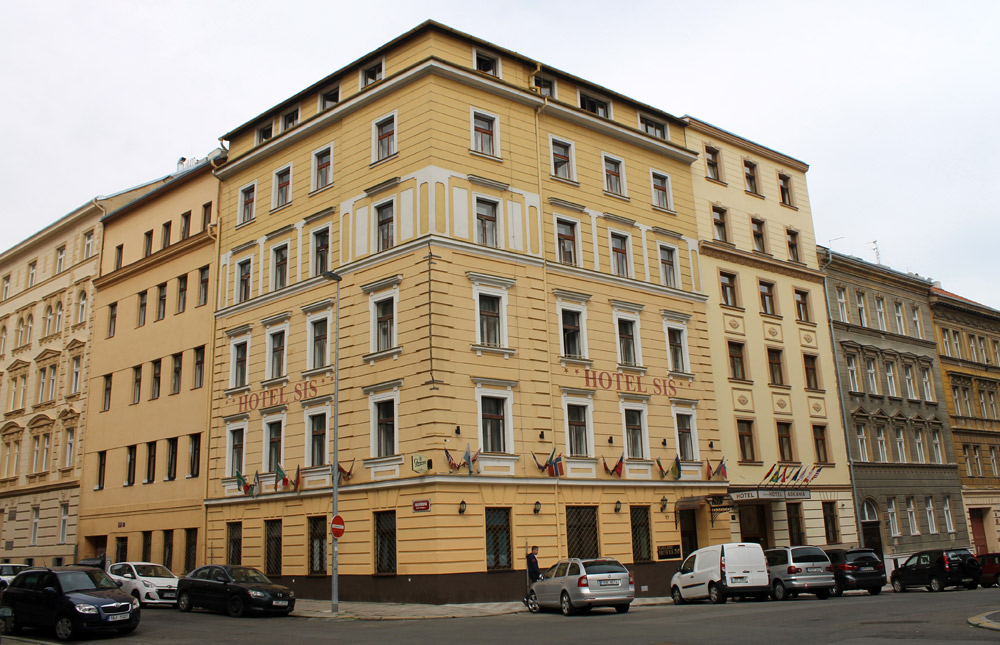 The charter capital of Zikatar is 200,000 Czech Koruna (US$9,000) The activities are rent of real estate, trade and services. Abovyan, his wife and the company do not own any real estate in the Czech Republic.
Deputy Minister Ghahramanyan: registered as director and keeping his share a secret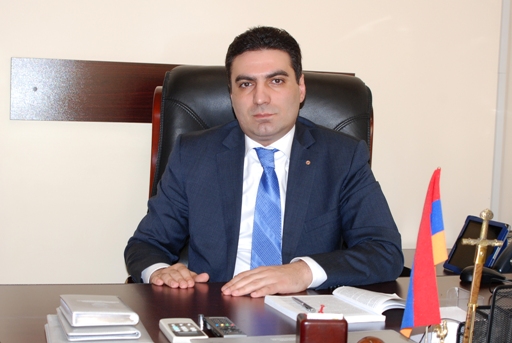 Karen Ghahramanyan is Armavir Provincial Governor Ashot Ghahramanyan's son, and Deputy Minister of the Armenian Ministry of Energy Infrastructure and Natural Resources since February this year.
He served as chief of staff of the same ministry in 2004-2018. He and his wife Edita Shekoyan founded Edikar LLC in Prague on August 9, 2010, owning 50%-50% shares of the company with a charter capital of 200,000 Czech Koruna. Thus, Ghahramanyan, too, has violated the Law on Public Service.
The company's type of activity is lease of real estate. It is registered at Starokošířská 6/11, Prague. There is no Armenian name among the building residents (see photo), but it serves as a registration address for a number of companies with Armenian roots.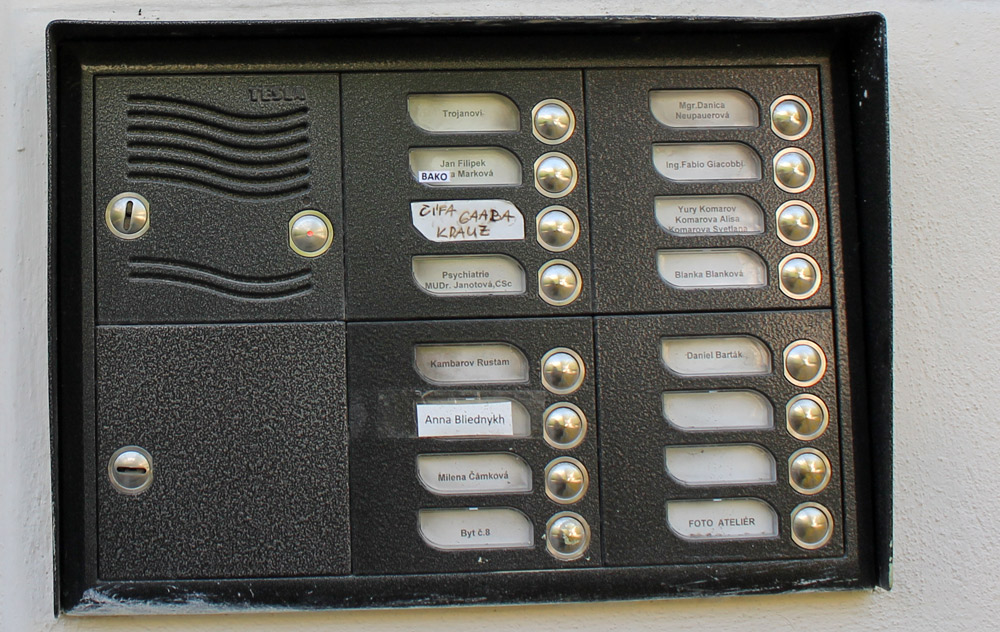 Ghahramanyan presented a financial disclosure in September 2017, which failed to mention his stake in the Czech company. Even if the Czech Trade Register only has the company's foundation documents, Ghahramanyan still had to declare his share.
As for 2018, he still hasn't submitted any financial disclosure, although he was appointed back in February.
Aghvan Hovsepyan's son's company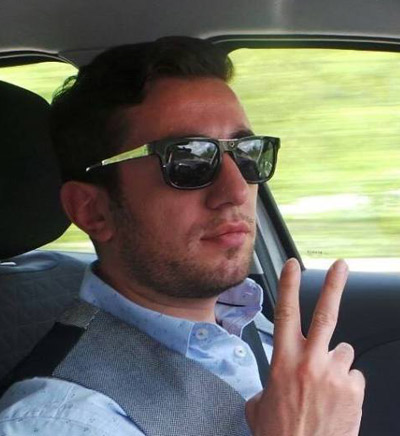 Misak Hovsepyan, one of the sons of the President of the Armenian Investigative Committee Aghvan Hovsepyan, registered Omira LLC in Prague in 2010. Misak owns a number of companies in Armenia, and his name is oftencirculatedregarding hydro-electric plant businesses.
Omira's activities include rent of real estate, trade and services. Misak is the only shareholder of the company and director since 2013. The company's charter capital is 200,000 Czech Koruna.
Initially being registered at V hůrkách 2145/1, address was changed to Hakob Nikoghosyan's SIS hotel in 2013.
There is no document about Omira since 2013 in the Czech Registry, but the company hasn't been liquidated, either. Since Misak Hovsepyan and his wife, Nora Barseghyan, reside with Aghvan Hovsepyan, they have to submit financial disclosures, too, but these disclosures never mention any data on Czech companies.
Hetq thanks Pavla Holtsova, who has contributed to the preparation of this article.
If you found a typo you can notify us by selecting the text area and pressing CTRL+Enter