Tzovik from Aleppo: Everywhere on the Body is Good for a Tattoo!
By Nelly Petrosyan
When Tzovik relocated to Armenia in 2004 from Aleppo, she decided to master an art form passed down to her as a family legacy.
It was her talent at painting that drove Tzovik to become a tattoo artist and to open a small shop called Body Art in Yerevan.
"I started out with small tattoos. I worked with my brother, a painter, in Armenia. I learnt from him," says Tzovik, adding that the joy she gets from creative work can't be compared to anything else.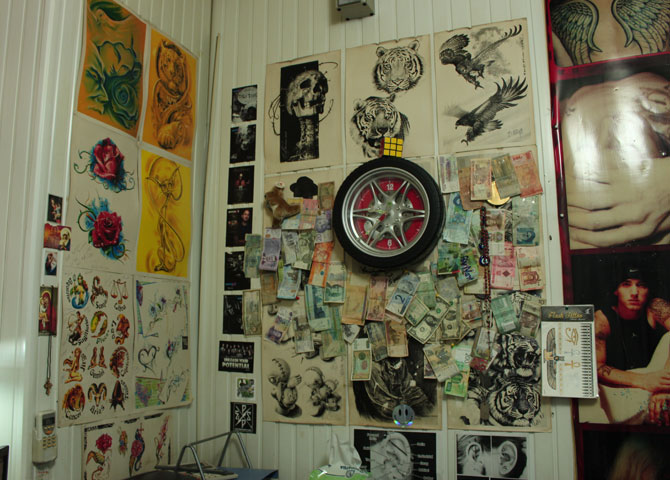 Most of her customers are Armenians from overseas. There's still a taboo when it comes to getting a tattoo in Armenia.
Nevertheless, Tzovik says perceptions are changing.
"Eight or nine years ago in Armenia. If you had a tattoo, they assumed you were either a convict or immoral. But today, for example, if an old man sees that you have a tattoo he'll ask, 'what have you done', and not, 'why have you done it'."
Tzovik started sporting tattoos herself two years ago.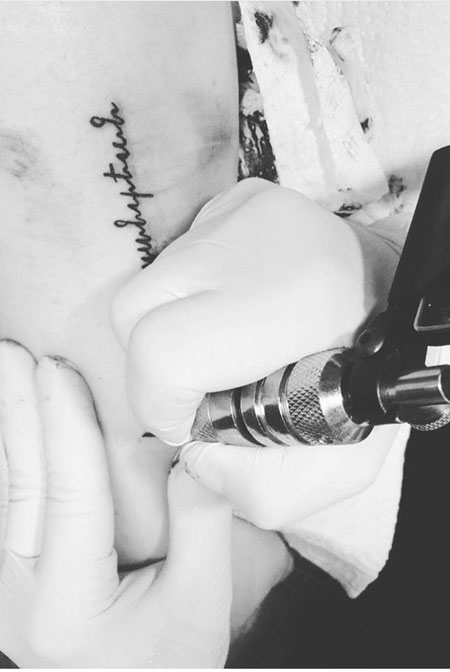 She likes it when people come to her shop knowing what they want. But she'll advise customers as well. Tzovik believes there isn't a spot on the human body where a tattoo can be placed.
Tzovik notes that she's a perfectionist when it comes to using clean materials and tools. "Many people don't pay much attention to such things and that's why the hospitals are full of Hepatitis-C patients," she says, adding that many looking to get a tattoo prefer a low price over quality.
She says that favorite tattoo designs include the Armenian symbol for eternity and the solar system.
While Tzovik says she doesn't know many other female tattoo artists in Armenia, competition is increasing nevertheless.
She says that there aren't many tattoo artists who work in color, like herself, and strongly advises those thinking about getting a tattoo to consider the matter long and hard.
"Removing a tattoo is a complicated process done with lasers. But a scar remains. You pay five times as much to get it removed as you paid to get it painted on."
She says there are things she refuses to tattoo, even if a customer is adamant.
"It's easy for me. I have my perspective, my suggestions, and, most important of all, the support of my family," Tzovik says.
(Nelly Petrosyan is studying journalism at Yerevan State University)