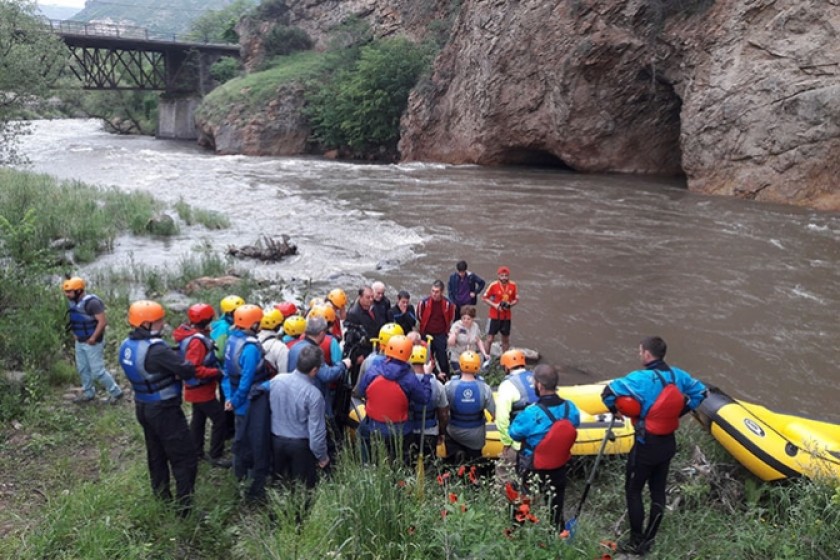 Rafting Lori's Rivers: A Boost for Local Tourism and Fun to Boot
Gevorg Vardanyan, a tour guide in Armenia, points to rafting as the next big tourist attraction in the country, especially in his home province of Lori.
Vardanyan, who founded the Lori Travel agency, met a bunch of eager beginners at the Debed River in Lori's Tumanyan region early this morning for their first rafting trip.
The twelve-kilometer trip from Tumanyan to Sanahin took eighty minutes.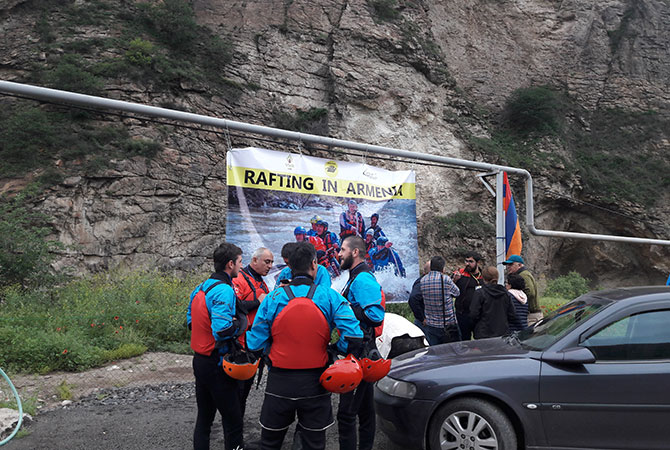 Roza Karapetyan loved the trip, noting the expertise of the guides.
Debby Griser, an American who's been living in Yerevan for the past two years, says it's the most fun she's had since arriving in Armenia.
Vardanyan and his teammates are planning a "rafting-fest" in Lori next month and expect teams from 25 countries to participate.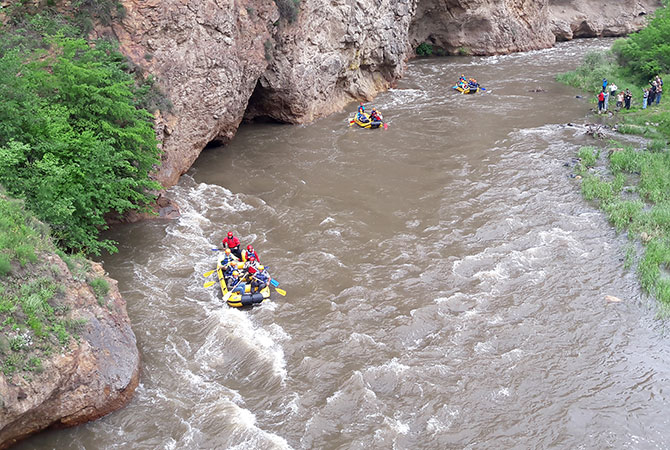 They also are planning to create a rafting center in the province with government assistance.
Before the end of the rafting season, Vardanyan wants to lengthen the Debed River trip to thirty kilometers.
Professional rafters from Brazil will come to Armenia to prepare local experts.