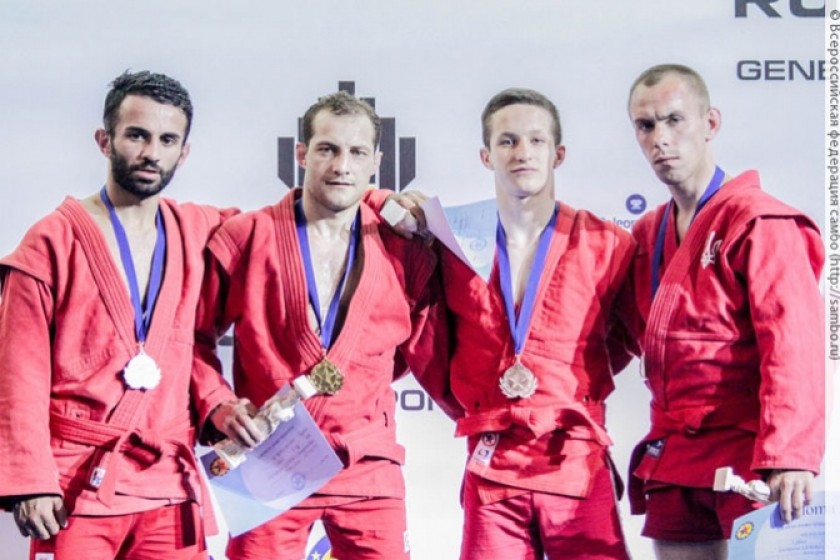 Armenia Wins Six Medals at European Sambo Championship
Tigran Kirakosyan, from Vanadzor, has won gold at the European Sambo Championship in Athens in the 52 kg weight category. This is the second time he's won in this weight category.
Arsen Ghazaryan, also from Vanadzor, won the bronze medal in the 74kg category.

Grigor Mkhitaryan (52kg), Mkhitar Mkhitaryan (57kg), Vachik Vardanyan (68kg) and Davit Petrosyan (82kg) also won bronze medals.