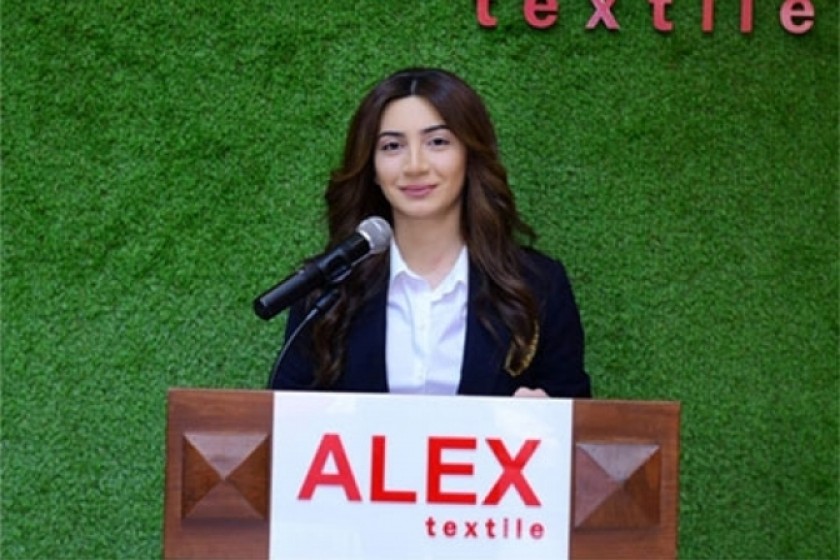 Government Grants Tax Break to One Samvel Aleksanyan Family Business While Finding Tax Infractions in Another
The Armenian government today decided to grant an import customs tax waiver to Alex Textile, a company owned by Astghik Aleksanyan, the daughter of businessman and MP Samvel Aleksanyan.
The waiver on US$1.475 worth of equipment to be shipped from Turkey and Uzbekistan, was first issued on April 5, but documentation problems cropped up during transit and the original decision had to be modified.
The government argued that the waiver is to ensure that the company goes ahead with its investment plan in a top priority sector.
While the government is giving tax breaks to a company owned by the daughter of Samvel Aleksanyan, the National Security Service (NSS) uncovered tax improprieties in Alex Holding Ltd., the Aleksanyan family company that manufactures a variety of beverages and food items. (The Yerevan City supermarket chain is also owned by the Aleksanyan family)
NSS investigators revealed that Alex Holding, a VAT payer, entered into an "understanding" with the former management of the State Revenue Committee in the fall off 2016 to evade taxes on the sale of fruits and vegetables at Yerevan City stores by creating dummy businesses registered in the names its employees and presenting them as the sellers.
When the businesses reached AMD 115 million in sales, the cutoff before the 2% profit tax turns to 20%, they'd be dissolved.
The NSS says that between Alex Holding management was able to set up 461 dummy "individual businesses" registered by the same notary public.
Many were registered without the knowledge of the persons whose names were being used. Alex Holding either had their employees' original identity documents or copies.