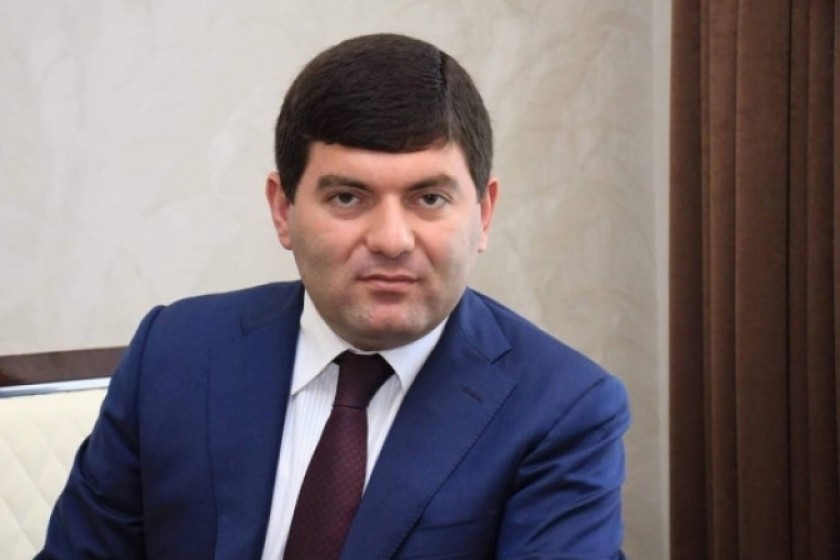 Masis Mayor and Deputy Mayor Temporarily Relieved of Power Pending Trial
Armenia's Prosecutor General's Office has decided to temporarily suspend the administrative powers of the mayor and deputy mayor of Masis pending a court case in which they are criminally charged with organizing and participating in assaults on April 22 against pro-Nikol Pashinyan supporters who were peacefully marching in Yerevan.
Masis Mayor Davit Hambardzumyan and Deputy Mayor Karen Ohanyan have been charged with fomenting "mass disorder". (Armenian Criminal Code, Article 225)
On June 2, a Yerevan court decided to keep Hambardzumyan and Ohanyan in pre-trial detention.
Photo: Mayor Davit Hambardzumyan