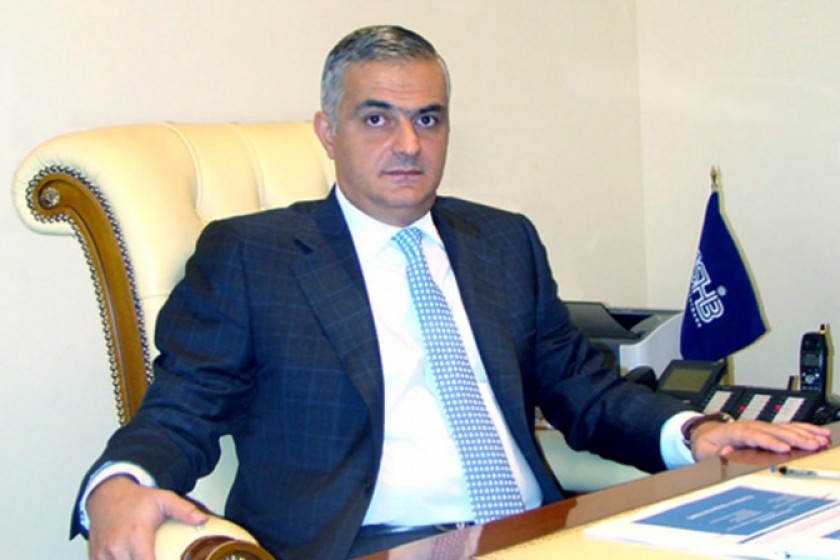 Deputy Prime Minister Mher Grigoryan's Assets and Shares
46-year-old non-partisan Mher Grigoryan was appointed the third Deputy Prime Minister on May 12, as a candidate of the Tsarukyan bloc. According Hetq's information, Grigoryan is a friend of Gagik Tsarukyan's son-in-law Karapet Guloyan, a former Kotayk governor.
Lawyer Grigoryan's official biography lists different business occupations and banks that he's worked in - Armenian Central Bank, Armimpexbank (now Ameriabank), the World Bank, HSBC, Inecobank, VTB.
Before assuming the office, he was a Chairman of Board of Ardshinbank and Chairman of Board of Armenia Insurance Company. He's a lecturer at the Institute of Economics and Business of the Armenian-Russian University.
Deputy Prime Minister's assets
On June 8, Deputy Prime Minister Grigoryan presented his property and income disclosure. Grigoryan is registered in Ashtarak town, together with his parents and his elder brother Edgar. However, in the declaration, the official mentioned his wife and two minor children as family members. Thus, we can assume that he doesn't live in the registered address.
According to the declaration, the deputy prime minister has one land plot and an apartment, as well as two garages. Mher Grigoryan had 77 million drams as of the day of assuming office. From January 2018 to May 12, he received a salary of 28 million drams from his three positions, which is around 5.6 million drams every month, if divided by five.
Deputy Prime Minister is a shareholder of Ardshinbank CJSC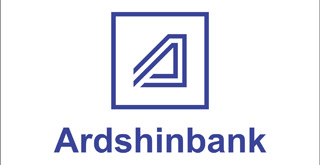 In his disclosure, the Deputy Prime Minister also announced a stock with a price of 5,023 drams. This should actually be 502.3 million AMD, since it's his share of Ardshinbank CJSC, where he owns 1.000056% of shares (the charter capital of the bank is 50,227 million AMD).
Arins Group LLC, where Grigoryan was the general director since 2017 until assuming the deputy prime minister's office, is the largest shareholder of Ardshinbank (67.9%). Region Finance Industrial Corporation CJSC is the second largest shareholder with 29.5% of shares. Moreover, this company is also the only owner of Arins Group. This means that Region is the owner of 97.4% of the bank.
After Grigoryan became Deputy Prime Minister, Artak Ananyan, Director of Non-Core Assets Management, became Acting Chairman of Ardshinbank Board.
No substitute for Grigoryan mentioned in Armenia Insurance yet
Armenia Insurance LLC website doesn't mention any substitute for Grigoryan yet. This company, founded by Rasco-Armenia CJSC, was called Rasco in 2004-2012. In 2008, Rasco-Armenia was united with the Region Finance Industrial Corporation CJSC. Today, 95% of Armenia Insurance is owned by Region and the remaining 5% belongs to Ardshinbank.
Deputy Prime Minister's brother - a representative of Georgian businessmen
48-year-old Edgar Grigoryan is the director of Reninvest LLC, founded in November 2016 in Yerevan by Georgians. 99.9% of shares belong to the Georgian International Energy Corporation (GIEC) and 0.1% - to David Bezhuashvili.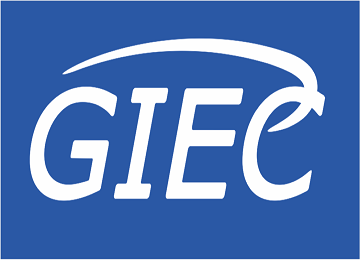 The latter is a famous businessman in Georgia, a former MP (1999 - 2016). He is also the president of the GIEC. This company, operating since 2005, is one of the largest players in the hydropower and thermal power plants in Georgia, being the second largest gas distributor in Georgia after SOCAR.
GIEC is fully owned by the Georgian Industrial Group Holding (GIG), established in 2006. The GIG is one of the largest holdings in Georgia, engaged in energy, mining, real estate, media, education, food industry, etc. The only owner of the holding is the Chemexim International, registered in the Marshall Islands, an offshore zone.
The chairman of GIG's board of directors is the same David Bezhuashvili. His brother Gela Bezhuazhvili, who served as the Minister of Foreign Affairs, Defense Minister of Georgia, as well as Director of the Georgian Intelligence Service, is now the Chairman of the GIG Board, a member of the Board of Directors.
Edgar Grigoryan is listed as the holding representative in Armenia on the GIG website.