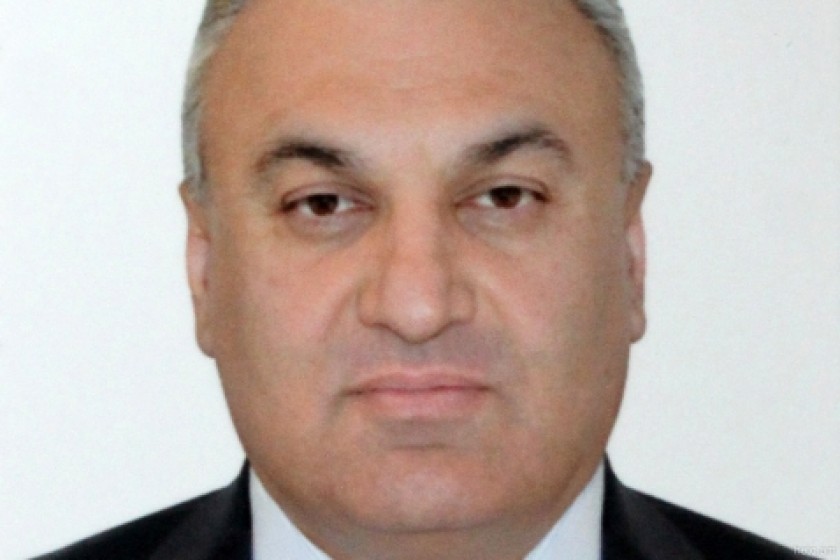 Hakob Hakobyan to Head Compulsory Enforcement Service
Prime Minister Nikol Pashinyan has appointed Hakob Hakobyan Chief Compulsory Officer of Armenia.
As such, Hakboyan will head the Compulsory Enforcement Service, a separate subdivision of the Ministry of Justice which ensures the compulsory enforcement of judicial acts as specified by the law. These include certain acts on civil cases, court judgments and decisions in respect to fines and levies, and judgments of arbitral tribunals.