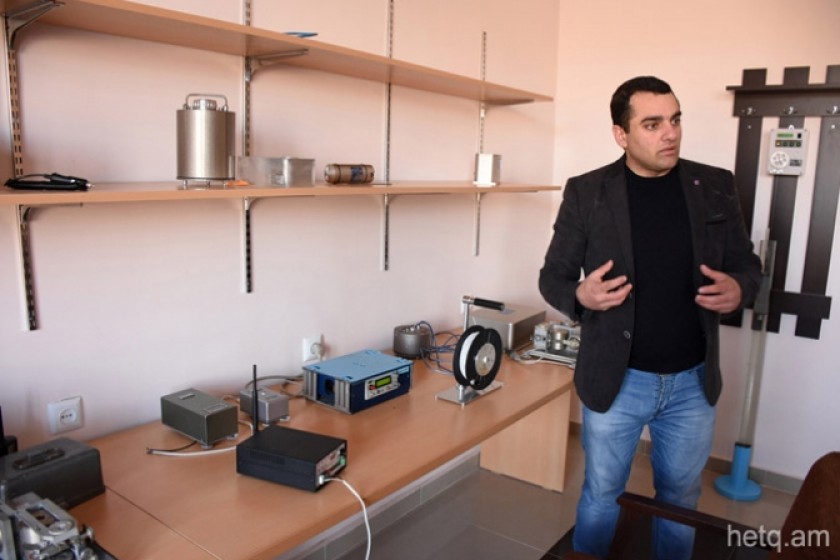 Supplies Donated by Gyumri Scientists for Armenian Soldiers Wind Up in Manvel Grigoryan's Summer Home
22 boxes of food, medical supplies and clothes donated by a Gyumri scientific research institute for Armenian troops on the frontline line turned up yesterday when National Security Service staffers inspected the summer resort home of MP Manvel Grigroyan.
John Karapetyan, Director of the A. Nazarov Institute of Geophysics and Engineering Seismology (IGES), told Hetq that he delivered 22 boxes of supplies (food, medicine, cigarettes) to the Yerkrapah Union's Shirak Council. He was given a receipt.
The Yerkrapah Union is a group of several thousand Karabakh War veterans headed by by Manvel Grigoryan.
If you found a typo you can notify us by selecting the text area and pressing CTRL+Enter