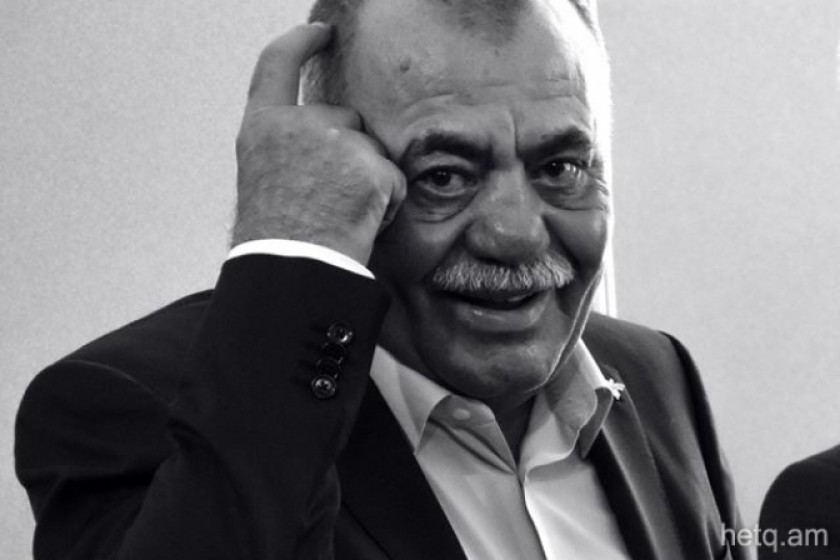 Yerevan Court OKs Pre-Trial Detention of Manvel Grigoryan
A Yerevan court today decided to keep Manvel Grigoryan, charged with illegal arms possession and embezzlement, in pre-trial detention.
This follows a vote in the National Assembly earlier today to strip Grigoryan of his immunity as a legislator.
The court debated the motion to detain Grigoryan, made by the Prosecutor General's Office, for several hours.