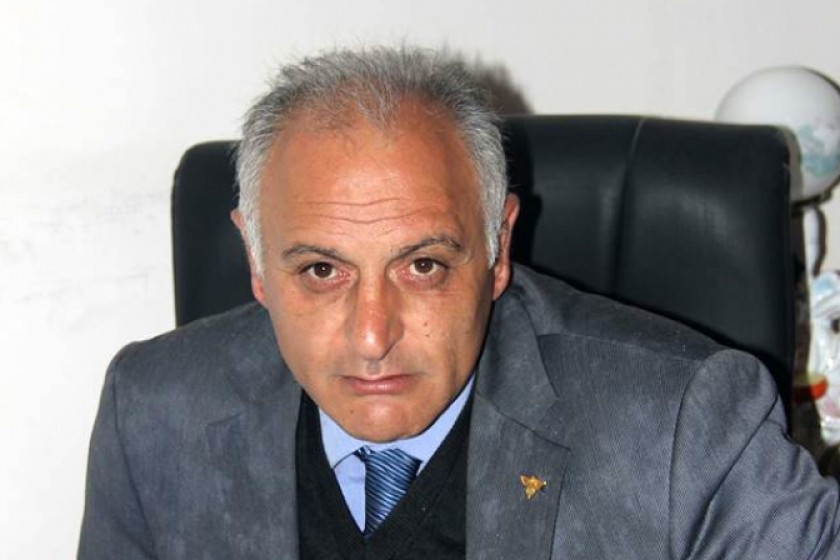 Police Uncover Arms and Ammunition at Home of Manvel Grigoryan's Brother-in-Law
Armenian police yesterday raided the home of Manvel Grigoryan's brother-in-law Petros Amiryan, who heads the Avan branch of the Yerkrapah Union of Volunteers (YUV), and found a variety of arms and ammunition.
Armenian Police issued a statement today saying that Amiryan was not arrested.
Police also searched the YUV branch office in Avan (Yerevan) and found a smaller amount of ammunition plus 65 short-sleeve army shirts, 5 army sweaters and 500 packs of cigarettes.