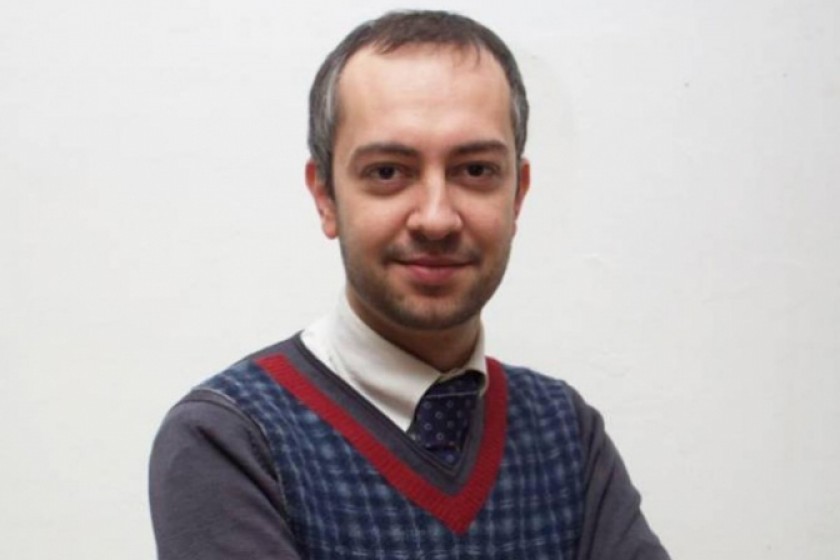 Prime Minister's Chief of Staff: AMD 800,000 Gift from Parents
Eduard Aghajanyan was appointed Chief of Staff of the Prime Minister's Office on May 10, 2018.
Prior to this appointment, Aghajanyan worked at the Risk Management Division of HSBC Bank in Yerevan. From 2014-2017 he was engaged in private business.
In his financial disclosure submitted upon becoming Chief of Staff, Aghajanyan declared an income of AMD 1.504 million, of which 800,000 drams was a "gift" from his parents.
In bank deposits he declared AMD 1million and €1,115.
He owns two cars – a Nissan X-Trail 2.5 I and a Mazda Demio 1.3
Aghajanyan owns a 5,000 dram share in a company called Eksipet LLC. He told Hetq that the share has been handed over for trust management even though the company has been inactive since its founding.