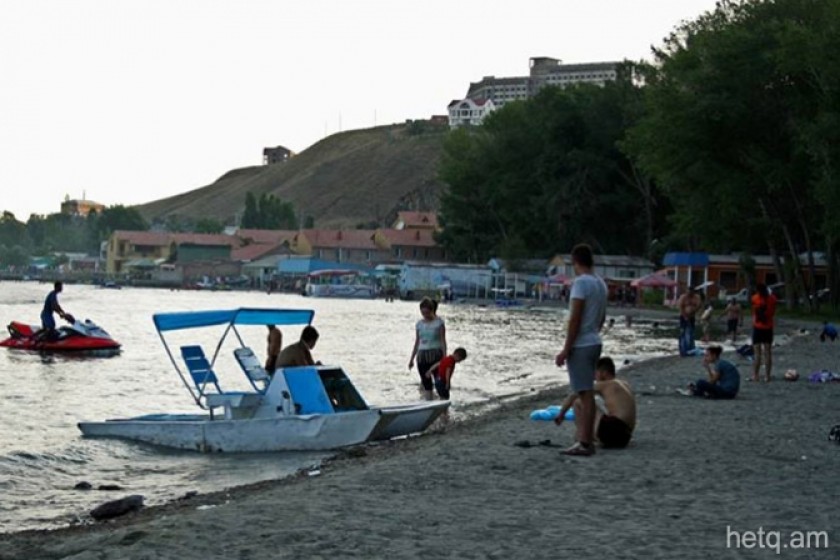 Government Rejects Customs Tax Waiver Request from Ruben Hayrapetyan
The Armenian government today rejected a request by Ruben Hayrapetyan, who heads the Football Federation of Armenia, that his company Harsnakar be granted a customs tax waiver on equipment to be imported.
Hayrapetyan had written to the Ministry of Economic Development and Investments, requesting the exemption.
The ministry, in turn, reported that the equipment to be imported (LED stage lights, projectors and accessories) were for entertainment purposes and thus not eligible for a tax exemption.
Note: Hayrapetyan resigned as a member of parliament in September 2012, after weeks of public furor over the beating death of an Armenian army physician at his Harsnakar restaurant in June.