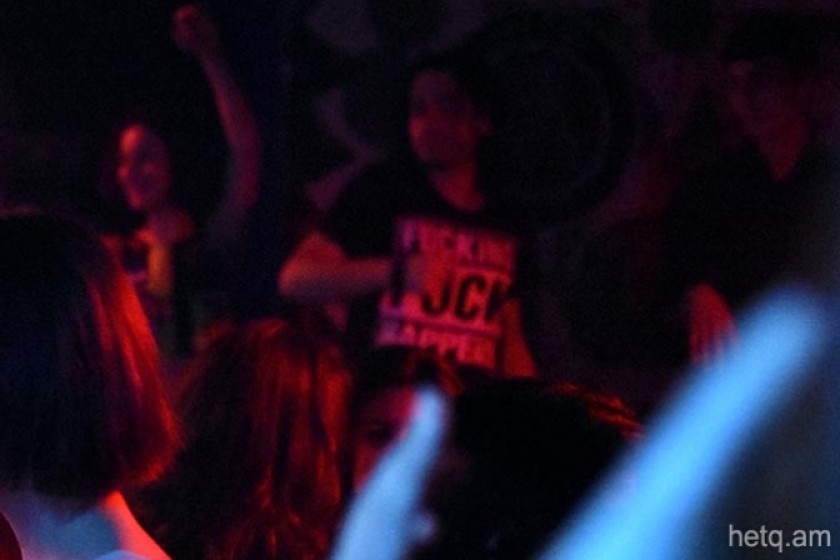 Police to Yerevan Pub Owners: Turn the Music Off
According to eyewitnesses, police visited a number of pubs and clubs in downtown Yerevan around midnight today, ordering employees to turn off any loud music.
One customer I talked to said that cops entered the pub they were in and directly sought out the staff, telling them to turn off the music.
My sources say that police targeted businesses where people were lined up outside,waiting to get in.