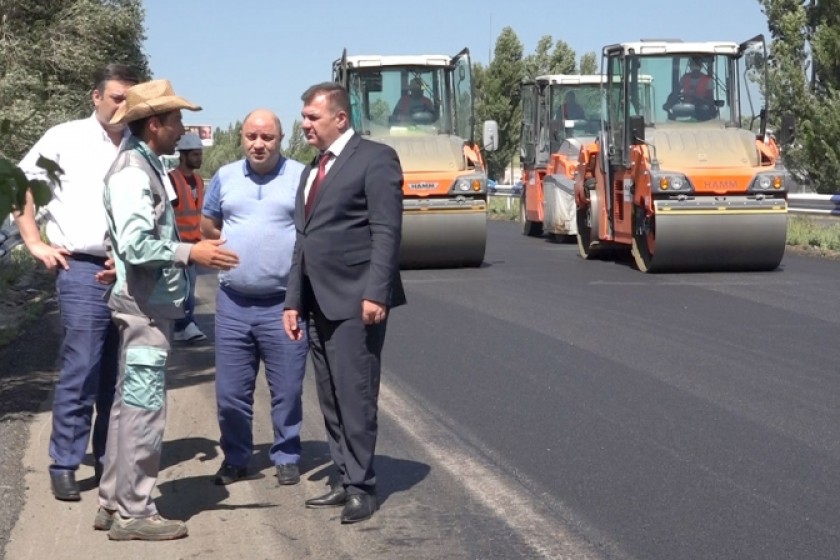 Minister Makes Unannounced Road Construction Spot Checks
Armenian Minister of Transportation, Communications and IT Ashot Hakobyan has been busy of late making unannounced spot checks of highways and other major roadways in the country now undergoing major renovation.
The work, says a government press release, is part of Prime Minister Nikol Pashinyan's stated goal to ensure that all roads are of high quality.
Hakobyan inspected sections of the Yerevan-Sevan (M4) Highway and the Voskepar-Noyemberyan Interstate.
The minister has promised to prosecute, to the full extent of the law, all companies found guilting of using inferior construction materials in an attempt to save money.
"We can no longer afford to build inferior roads. We must put an end to this," Hakobyan said.