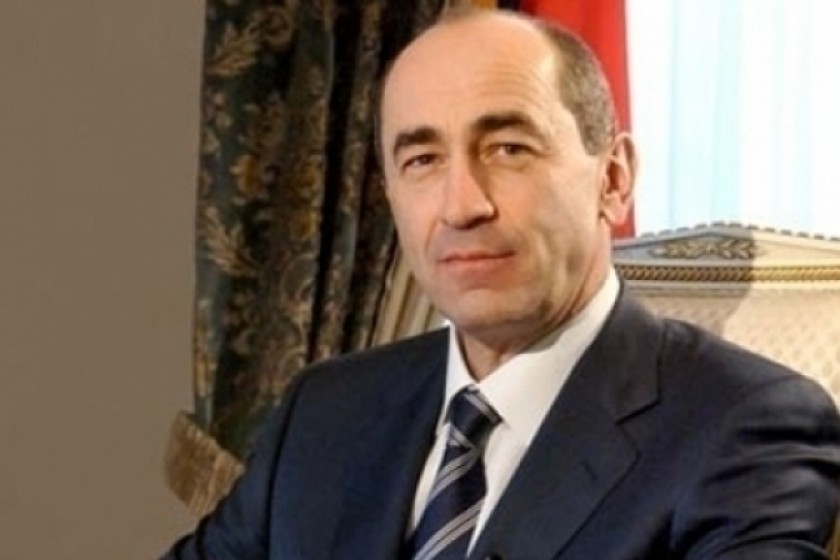 Yerevan Court Orders Pre-Trial Detention of Robert Kocharyan
A Yerevan court late last night decided to detain Robert Kocharyan, Armenia's second president, after he was charged on Wednesday of "usurping state power" during the March 1-2, 2008 public protests in Yerevan that claimed the lives of ten individuals.
The Shengavit District Court reviewed the matter for seven hours before issuing its decision to keep Kocharyan in pre-trial detention.
Kocharyan, in an interview yesterday with Yerkir Media, has called the charge a "fabrication".