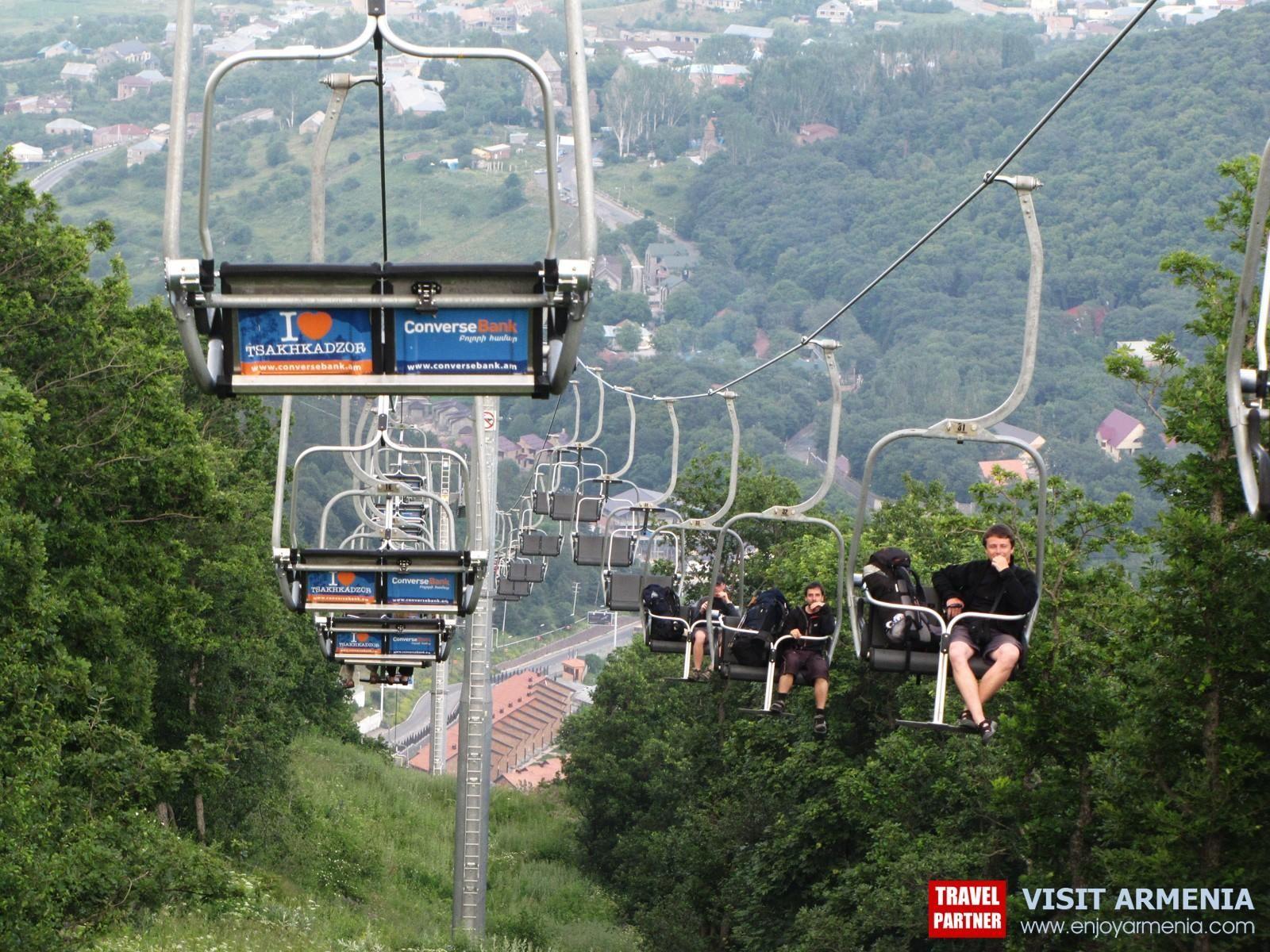 Gagik Tsarukyan's Tzaghkadzor Ski Lift Hasn't Been Inspected Since 2006
A Tzaghkadzor ski lift owned by Prosperous Armenia party head and businessman Gagik Tsarukyan hasn't undergone a safety inspection since 2006, despite repeated attempts by a government run technical agency.
Tzaghkadzor, which boasts a modern ski resort, is a popular resort town located north of Yerevan.
In January of this year, the Ministry of Emergency Situations told Hetq that it had reached an agreement with the company operating the lift allowing the safety agency to inspect the lift within the month.
No inspection has been conducted to date.
Hrachya Rostomyan, the new Minister of Emergency Situations, and a member of the Tsarukyan Alliance, confirmed the news to Hetq a few days ago.
A company called Larnatur operates the lift. It's 50% owned by the National Olympic Committee of Armenia, whose president is Gagik Tsarukyan. Rostomyan is the committee's general secretary.
The remaining 50% is owned by Hesper Ventures LLC, registered in the U.S. state of Arkansas.