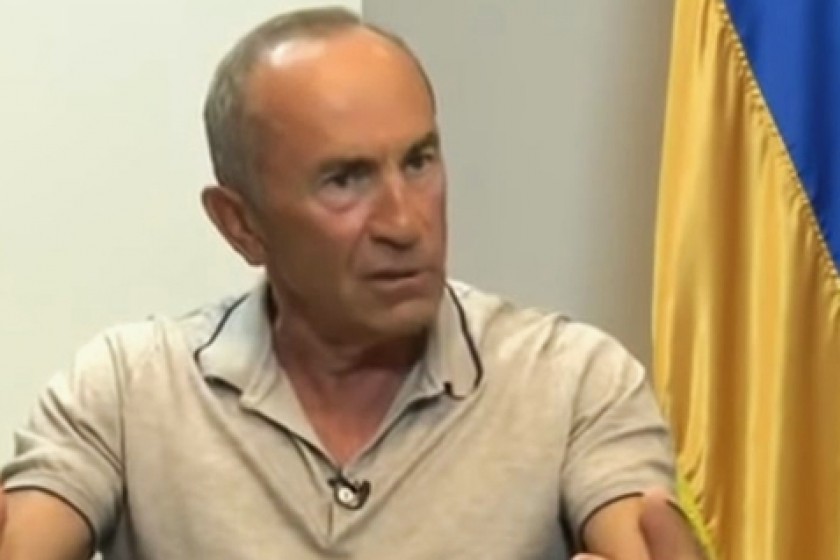 Appeals Court Frees Ex-Armenian President Robert Kocharyan
Former Armenian President Robert Kocharyan today walked out of jail a free man after the country's Court of Appeals ruled that he cannot be prosecuted for the March 1, 2008 post- election violence in Yerevan that killed ten.
The Court of Appeals overturned a lower court's ruling to arrest Kocharyan on charges that he usurped state power during the 2008 protests.
Kocharyan had vehemently denied the charge, while his defense lawyers argued that their client enjoyed legal immunity from prosecution.
The lawyers claimed that the Pashinyan government was waging a political vendetta against Kocharyan.
Kocharyan was charged on July 26. Two days later, a Yerevan court issued an order detaining him for two months.
Ruben Sahakyan, one of Kocharyan's defense lawyers, told reporters outside the court that the Special Investigative Service (SIS) opposes today's ruling and will file an appeal with the Court of Cassation.