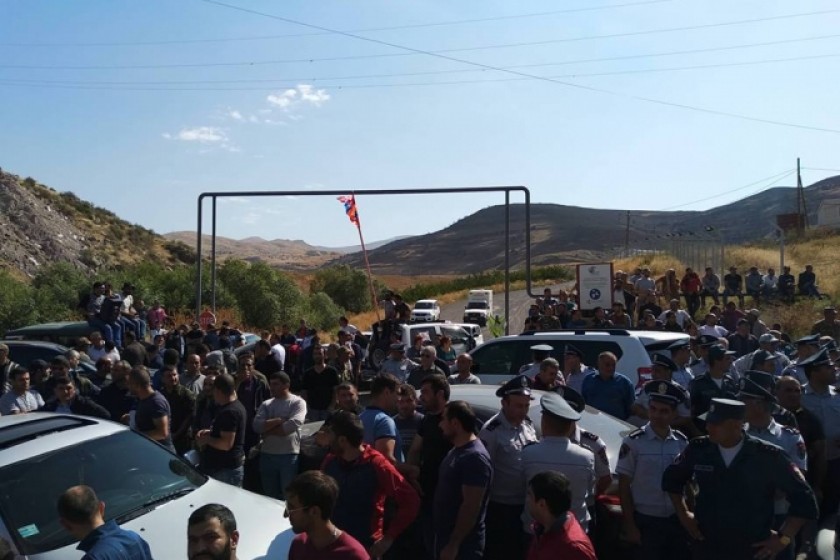 Amulsar Mine Opponents and Lydian Armenia Employees Clash in Jermouk
Environmental activists and Amulsar mine employees clashed today near the resort town of Jermouk in south central Armenia.
Jermouk resident Vazgen Galstyan, who opposes the mine, reports that employees of Lydian Armenia, the company that plans to operate the mine, used some sixty cars to block the main highway to the town to protest the fact that mine opponents have been blocking all roads leading to the mine for several weeks now.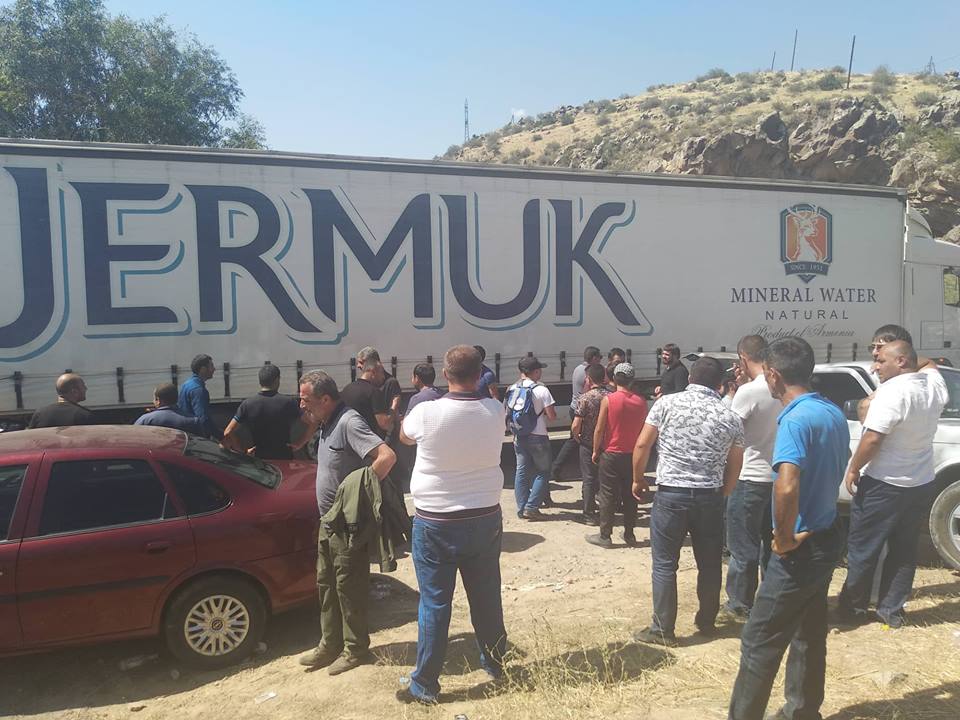 The employees say the activists are illegally prohibiting them from gainful employment.
Galstyan claims that the employees taunted the activists and threw bottles and stones at them. Scuffles then broke out between the two sides.
The Jermouk roadway was opened after the employees drove away.
Galstyan says that mine opponents will review today's proposal, announced by the Ministry of Nature Protection's Environmental Protection and Mining Inspectorate to temporarily halt all mining operations at Amulsar until a new environmental impact study can be conducted, and then decide whether to continue blocking roads leading to the mine.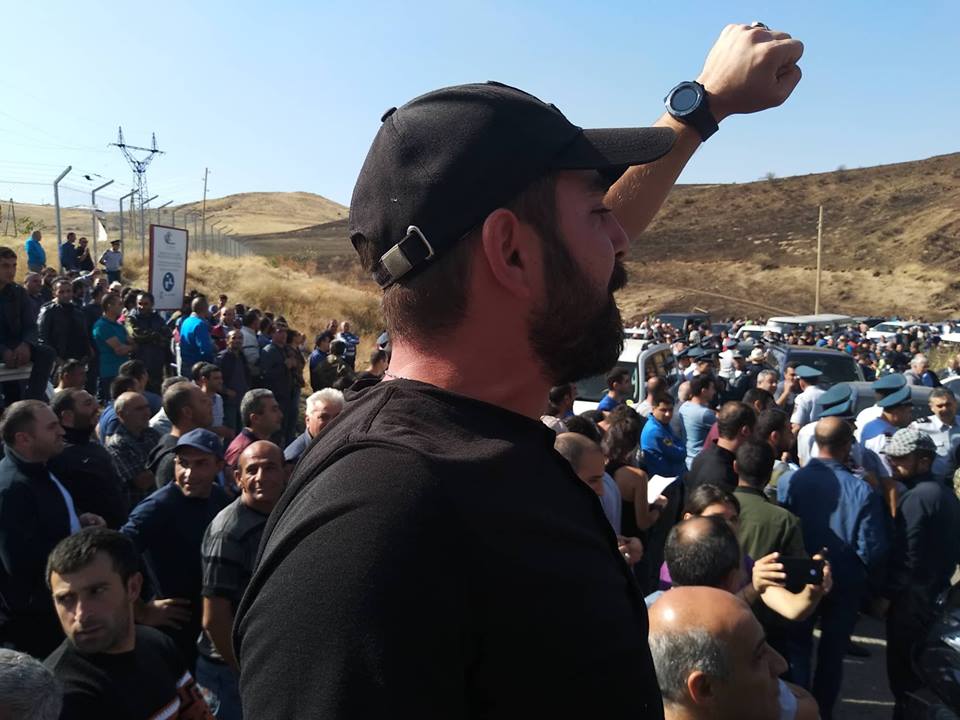 The Inspectorate has called on the Ministry of Nature Protection to invalidate a 2016 environmental impact assessment that supported Lydia Armenia's claims that the mine would not negatively impact the local environment or public health.