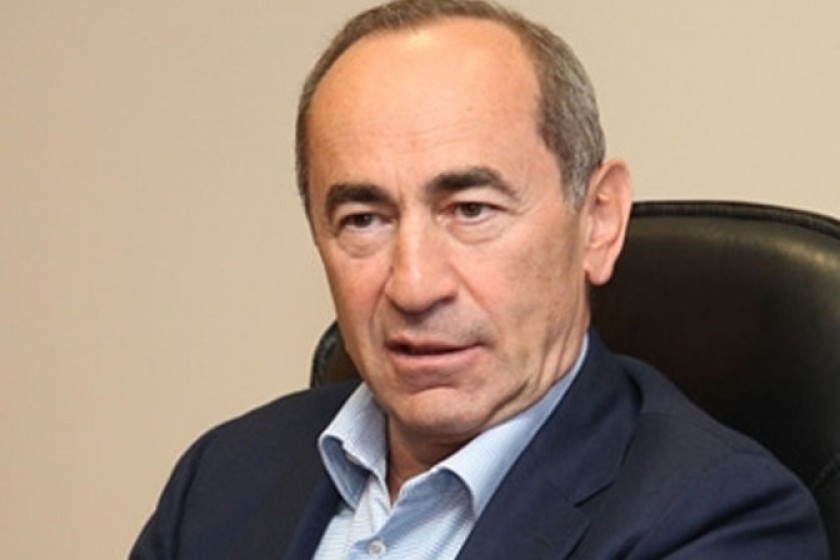 No Detainment for Former Armenian President Kocharyan; Gets to Sign Affidavit Not to Flee
Former Armenian President Robert Kocharyan, who had been slapped with a two-month detention order that was later overturned by the Court of Appeals after being charged with usurping state power during the March 2008 post-election protests, now has been given the option of signing an affidavit promising not to flee Armenia during the court case.
Kocharyan, the outgoing president in 2008, was charged on July 26 of usurping state power to quell the mass protests that followed the contested February 2008 presidential election that ushered in the ten-year reign of Serzh Sargsyan as present.
On August 13 the Court of Appeals ruled that Kocharyan cannot be prosecuted for the March 1, 2008 post- election violence in Yerevan that killed ten.
A spokesperson for the Special Investigative Service told Hetq that they have the right to hold Kocharyan's passport but did not provide additional information.