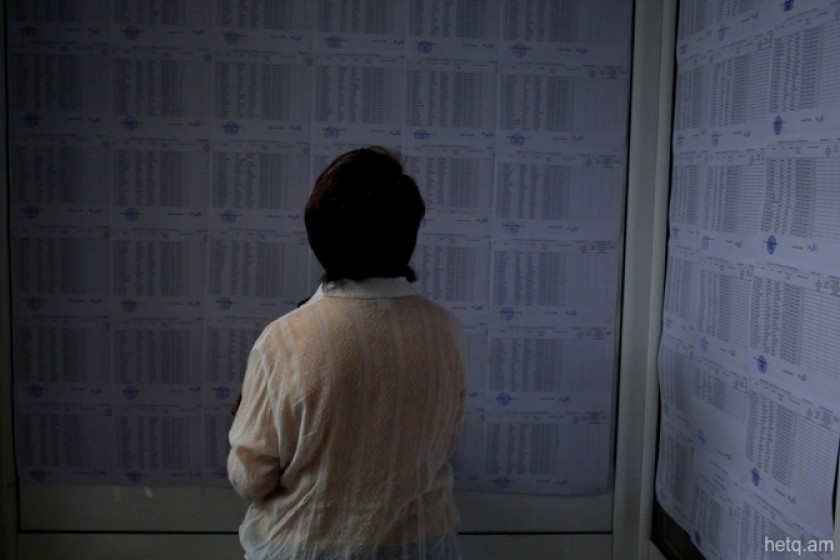 Yerevan Mayoral Candidates: Their Declared Assets
Twelve political forces (8 parties/4 blocs) are vying for spots on the new Yerevan Municipal Council. Yerevan residents will go to the polls on September 23.
Hetq takes a look at the assets declared by the candidates topping their respective party/alliance ballot. Elections to the 65-seat city council are on a party-list proportional representation system, with the first candidate from the winning party becoming mayor.
The data, covering the past year, has been culled from disclosures filed with the Central Electoral Commission (CEC). Only candidates from the Yerkir Tsirani Party, led by former MP Zaruhi Postanjyan, haven't filed disclosures.
Prosperous Party of Armenia – MP Naira Zohrabyan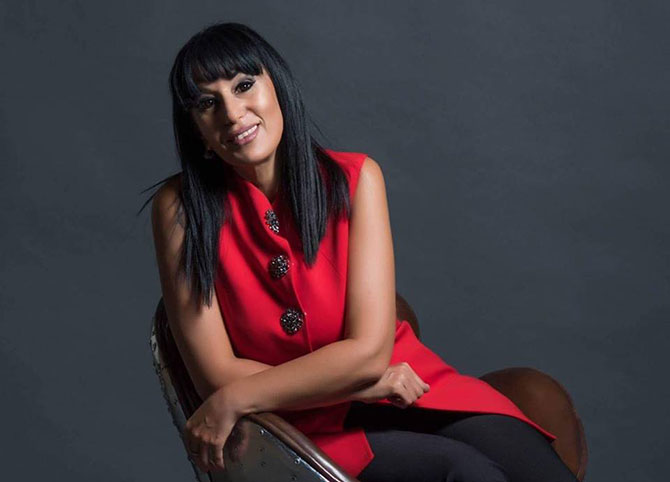 Income: AMD 12.280 million (MP wages)
Cash: $71,186

Yerevan Society Alliance – Anahit Tarkhanyan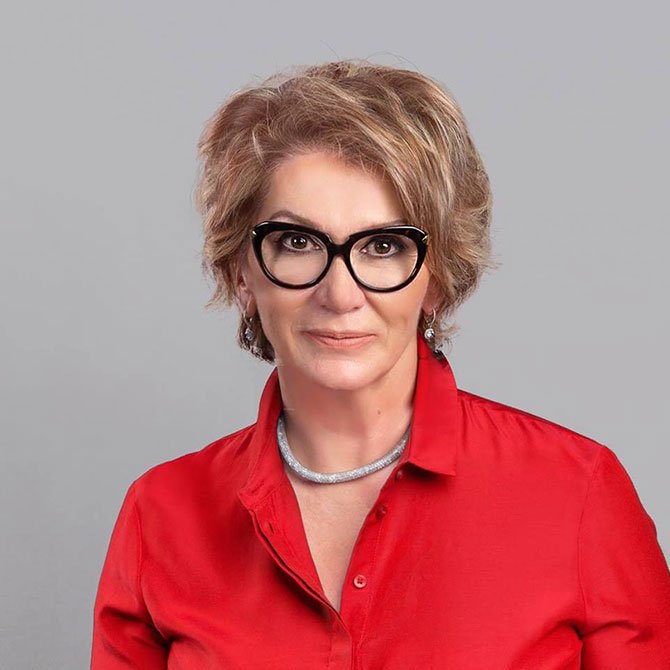 Tarkhanyan is the director of Radio Hye Ltd. She owns 100% of FM 105.5 Ltd. and A-3 Architects Ltd.
Income: AMD 2 million (Radio Hye salary); AMD 15 million (profit from FM 105.5 Ltd.)
Cash: AMD 1.8 million
Property: 2 Yerevan apartments; 1 BMW 320I (2008)

Yerevantsiner Alliance – MP Ararat Zurabyan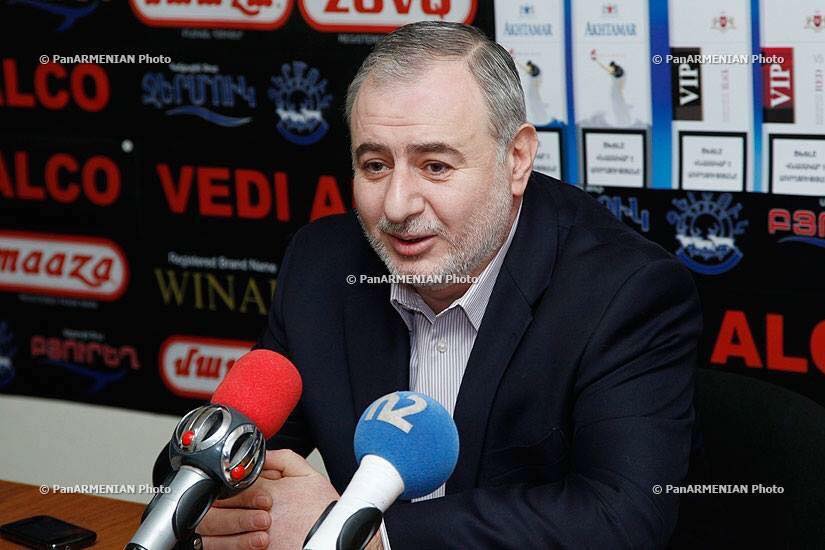 Zurabyan is a member of the Pan-Armenian National Movement (HHZh) and a former Yerevan Kentron District leader.
Income: AMD 7 million (MP wages )
Cash: AMD 2 million, $15,000
Property: 1 Yerevan apartment; 1 plot of land and 1 private house; 1 Mercedes S-500 and 1 Porsche Cayenne

Heritage Party – Raffi Hovannisian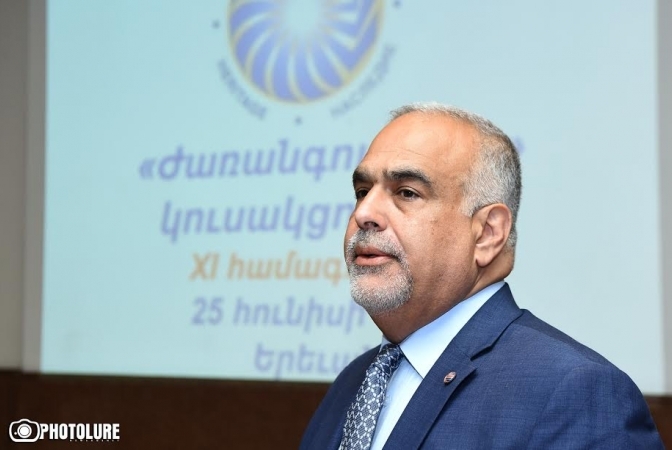 Hovannisyan is a former MP and the third republic's first foreign minister.
Income: None
Cash: AMD 205,000; $15,000
Property: 2 Yerevan houses

People's Path Party – Manuel Gasparyan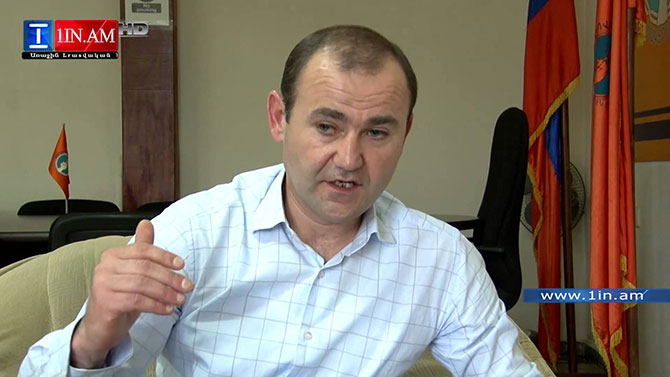 Income: None (Gasparyan doesn't work)
Cash: AMD 15 million
Property: 1 Yerevan house and a plot of land; 2 cars (Audi A8, Mitsubishi Pajero)

My Step Alliance – Hayk Marutyan
Marutyan is well-known comedic actor, TV star and producer who publicly supported Nikol Pashinyan during the "Velvet Revolution".
Cash: AMD 4.700 million; $190,000; €10,000; 500,000 Czech korunas
Property: 1 apartment and 1 garage in Yerevan; 5 apartments, 1 private house and 1 parcel of land he co-owns in Prague
Income: 1.338 Czech korunas (from Prague land rental); AMD 17 million (various honoraria, misc.)


Luys Alliance – Minister of Justice Artak Zeynalyan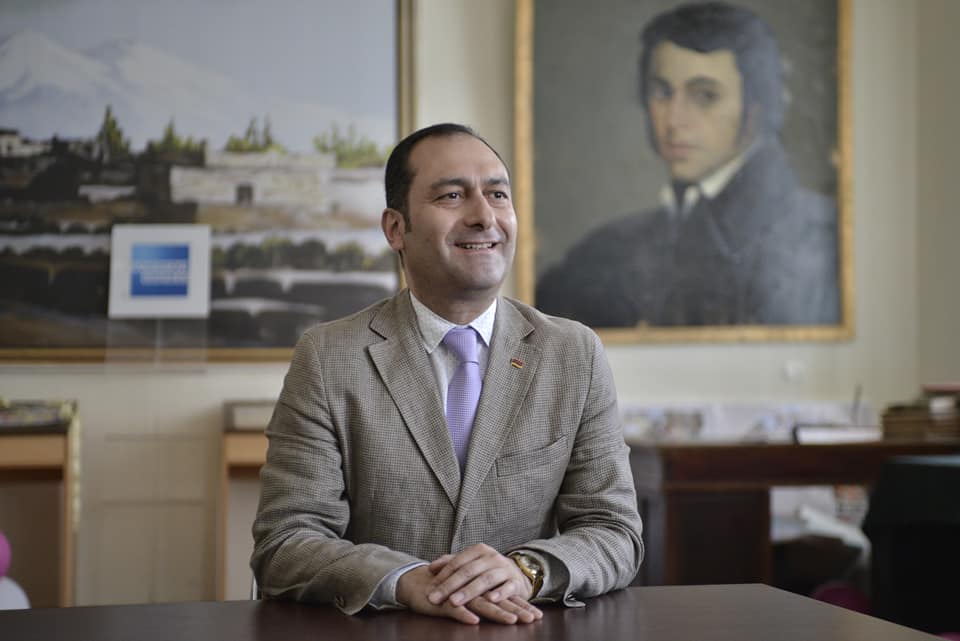 Before being appointed minister by Prime Minister Nikol Pashinyan, Zeynalyan served as an MP.
Income: AMD 11 million (wages as minister/MP and for legal services)
Cash: AMD 4.720 million; $20,689; €2.359 million
Property: 3 Yerevan apartments

Armenian Revolutionary Federation (ARF) – Mikayel Manukyan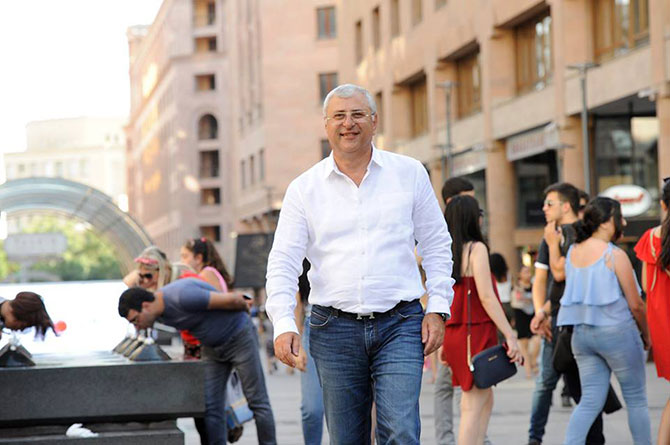 Manukyan, a former MP, is President of the Ministry of Nature Protection's Forest Committee.
Income: AMD 8 million (wages)
Cash: AMD 21 million; $50,000; €25,000
Property: 1 jointly-owned Yerevan apartment; 1 Yerevan car garage; 1 Mercedes Benz S-350L

Hayk (Haykazunner) Party – Gevorg Hovsepyan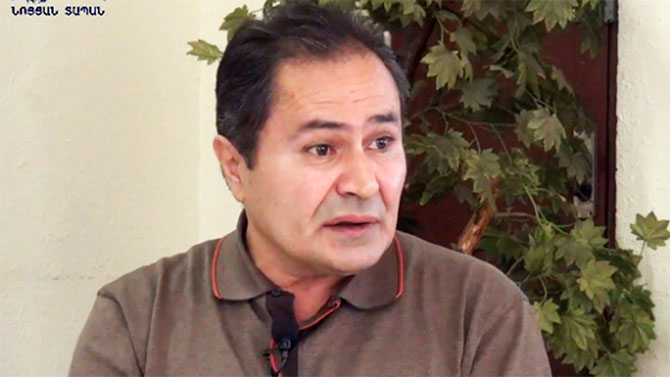 Hovsepyan is not employed and has declared zero income or cash assets. He does own an apartment in Yerevan.

Reformists Party – Artak Avetyan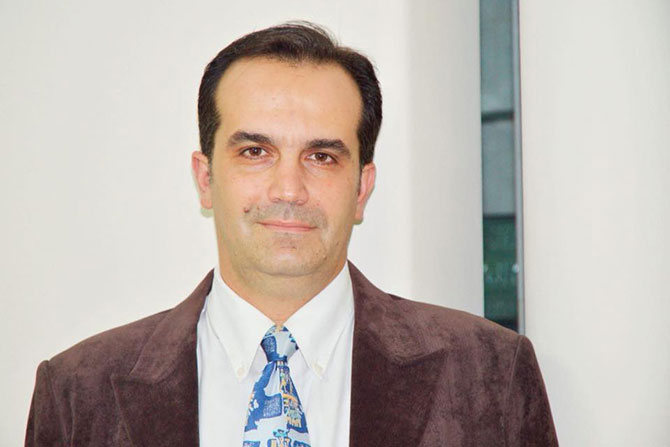 Avetyan works as a director at Shoghakat TV.
Avetyan has declared zero income and cash. He has declared owning a Toyota Camry and a Lexus 470 GX.

Rule of Law Party – Mher Shahgeldyan
He's a former MP now serving as rector of the CSTO Academy.
Income: AMD 2.520 million (wages and lecture fees)
Cash: Zero
Property: 1 Yerevan apartment; a 2004 model car