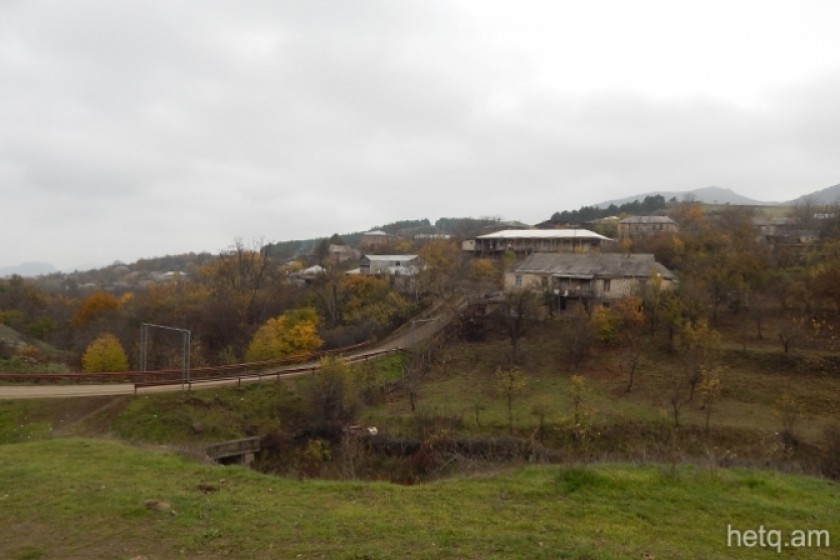 Azerbaijani Gunfire Injures Koti Village Resident
Souren Sepkhanyan, a 60-year-old resident of Koti, a Tavush village bordering Azerbaijan, was injured by Azerbaijani large caliber arms fire last night.
Koti Administrative Head Feliks Melikyan told Hetq that the gunfire lasted for one hour.
Sepkhanyan, injured in the leg, was transferred to the Noyemberyan Medical Center and is listed in stable condition.
Melikyan said that material damage inflicted on the village is still being assessed.
Azerbaijani gunfire was also reported in the area of the Bahganis-Voskepar villages.
The Tavush border villages of Baghanis and Vazashen were also targeted by Azerbaijani gunfire in the evenings from September 2-11.