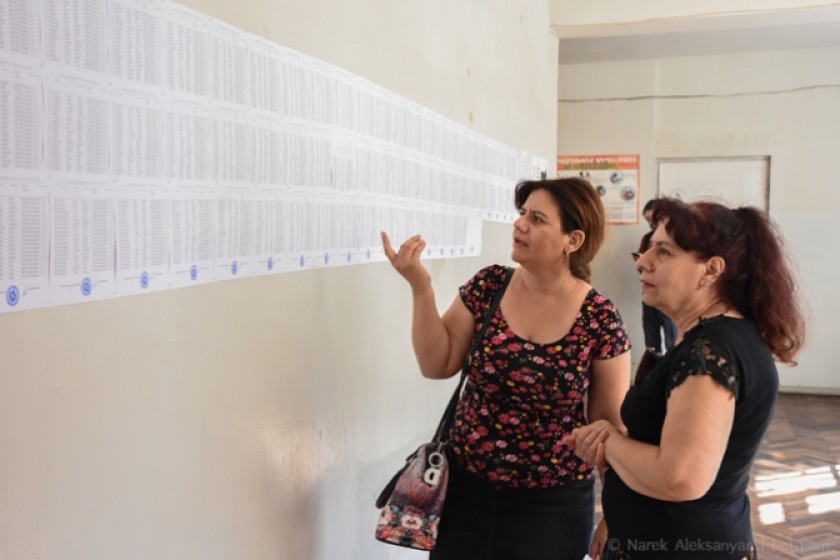 Yerevan Municipal Council Election: 43.65% Voter Turnout
Armenia's Central Electoral Commission reports that according to preliminary data 43.65% of the electorate voted in today's Yerevan Municipal Council election.
In raw numbers, this translates into 370,323 out of 848,343 eligible voters casting ballots.
The highest voter turnout was recorded in the Nork-Marash administrative district (47.01%).
The lowest turnout was in Erebuni (40.38%).