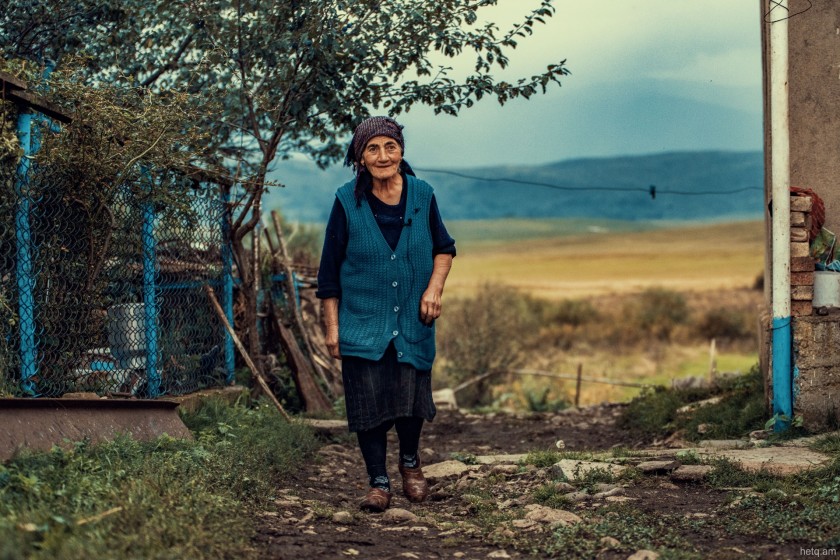 Filtering Out the Dead Insects and Sand: Blagodarnoye Village Residents Drink River Water
There are 580 communities in Armenia where residents don't have access to clean drinking water. Blagodarnoye, in the northern province of Lori, is one of them.
The village's 63 households, 280 residents in all, get their drinking water from the local river. It travels through a series of pipes leading to faucets in their houses.
The water isn't purified, forcing residents to let it stand in pails so that minute debris and sand can fall to the bottom.
75-year-old Liana Davoyan has lived in the village since 1960 and has never consumed clean water. "We've always drunk river water," she says.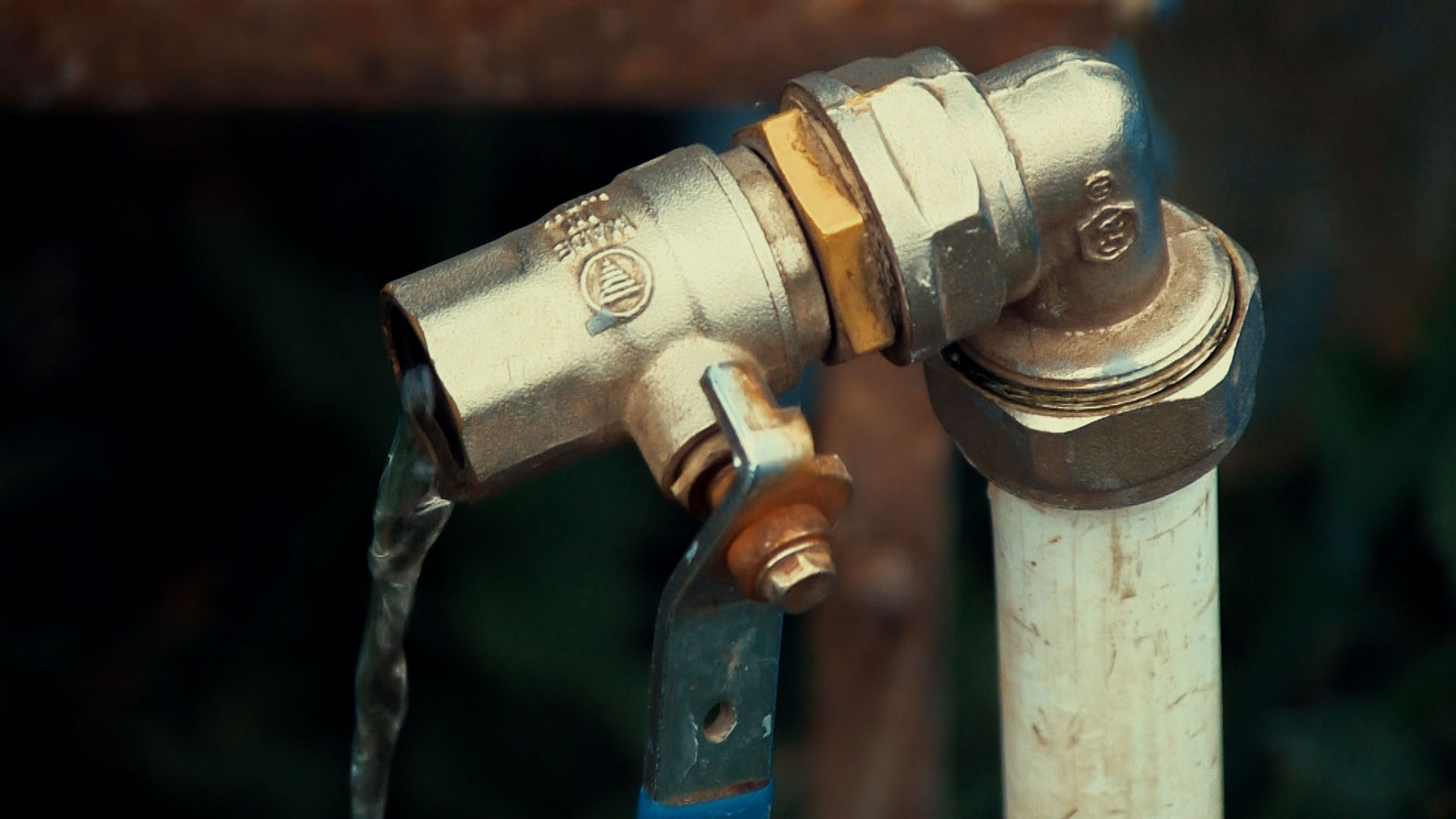 Davoyan is particularly concerned that the river water is bad for young people in the village.
"We drink river water. It's dirty. And when it rains, the water is murky. There are many young people here, and it's a pity. We are elderly and have lived our lives. But the young people?" she says, adding that the water is fine for doing laundry and giving to animals, but not for drinking.
Resident Ovsanna Hounanyan says the water is often full of dead insects and other unsavory stuff.
"The pipes are old and rotten. Garbage, rust and what have you flows through those pipes that are often clogged with frogs and fish. That's the water we get," she says.
Hounanyan lives in Blagodarnoye, incorporated in the larger Tashir community, with her two sons and her mother.
She says that ever since moving to Blagodarnoye in 1994 she's complained to local authorities to no avail.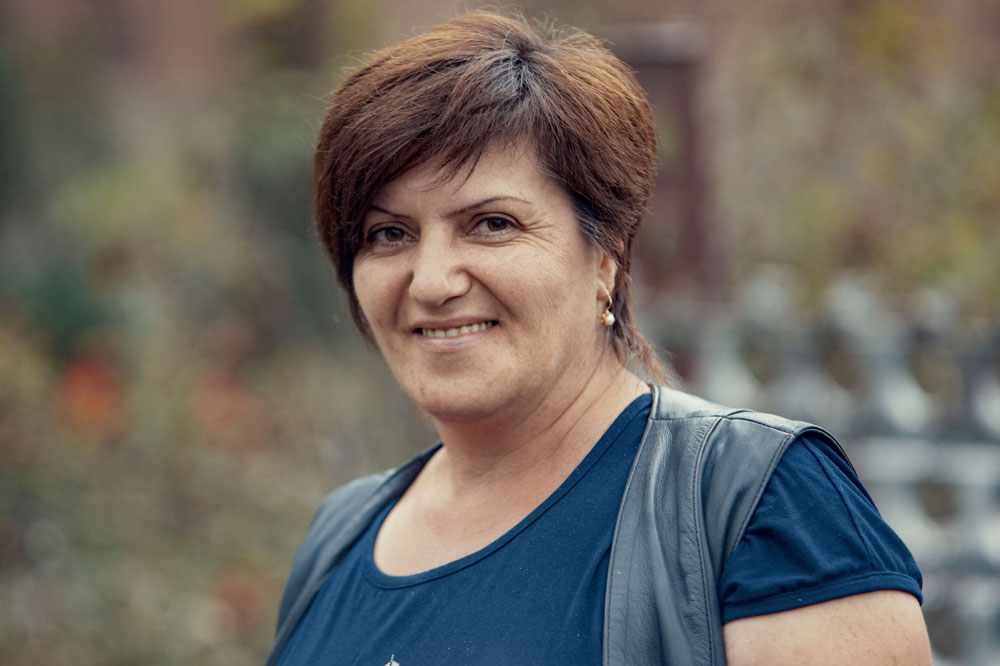 Like others, Hounanyan collects the water in pails, letting it sit for hours before ladling water from the top to drink. The family can't afford buying clean drinking water.
Hounanyan points to a pail of yellowish water taken from the faucet, saying it's not the worst she has seen.
Ashot Avetisyan, the village mayor, says that Blagodarnoye hasn't been provided with filtered water since the late 1990s, when the pipes fall into disrepair.
Avetisyan says that fifteen years ago the village installed a one-kilometer pipe to cull water from the river as a replacement. Not surprisingly, the mayor says resolving the water issue is his top priority.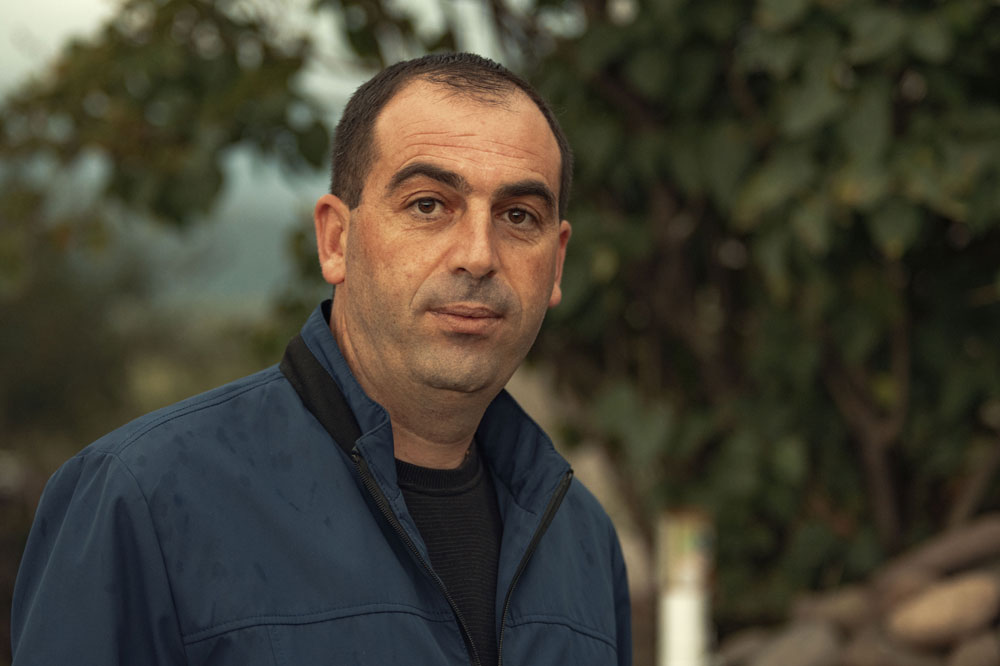 Avetisyan says the provincial government has promised to get clean water to the village by the end of November. It's part of a larger project that will draw water from natural springs six kilometers from the village and then pipe it to a treatment plant.
Residents have their fingers crossed that they'll no longer have to deal with dead insects and sand in their drinking water by the new year.
Liana Davoyan appears in the top photo