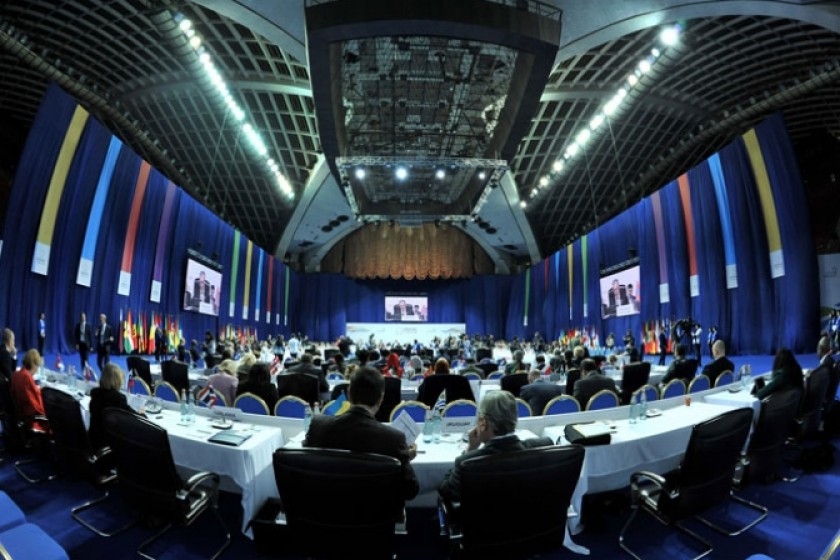 Ministerial Conference of International Organization of La Francophonie Starts in Yerevan: One Minute of Silence for Aznavour
Today, on the second day of the 17th Summit of the International Organization of La Francophonie, held in Yerevan, the Ministerial Conference started its work, presided by Armenian Foreign Minister Zohrab Mnatsakanyan.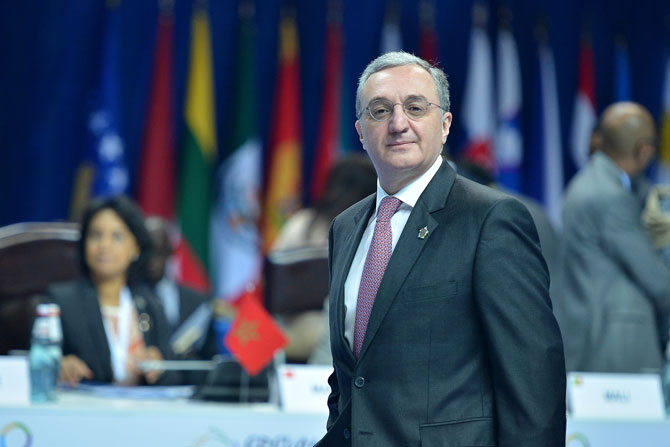 Mnatsakanyan welcomed everyone, also thanking former Armenian Foreign Minister Edward Nalbandian for his efforts to organize the summit in Armenia. He guaranteed that Armenia had assumed all responsibility for the summit.
The minister proposed a minute of silence to respect the memory of one of the biggest ambassadors of La Francophonie - Charles Aznavour; describing Aznavour as a great Frenchman, a great Armenian, a citizen of the world, who was greater than the world, who had lived all his life with the values ​​of cultural diversity, solidarity and philanthropy, that served as a basis for La Francophonie.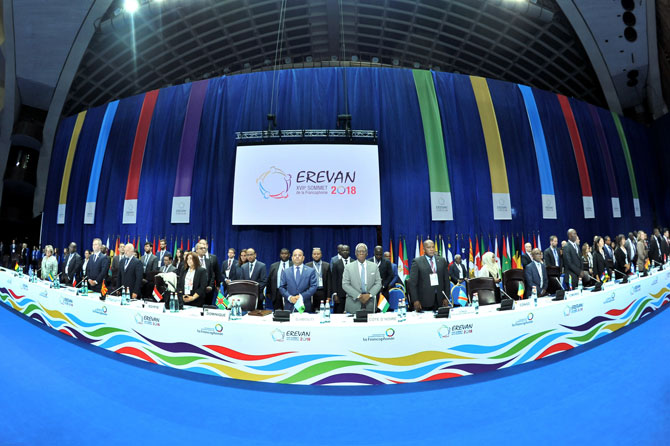 The slogan of this year's Summit is "Living together", which, according to the minister, is directed not only to governments, but also to the people living in the member states of La Francophonie. Concluding his speech, Mnatsakanyan underlined that, "Armenia is in a transition phase when it reaffirms its commitment to the values ​​of democracy, freedom and human rights, which are also the values ​​of Francophonie."
The rest of the Ministerial Conference session is closed to the press.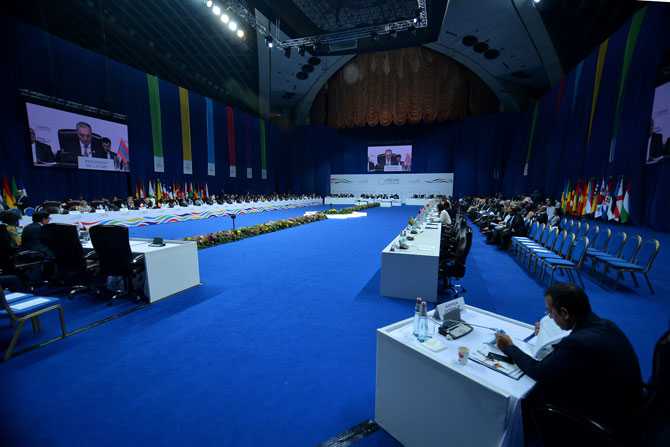 Note to Readers: The Ministerial Conference, together with the Permanent Council and the Summit, is one of the structures of La Francophonie - the political one.
The Ministerial Conference is convened once a year and is represented at the level of the foreign ministers of the Member States.
If you found a typo you can notify us by selecting the text area and pressing CTRL+Enter