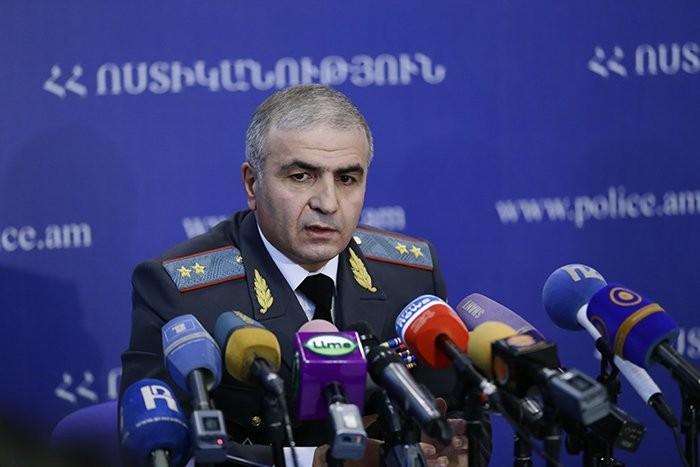 Controversial Appointment: Pashinyan Picks Former Deputy Police Chief as New Syunik Governor
Hunan Poghosyan, the former First Deputy Police Chief of Armenia, has been appointed the Syunik Provincial Governor.
Poghosyan will replace Karen Hambardzumyan, the Prosperous Armenia Party Syunik Governor who was dismissed on October 4 because his party voted in favor of a controversial parliamentary bill making it harder to dissolve the legislature and hold snap parliamentary elections.
While some in Armenia have criticized the appointment of Poghosyan, who served as the deputy police chief since 2010, Prime Minister Pashinyan noted that officials who served under the former government shouldn't regard their civil service careers as over.
"I believe the time for full unity is approaching. There's a time to erect barricades and to dismantle them. I hope we are approaching that border that we'll be busy working creatively and fully engaged in carrying out our development agenda," Pashinyan said at today's cabinet session, adding that "political racism" must not be tolerated after the revolution this spring.