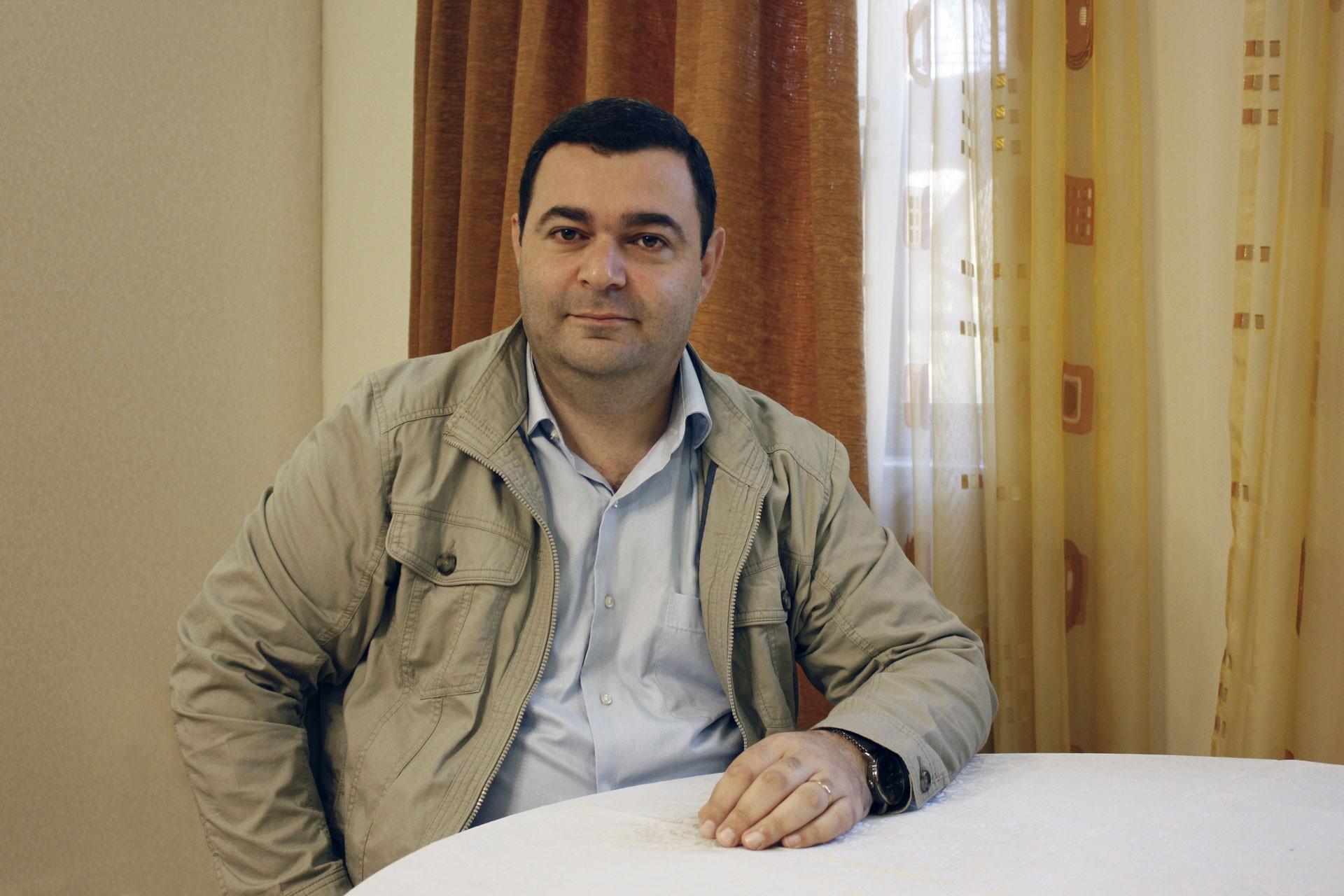 Etchmiadzin Mayoral Candidate Accuses Pashinyan of Using "Psychological Pressure" on Voters
Vardan Arakelyan, one of the twelve candidates vying to become the next mayor of Etchmiadzin, has accused Acting Prime Minister Nikol Pashinyan of exerting psychological pressure on voters to cast their ballots for the candidate backed by Pashinyan.
Pashinyan traveled to Etchmiadzin yesterday and urged residents to vote for Civil Contract candidate Diana Gasparyan.
"I can no longer regard this election as transparent and free of the use of administrative resources, given that when the prime minister, even one who's resigned, visits, not to directly support his candidate, but to tell people that they must go out and elect the first woman mayor, that, to put it mildly, is psychological pressure," Arakalyan told reporters today in Yerevan, adding that the country will become a dictatorship if things don't change.