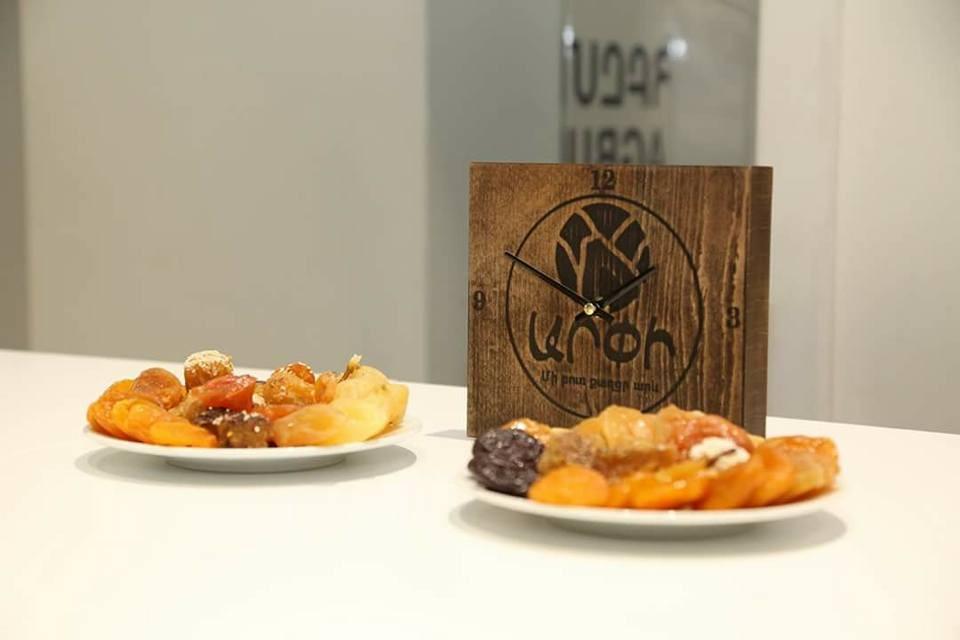 Anna the Village Entrepreneur:Launching a Dried Fruit Business for Personal Success and to Inspire Other Women
Anna Asatryan produces dried fruit in Zangakatoun, a village in Armenia's Ararat Province.
It started off as a hobby, which she turned into a business in 2016 despite lacking any managerial skills.
"I started with the fruits of my garden, alone, with no one by my side and two minors under my care. My children were the driving force to go forward," she tells Hetq.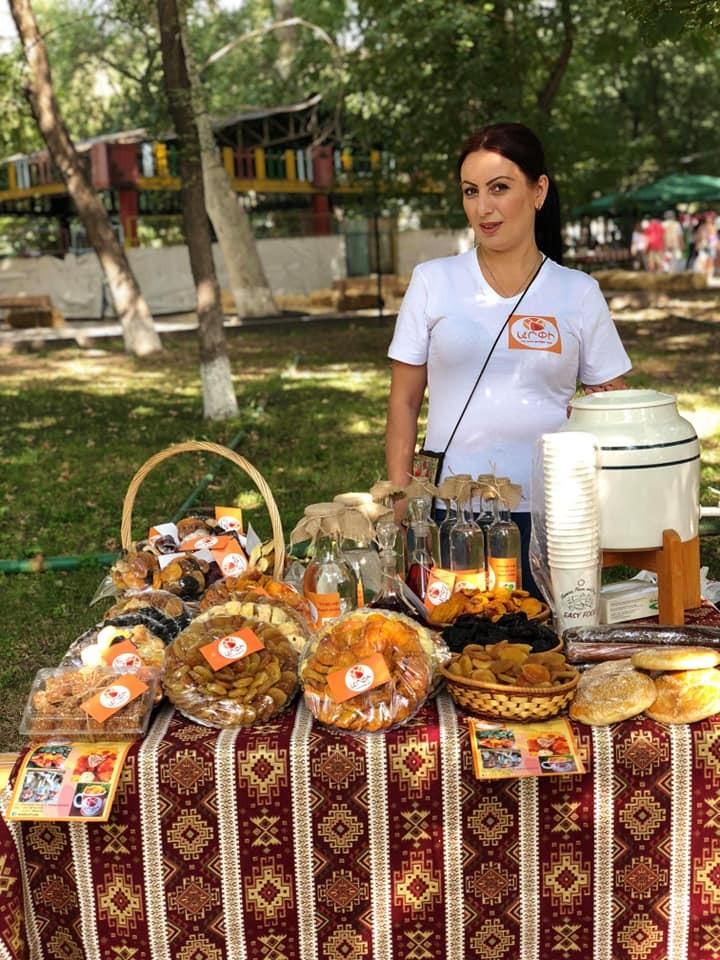 Anna recalls that her family members tried to stop her from launching the business. They didn't believe it would succeed. However, this did not break her, since she knew what she wanted and was doing it with love and dedication, despite sleepless nights and having to combine it with her bookkeeping job.
Anna's Arpi Dried Fruit House produces dried apricots, peaches, plums, apples, pears and quince. This year, they are preparing a new type of sweet, which is a mixture of several fruits and honey.
Dried fruit production was not an accidental choice for Anna, since she prefers a healthy lifestyle. Dried fruits make up the dessert in her own diet.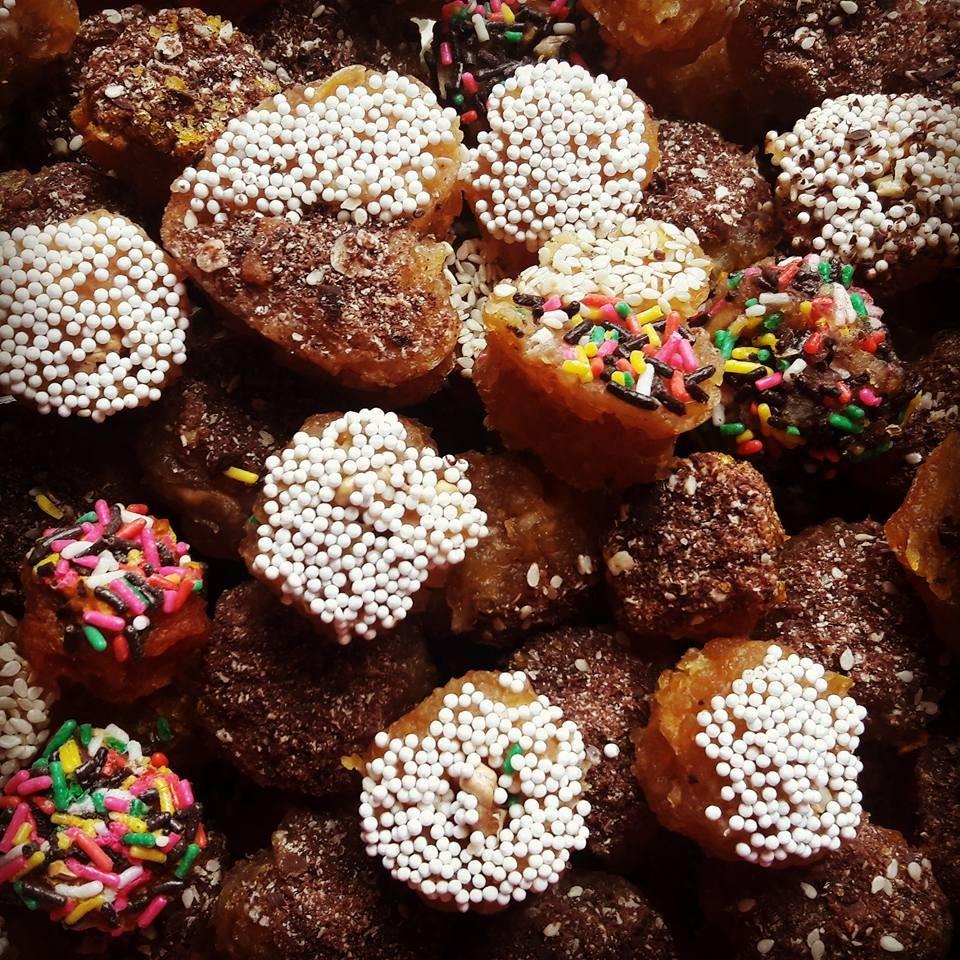 During the first two years of production, she used only the fruits from her own garden. This year, she increased the volume of production, buying fruits from other villagers and thus helping them, too.
"Nothing is easy. I've had a lot of problems that I've tried to work out as much as possible. There will always be some issues. It's inevitable when starting a business from scratch. Actually, it's very good, since you get more experienced every year. You find yourself looking for solutions, which makes you stronger," she says.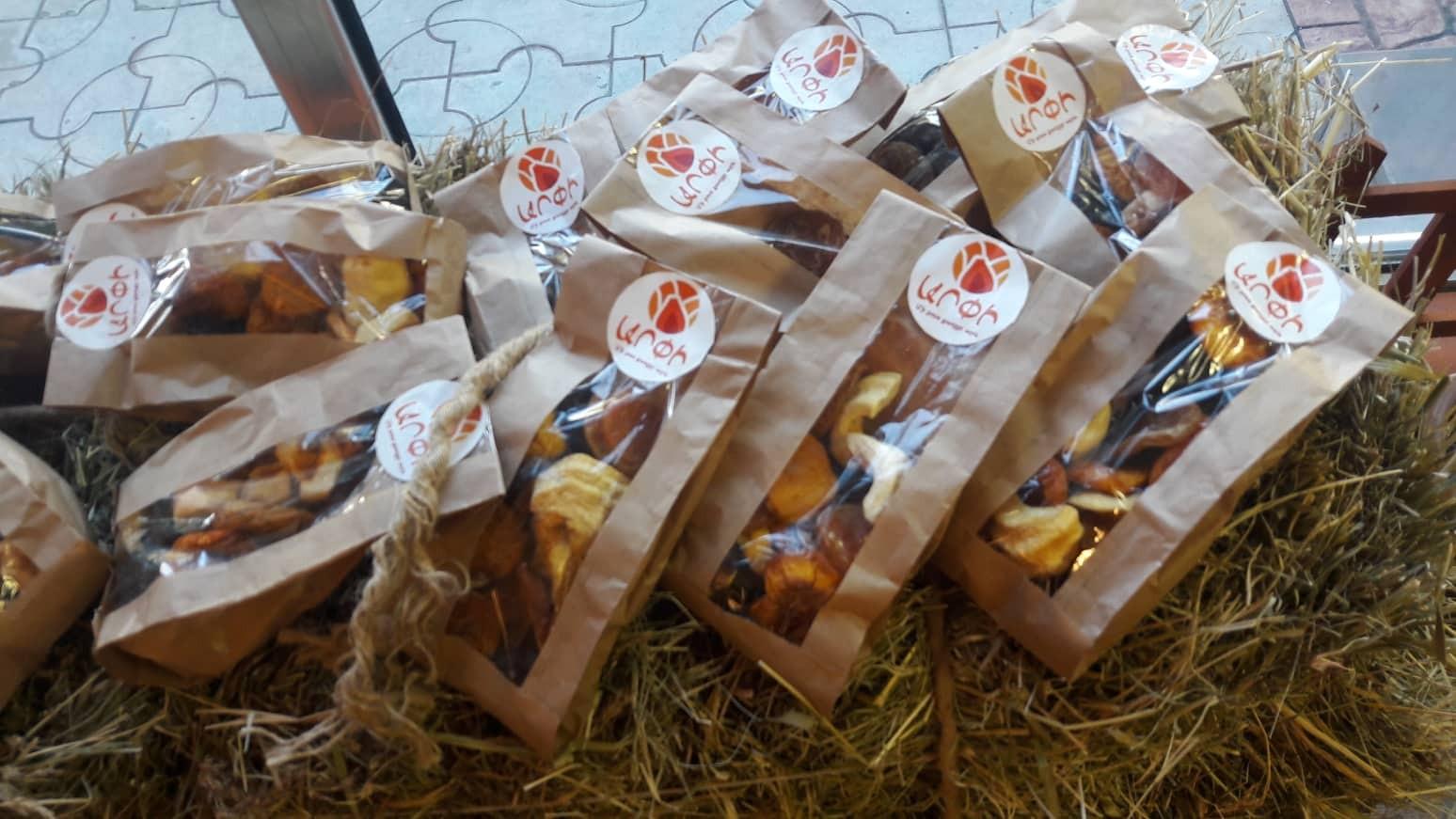 The dried fruit is mostly sold online. Anna also cooperates with several shops and hotels. It doesn't frustrate her when some stores or hotels refuse to buy her dried fruit. She doesn't complain about the work. Anna says production has doubled since last year,reaching one ton.
Anna wants to increase the volume of dried fruit production and is thinking about producing teas and baked goodsusing dried fruit.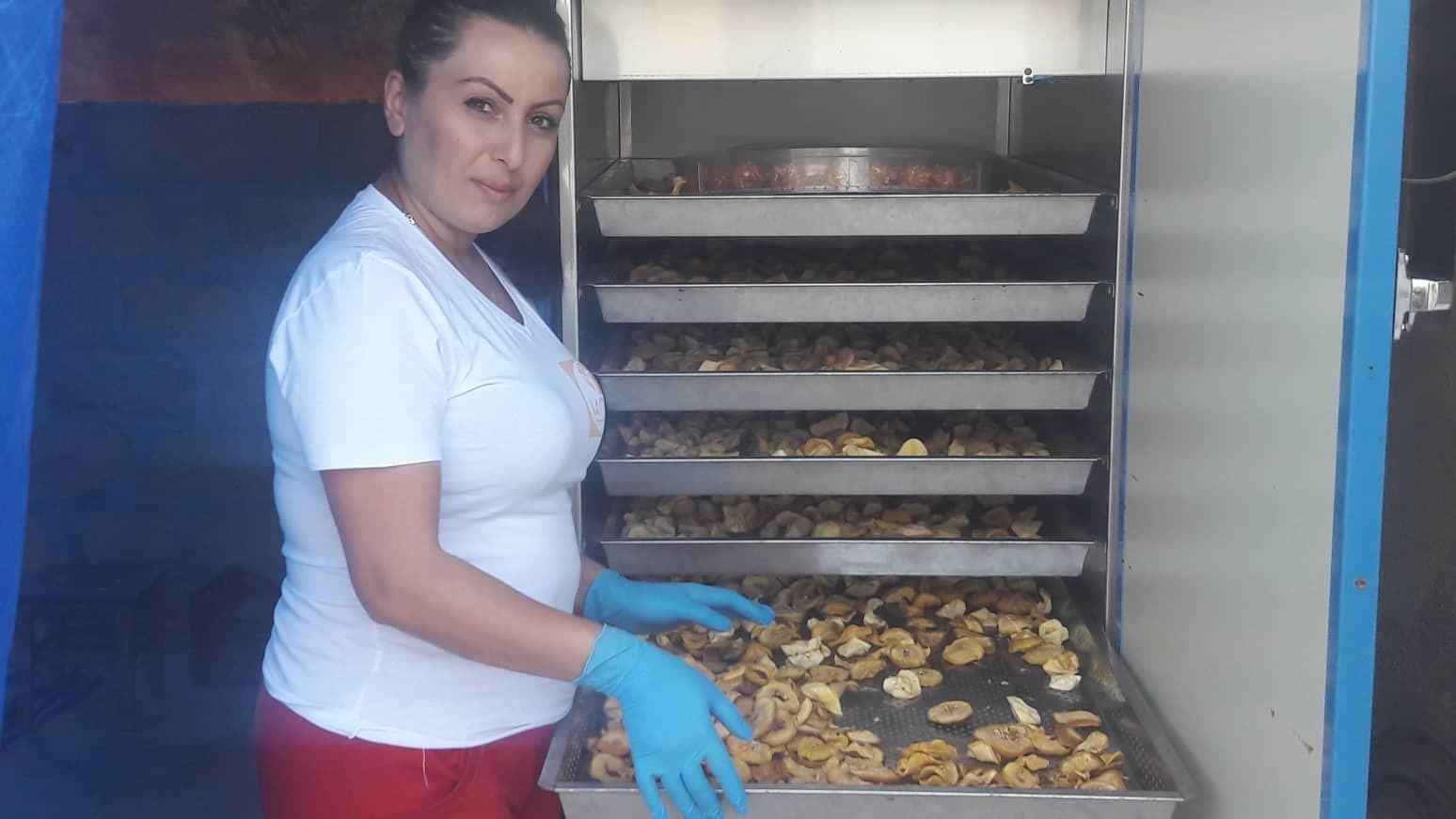 She emphasizes the role of women in business, especially in rural communities.
"When a woman financially supports her family in the village, it raises her role as a woman. When a woman engages in business in the village, it's a great impetus for other women to realize their own wishes to use their skills. It boosts their self-confidence," Anna says.