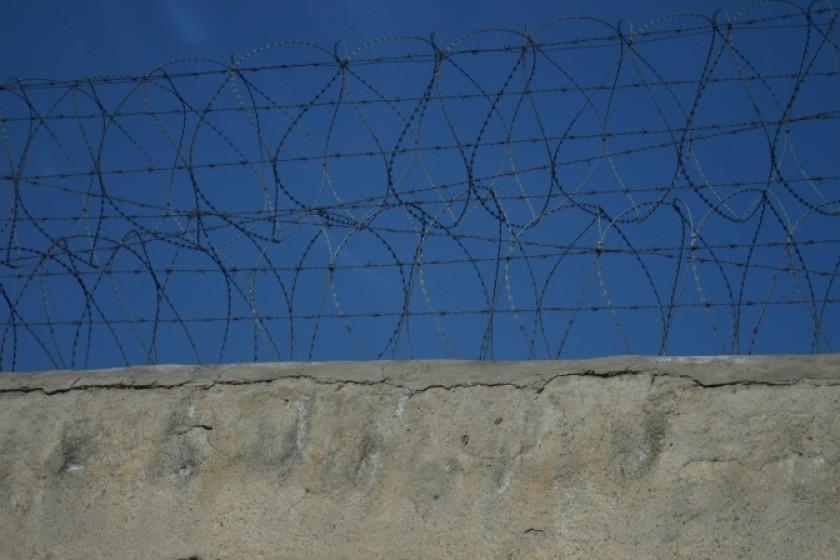 Armenian Government Closes Prison Trade School for Minors
The Armenian government has closed a trade school for juvenile offenders has been operating in the Abovyan Correctional Facility since 1997.
Minister of Education and Science Arayik Harutyunyan proposed shutting down the school, arguing that the level of instruction was not up to standard and the lack of adequate supplies and equipment.
The ministry has contracted with the Center for Legal Education and Rehabilitative Programs SNOC to provide educational programs in Armenia's correctional facilities.