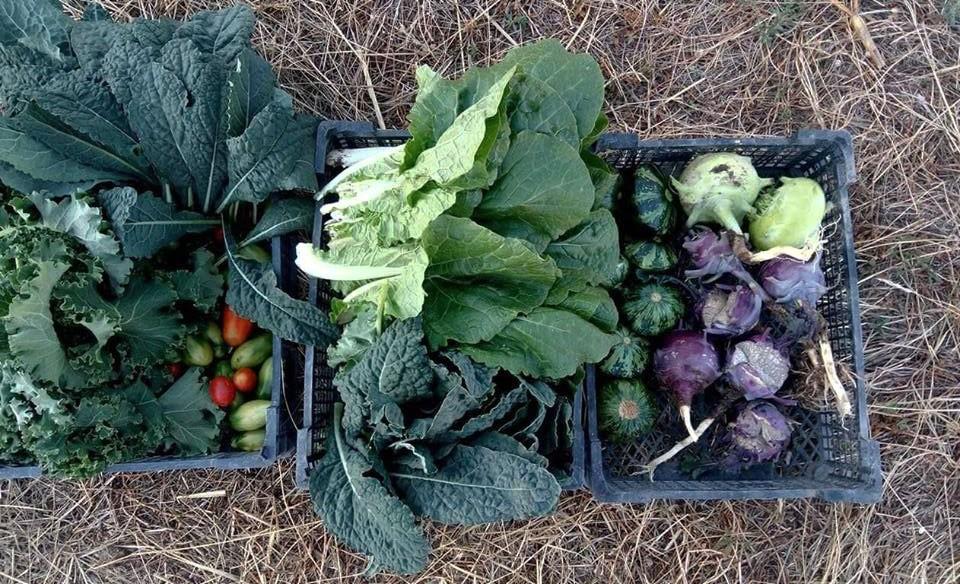 Farmer Hayk Melkonyan: Growing Non-Traditional Crops and Helping Out Fellow Farmers in Armenia
Hayk Melkonyan grows non-traditional crops in Aragyugh, Kotayk province. An economist by profession, Hayk got involved in agriculture three years ago, when his son was born. "We had an issue with finding ecologically clean vegetables to feed him with. Due to my profession, I'd seen many villagers cultivate vegetables with toxic chemicals or mineral fertilizers that exceeded the defined norms," says Hayk.
This was the driving force for Hayk to make his first steps in agriculture. Taking 20 square meters of land, he sowed around ten types of vegetables, including patty pan squash, zucchini, different types of pumpkin and unique spices. This year, his list of non-traditional crops has been filled with kale, Tuscan cabbage, Korea cabbage, pink eggplant, and kohlrabi. Next year, Hayk plans to grow around 30 non-traditional crops, which are currently unavailable in Armenia despite their high demand.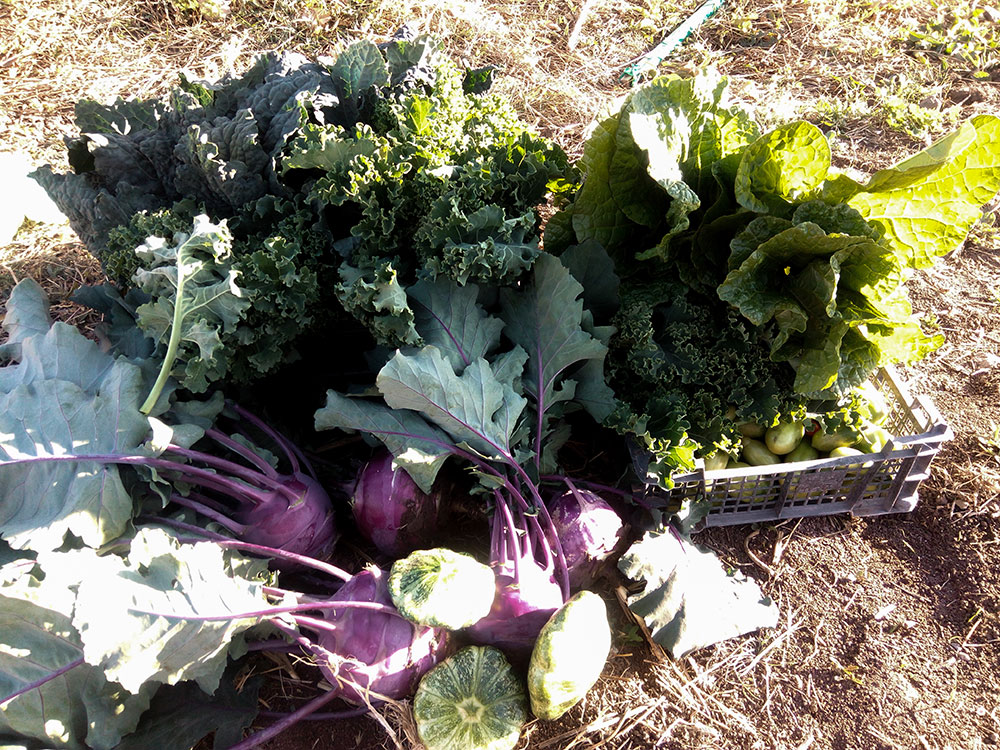 Learning from mistakes and experimenting brought him good results in harvest quality. Hayk says there is not much difference between growing kohlrabi or cauliflower: the methods are basically the same. He uses natural fertilizers - manure, compost, peat. Hayk thinks that looking after the soil and enriching it with required organic substances is the key.
Planning to increase the volume and range of vegetable cultivation, Hayk has started to cooperate with some catering spots, aiming to have fresh vegetables from spring to late autumn.
Hayk is quite famous among farmers in Armenia due to Facebook. Having founded Berqarat Hayastan (Fruitful Armenia) public group in January 2017, Hayk has created an attractive platform for Armenian farmers to discuss their issues and share experiences, while also promoting the cultivation of non-traditional crops, which are few in the market and have much higher prices. The group got so popular that some of them were even invited to a meeting with Armenian Minister of Agriculture in September to discuss the challenges of agriculture in Armenia.