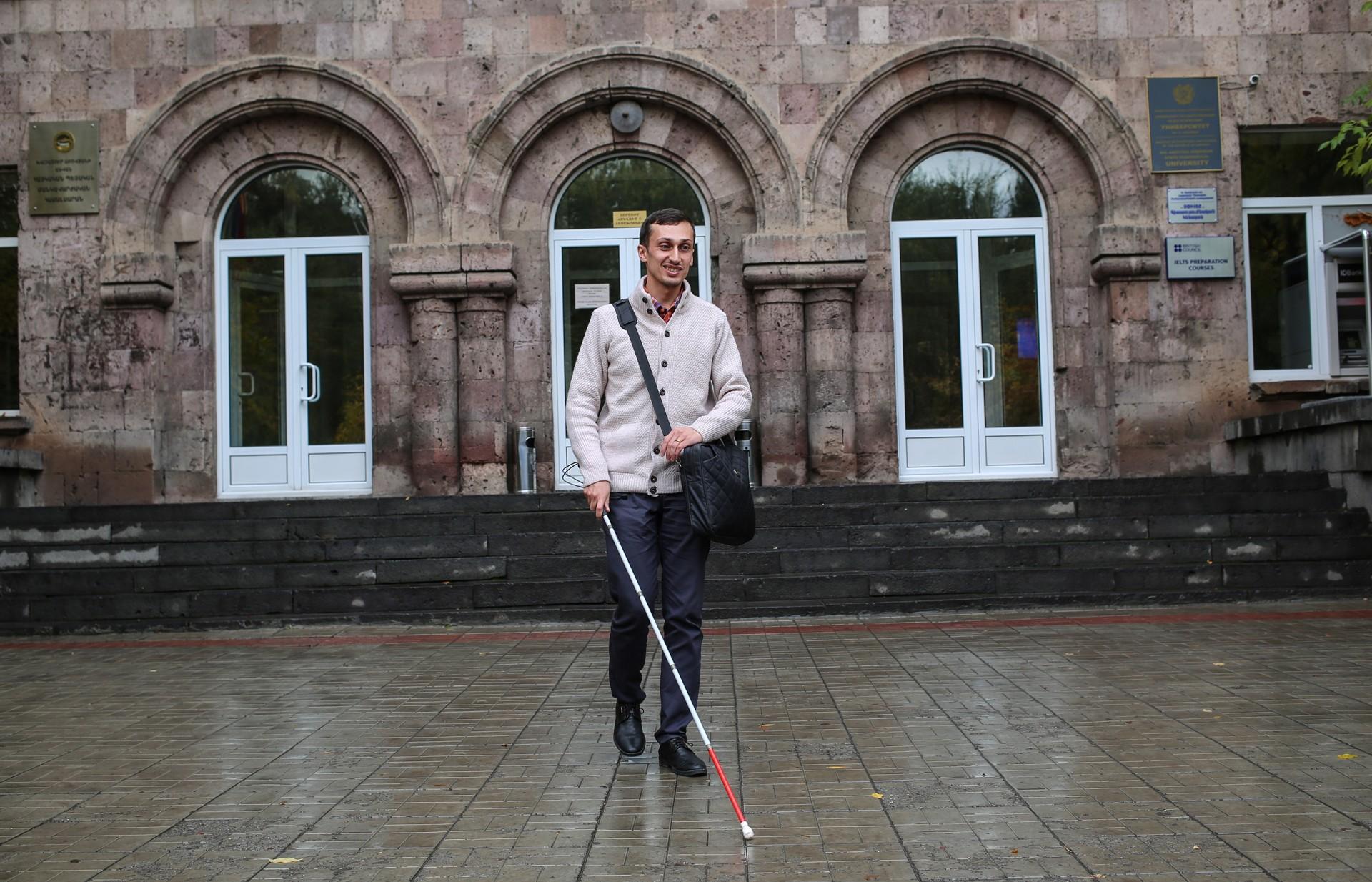 Yerevan Council of Elders Member Sipan Asatryan, "Yerevan needs to become accessible for all"
Sipan Asatryan, a non-partisan Yerevan Council member from the Im Kayl (My Step) Alliance, became visually impaired at the age of four. He says he's done with the phase of overcoming and reconciliation, and now he works in the direction of solving problems. Sipan is a philologist by profession, and he's also specialized in the education of the visually impaired and blind. He now teaches inclusive education at the Armenian State Pedagogical University, where the students are quite fond of him and help him to go in and out, since he's still new in the University territory. Almost none of the university buildings in Armenia, built in the Soviet era, areadapted for people with disabilities.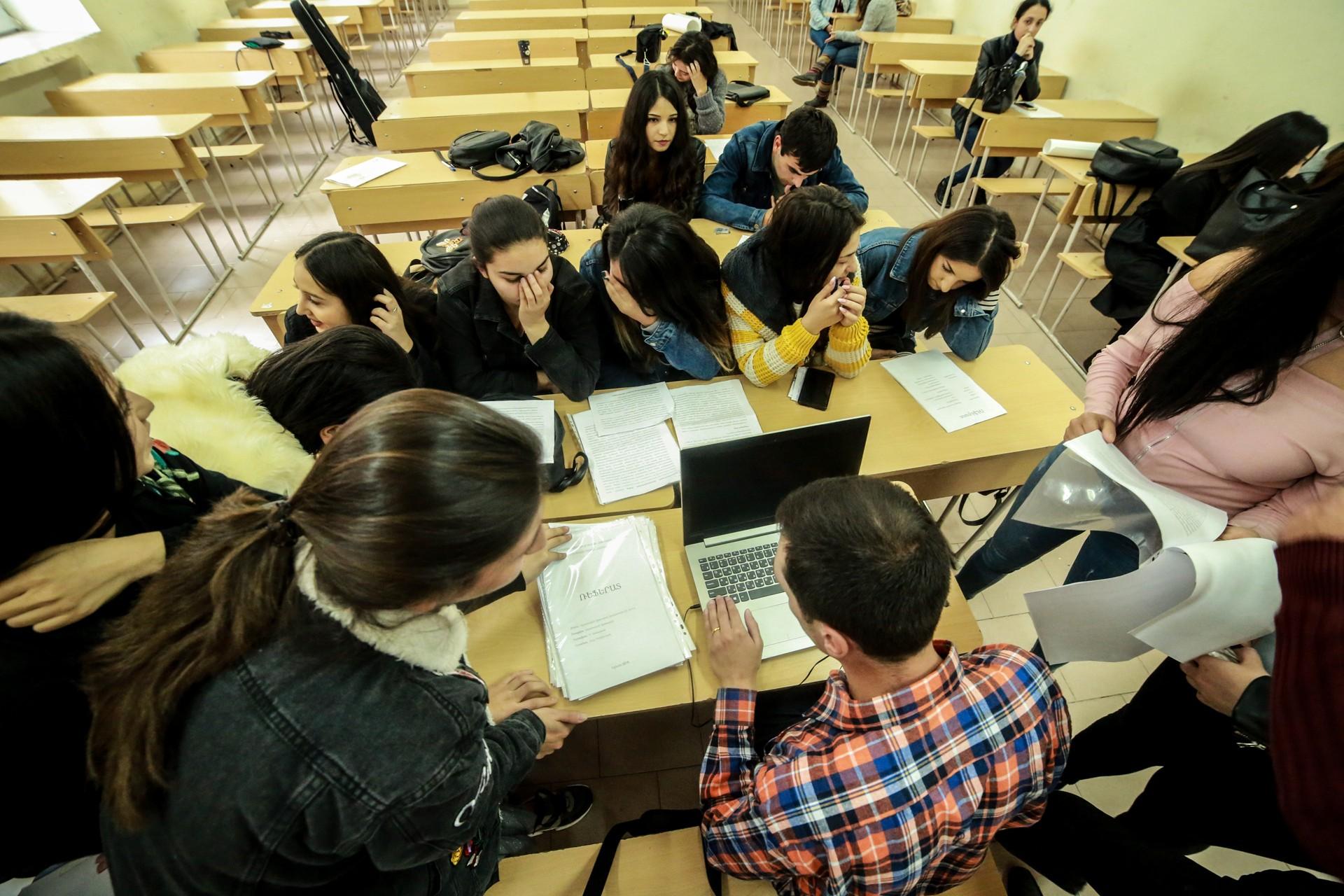 Sipan hopes that his presence in the council will not be formal but operational, and people with disabilities will have a strong say one day. "In all the structures and projects, all are equal before the law, "says Sipan.
When asked about top three things to be changed in Yerevan, Sipan starts with his biggest wish - making Yerevan accessible for all, including people with disabilities, old people, mothers with baby carriages, foreigners.
Secondly, Sipan dreams of having very big parks and even forests in the city, which used to exist before. He says it's hardly possible to find a place now where one would not listen to the car noise and smell smoke.
Thirdly, Sipan wants Yerevan residents to become more responsible for the city, so that people are not only demanding things, but also holding themselves accountable for solving different situations.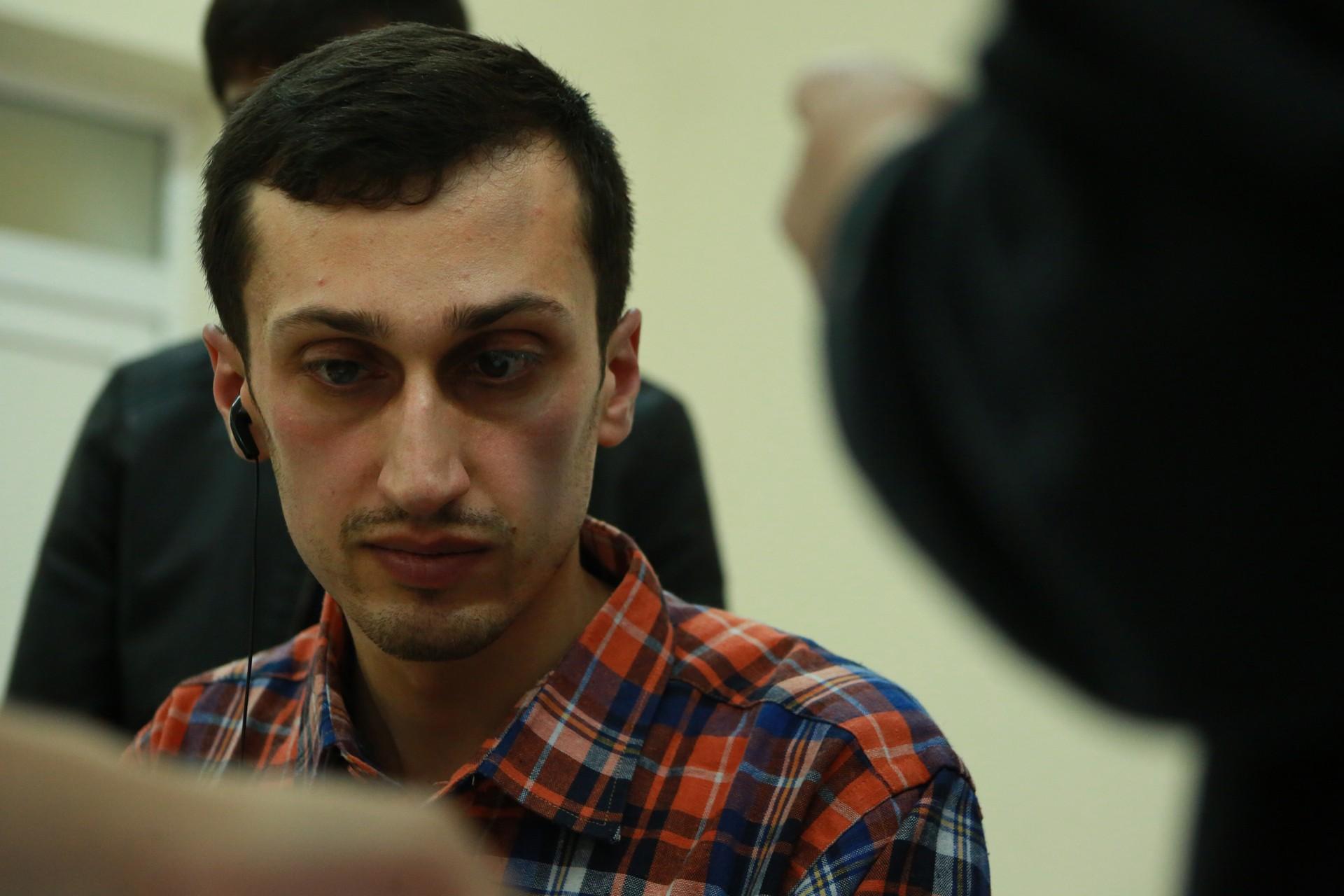 Sipan says it's difficult to change the culture. "Now, we are all very excited, more demanding, inspired by the revolution, but I guess our mentality is the issue. We haven't made a revolution in our mindset yet. It doesn't take just one day and one button. Perhaps, this requires some time, a new generation, "says Sipan. If it's impossible to adjust the old, then at least new buildings, schools and parks should be inclusive. Sipan believes not thinking about this is because of the lack of seeing people with disabilities among others, since they used to be separated in special facilities, not to walk in the street with the others, not to live and eat with others. It's changing now, and it's the high time to solve the issue of inclusiveness.
"I imagine Yerevan as a person, who is complaining now, asking to find a medicine that would solve the problems," concludes Sipan Asatryan.
Photos and video by Saro Baghdasaryan
If you found a typo you can notify us by selecting the text area and pressing CTRL+Enter