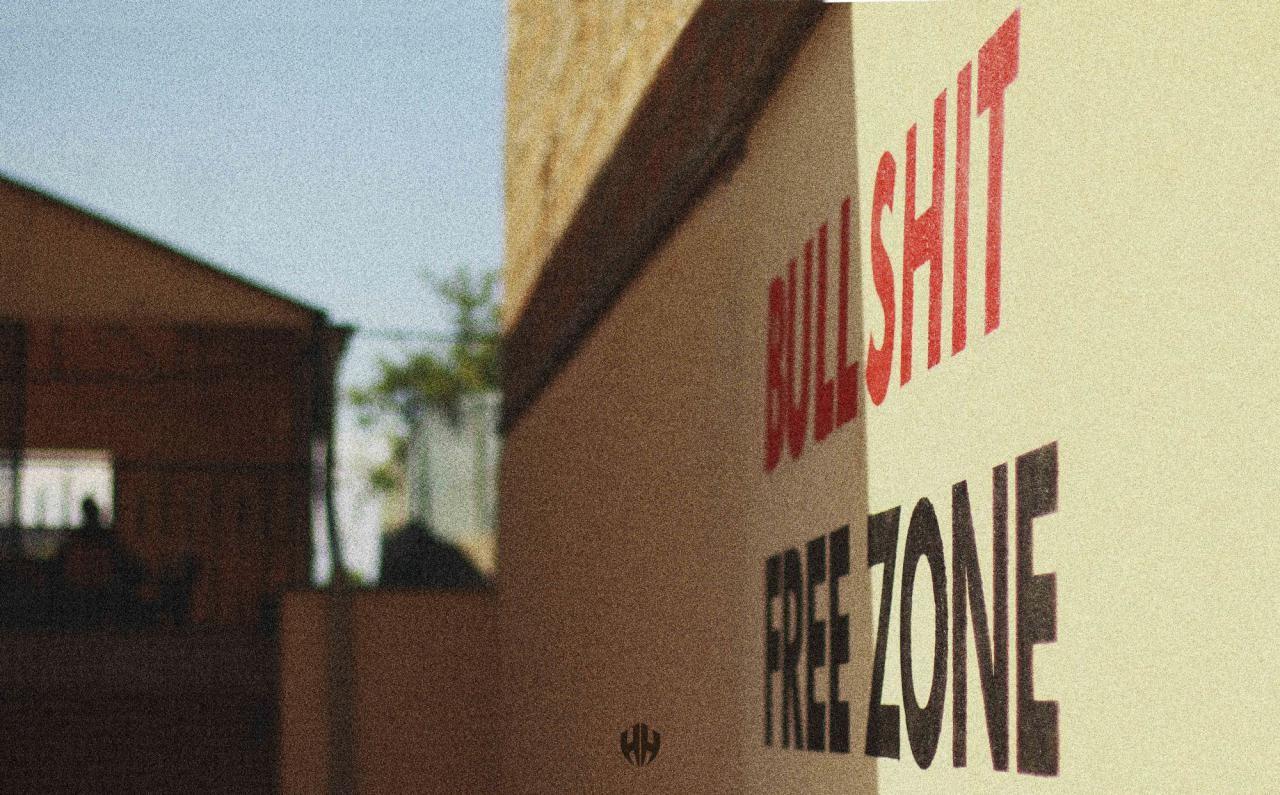 One Way Ticket to Armenia: Project  #landed by Hero House
Hero House, an innovation hub in the heart of tech community in Armenia, has recently announced #landed, , a new program designed to connect diasporan engineers and professionals in business development, marketing, sales, growth hacking, product management & other domains with tech community in Armenia.
It will help Armenian Diaspora representatives to organize their long-term visits to Armenia to invest in the startups, work, learn, share their experience and develop new projects through establishing a solid relationship with entrepreneurs in Armenia.
The idea of #landed was based on a real experience. Born and raised in the Glendale, US, Armen Rostamian studied in an Armenian school and has always struggled to keep his identity. At the end of summer 2018, Armen decided to take a one-way ticket and move to Armenia, although he rejected his parents' offer to move earlier in 2018. Armen wrote to SmartGateVC founders, who organized his visit and helped him establish contacts with tech community.
Armen is mainly engaged in blockchain and has over ten years of experience in working in Silicon Valley. He was co-founder and technical director of LegatumX, and currently he is the founder of GRÜV. He worked at a brain-computer interface company, where he developed a neural signals acquisition software to see human brain, read the human mind, decode it, and finally bring in new information - all this without any physical intervention or operation. The main goal was to make human brain in charge of AI, not vice versa.
Desire to work with Armenian startups was reinforced during the revolution in spring 2018, when Armen saw the young people struggling for making their future better. It's been two months that Armen is in Armenia, and he's actively involved in various initiatives and enjoys the warmth of Armenians, Yerevan's safety, security, cleanliness and beauty.
Armen says: "Imagine, I came to Armenia and met with the current Acting Minister of Transport, Communication and Information Technologies Hakob Arshakyan on the fourth day. Thus, from the very first day, I am in active discussions and work. Yerevan is small, and one can quickly get in touch with different people and projects. "
Armen has applied for NERUZH program. Thanks to the financial support, his co-founders will also come and work from Armenia. Armen says his family worried about what he would do in Armenia without family and friends there, but Hero House's immediate help has contributed to the involvement in the tech community and discovery of new Armenia. Armen says moving to Armenia is the best decision he's ever made. He says: "To describe how easy everything is in Armenia. I must say that the biggest challenge I've had so far is finding a dryer for my apartment. Everything else is easy and quick to organize. "

Armen states that Hero House is resourceful for hosting the new initiative of SmartGateVC called #landed.
Why? Hero House hosts SmartGateVC, the Armenian Startup Academy, SmartGateML, yLedger, Gate42 and various startups and freelancers working in tech, thus having all the resources to serve as a necessary link.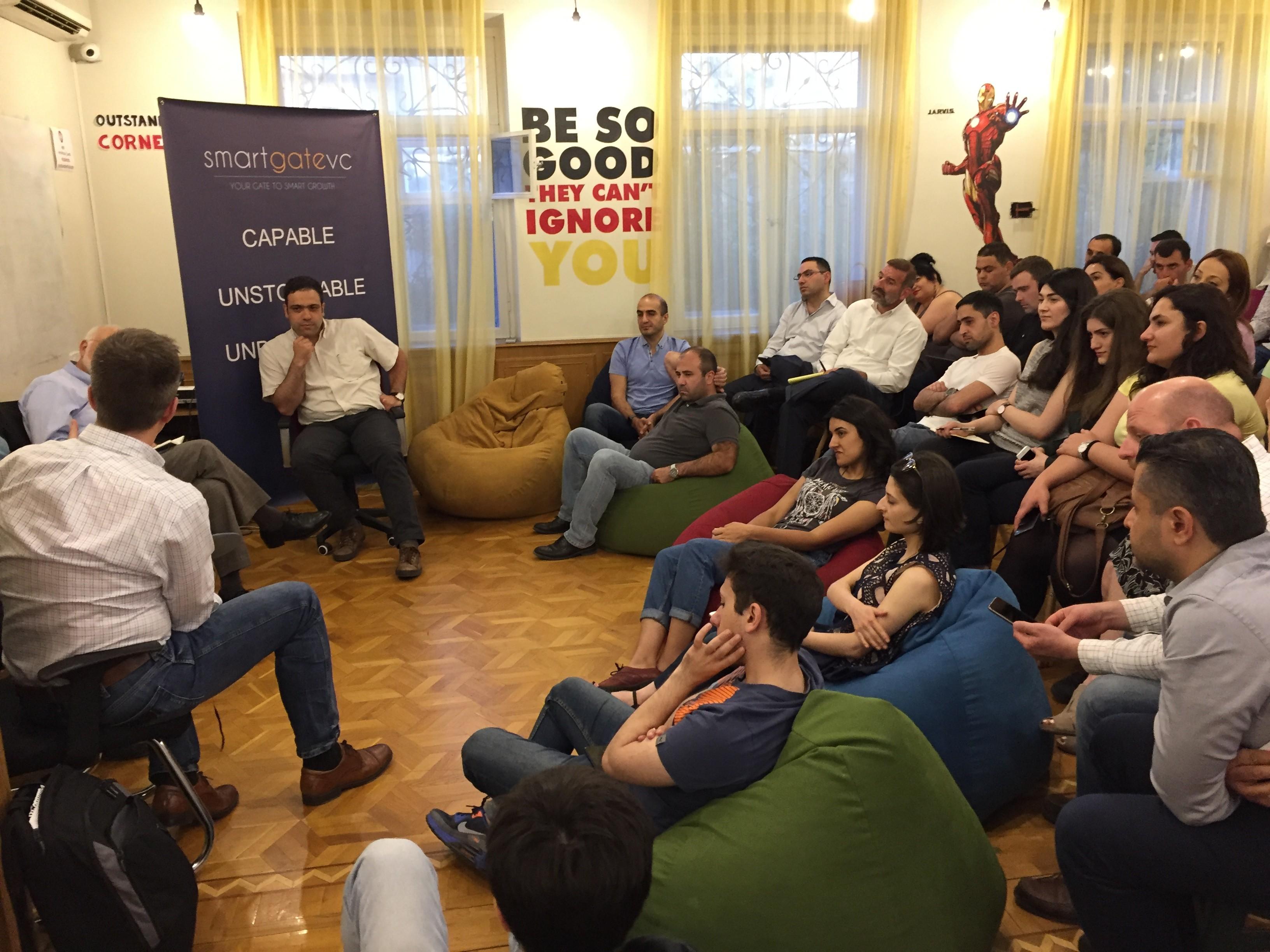 Hero House is an initiative of the founders of SmartGateVC, implemented with the support of the SMEDA Project, which is co-funded by the European Union and the German Federal Ministry for Economic Cooperation and Development (BMZ) and implemented by GIZ Private Sector Development in South Caucasus Programme.
SmartGateVC is a Silicon Valley pre-seed venture capital fund backed by Tim Draper. Armenia Startup Academy is a startup education institution with its 12-weeks flagship pre-acceleration program that feeds Armenian startup ecosystem with capable teams.
Gate42 Quantum Computing Research Lab started with the initiative of SmartGateVC co-founder Vazgen Hakobjanyan to gather a group of researchers at the Hero House to watch Stanford University's quantum computing lectures three times a week. Four months later, the Armenian team participated in the first quantum computing hackathon organized by Rigetti Computing in Berkeley, CA and successfully performed the task. Later in August, Gate42 Quantum Computing Research Lab with four full-time researchers was established.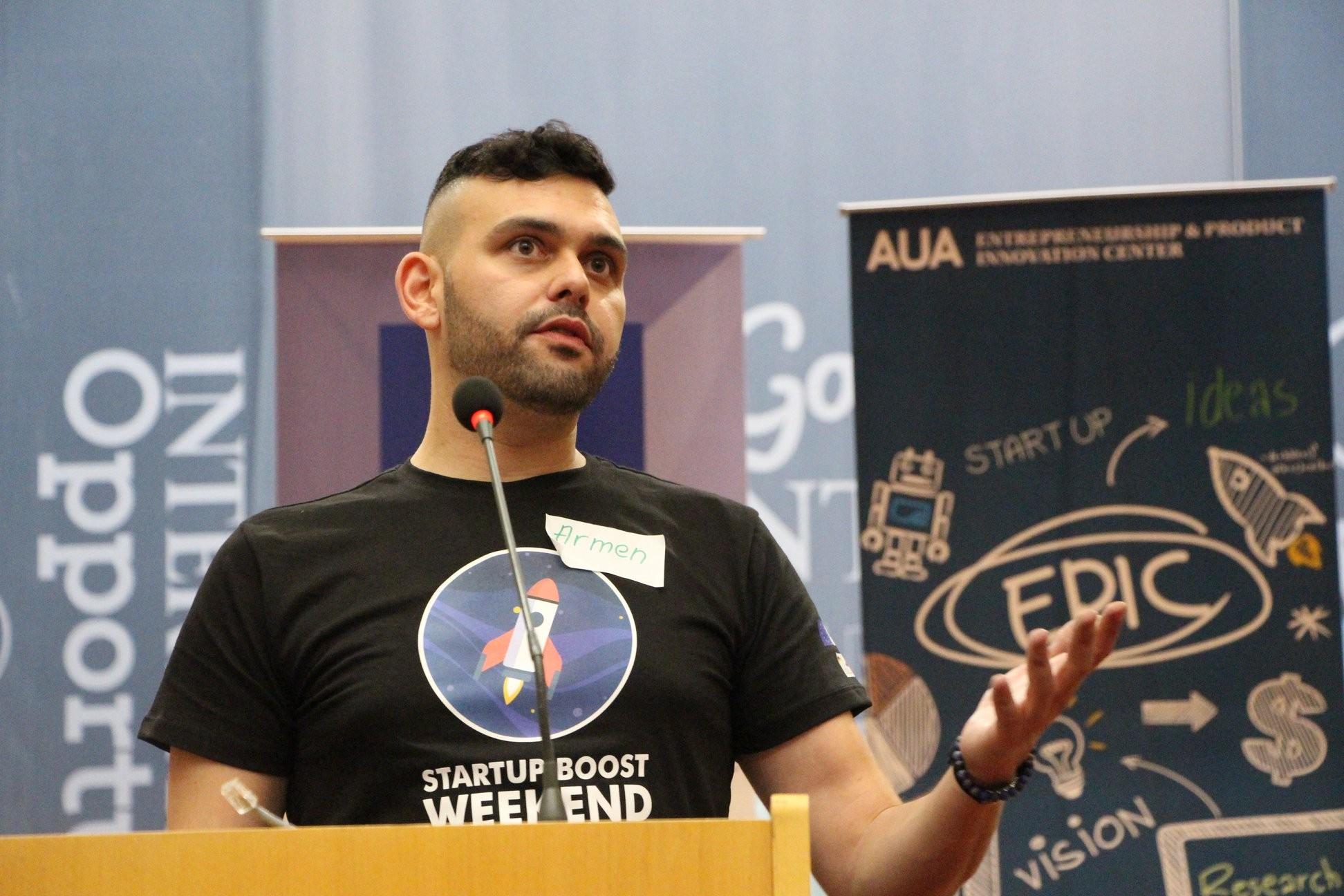 SmartGateML – Yerevan Machine Learning Excellence Center - provides training for developers and advisory in machine learning for advanced tech companies throughout the world.
YLedger, an initiative of SmartGateVC, Hex Division, Concent and Codics, is a blockchain development consortium that nurtures a sustainable blockchain community in Armenia with experienced trainers, weekly workshops and meetups. Hero House hosted the first blockchain hackathon in Armenia in January 2018.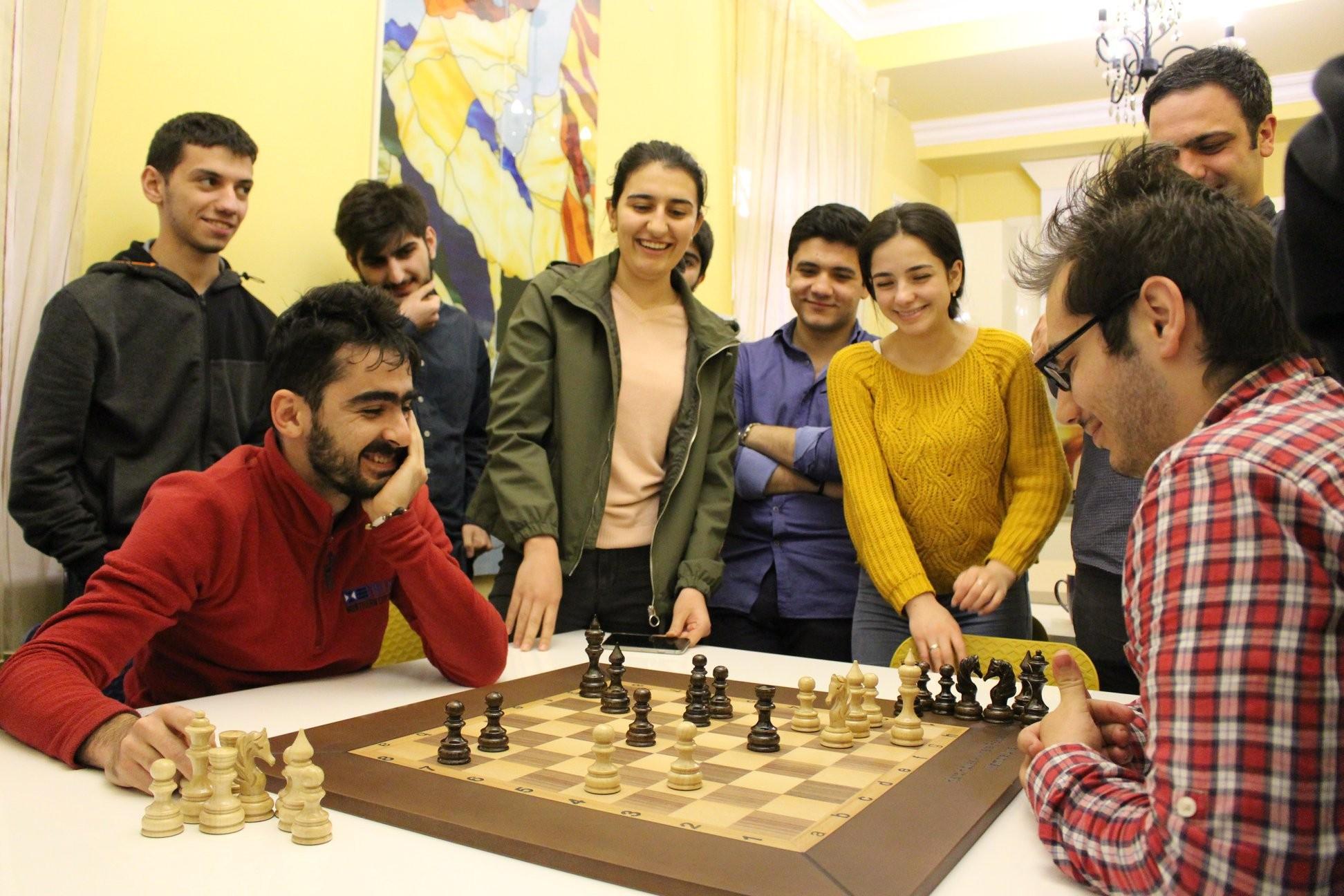 If you found a typo you can notify us by selecting the text area and pressing CTRL+Enter