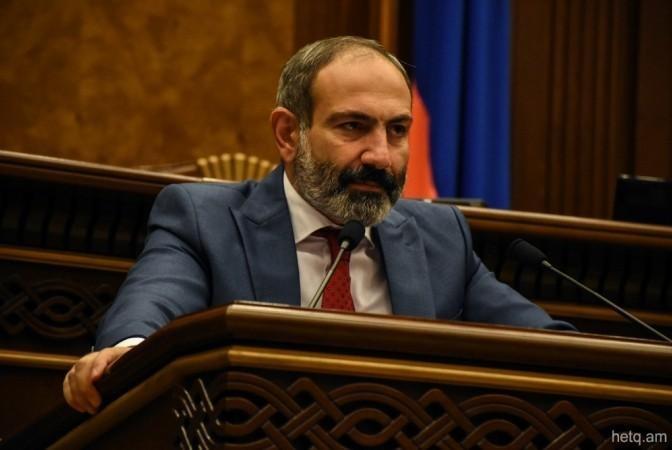 Pashinyan is The Only Nominee Again
The National Assembly's Yelk Faction today nominated Nikol Pashinyan as its candidate again, to complete formality for holding snap parliamentary elections.
According to the constitution, if the National Assembly fails to elect a new prime minister two times, the parliament dissolves, and new elections are held. The second special session is set to take place tomorrow.