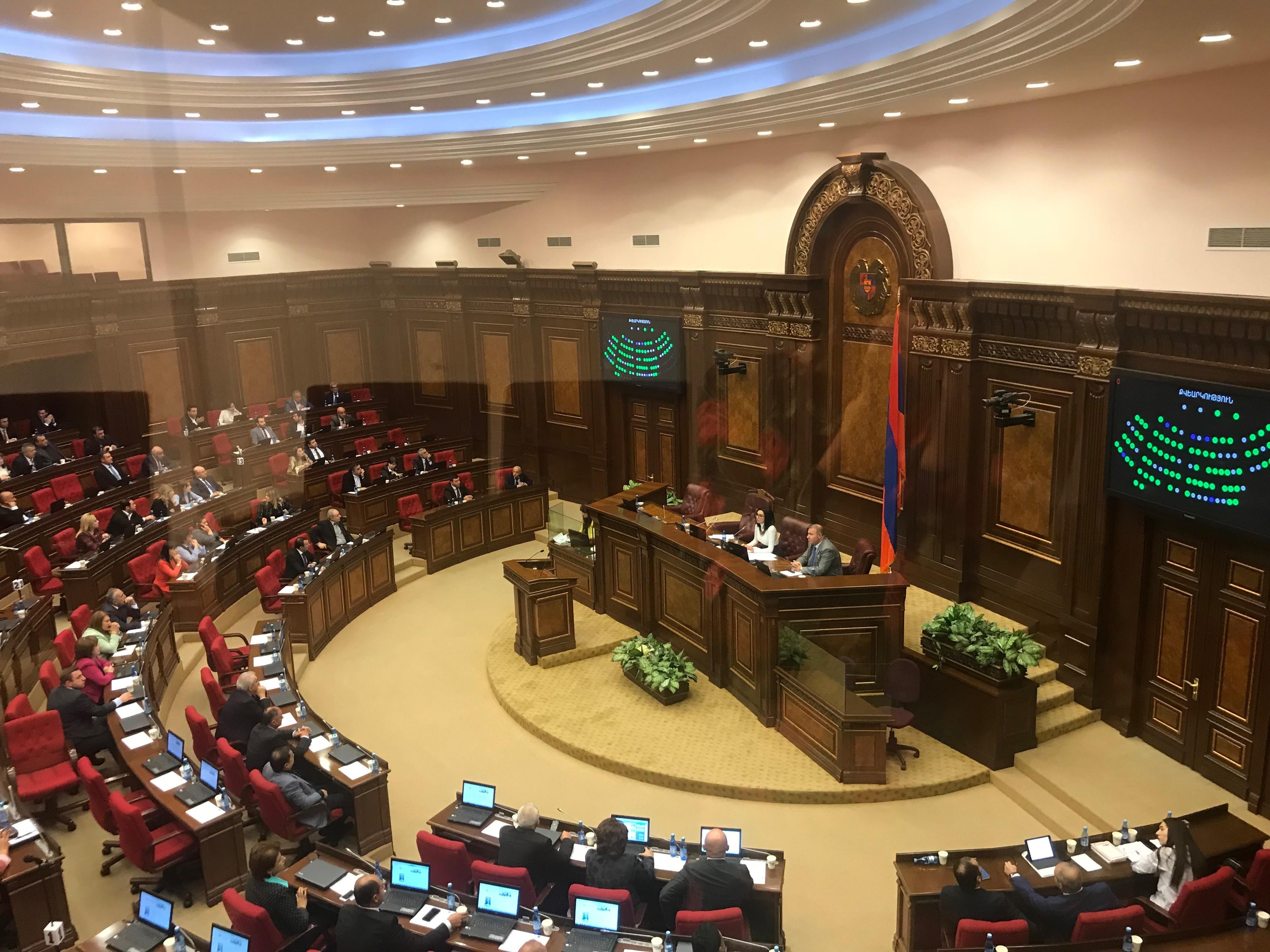 Armenian Parliament Passes Government-Backed Amnesty Bill in the First Reading
Armenian National Assembly passed in the first reading a government-backed amnesty bill to mark the 100th anniversary of the First Armenian Republic and the 2,800th anniversary of the foundation of the capital, Erebouni-Yerevan.
All 72 MPs present voted in favor of the bill today. The second and final reading will take place tomorrow. If passed, the bill will apply to nearly 6,500 convicts.