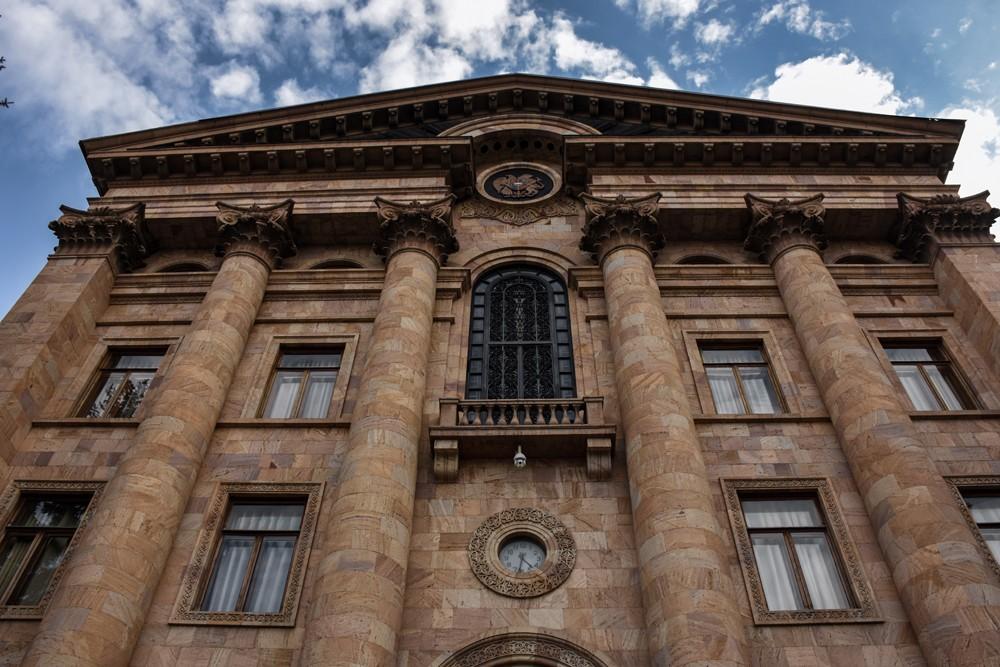 Snap Parliamentary Elections Expected to be Held on December 9
Armenia's National Assembly failed to elect a new prime minister today. Nikol Pashinyan was the only candidate, and all voting deputies, overall 13 MPs, abstained. The Republican Party of Armenia (HHK) representatives were absent.
This was the second attempt of the parliament to elect a prime minister after Pashinyan's resignation. Thus, according to the law, the parliament dissolves, and snap parliamentary elections are expected to be held on December 9.