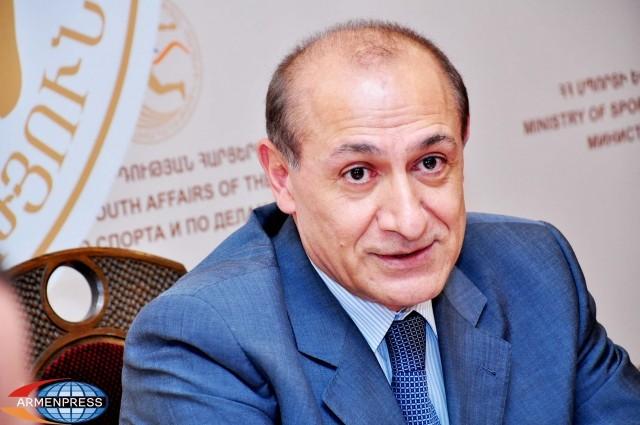 Olympic Weightlifter Yuri Vardanyan Passed Away
Armenian famous weightlifter Yuri Vardanyan passed away at the age of 62, as reported by Armenian Ministry of Sport and Youth Affairs. The cause of his death is still unknown.
Vardanyan moved to the United States in the 1990s.
Acting Armenian Minister of Sport and Youth Affairs Gabriel Ghazaryan issued a statement on that occasion, mentioning that Vardanyan, who broke 43 world records, was seven-time world champion and five-time European champion, 1980 Olympic champion, was a role model for many young athletes.
Photo by Armenpress