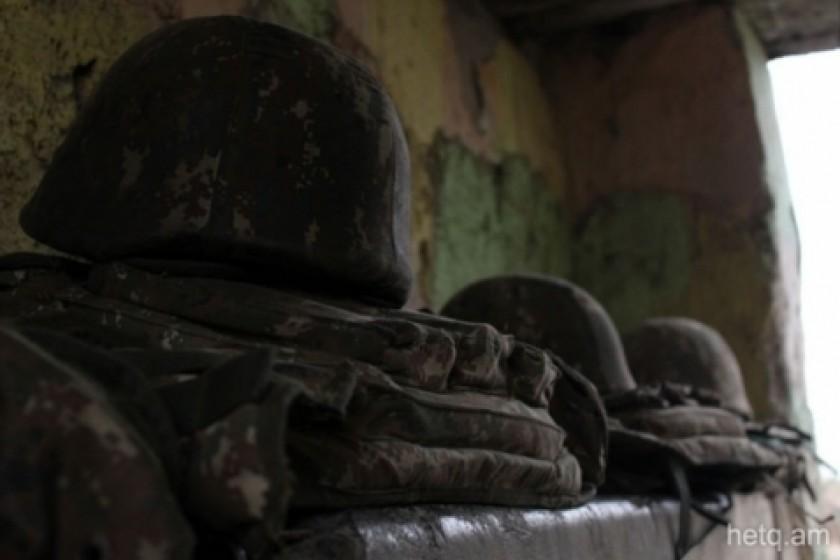 Four Armenian Soldiers Die in Truck Accident
Four Armenian soldiers died today in a truck accident.
Artzruni Hovhannisyan, a spokesman for the Armenian Ministry of Defense, in a Facebook post, writes that there were 21 soldiers in the truck. Eight injured soldiers were taken to hospitals in Goris and Sisian.
The dead soldiers were identified as Hayrapet Volodyan (b. 1998), Hrant Gasparyan (1998), Edgar Hunanyan (1998), and Davit Melkonyan (1998).
No further details are yet forthcoming.