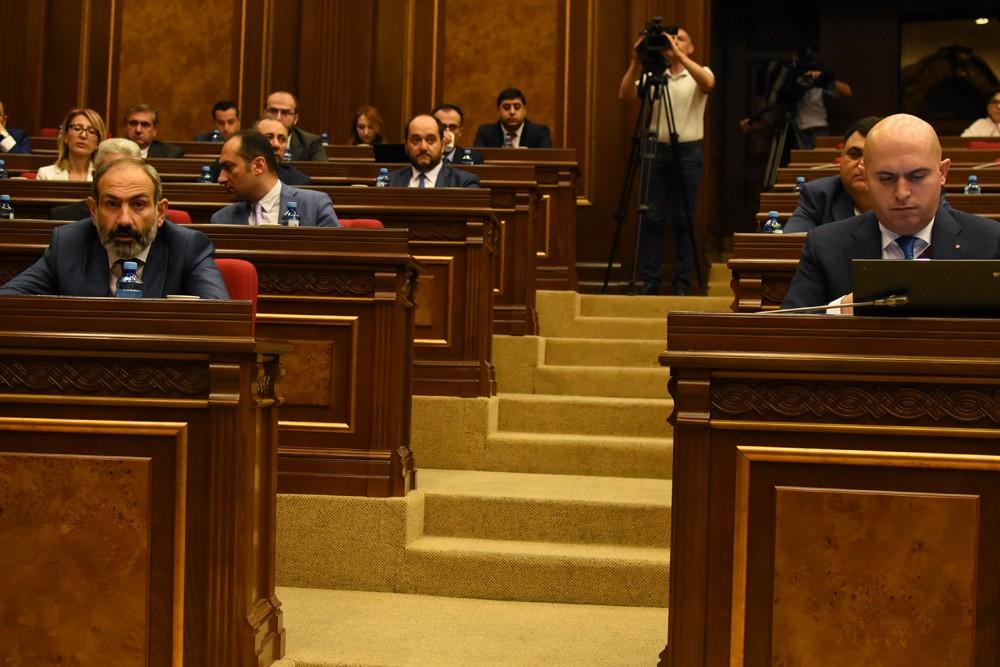 Government Rejects Bill to Publicize Monies Spent on PM's Airplane and Helicopter
The Armenian government today nixed a bill introduced by Republican Party of Armenia (HHK) MP Armen Ashotyan that would make public the state monies spent to operate and maintain the prime minister's airplane and helicopter.
Ashotyan's bill would make changes to the current Law on Ensuring, Servicing and Providing Social Guarantees for the Activities of Officials.
Currently, use of the airplane and helicopter is subject to the decision of the prime minister. Ashotyan's bill would transfer that authority to the government.