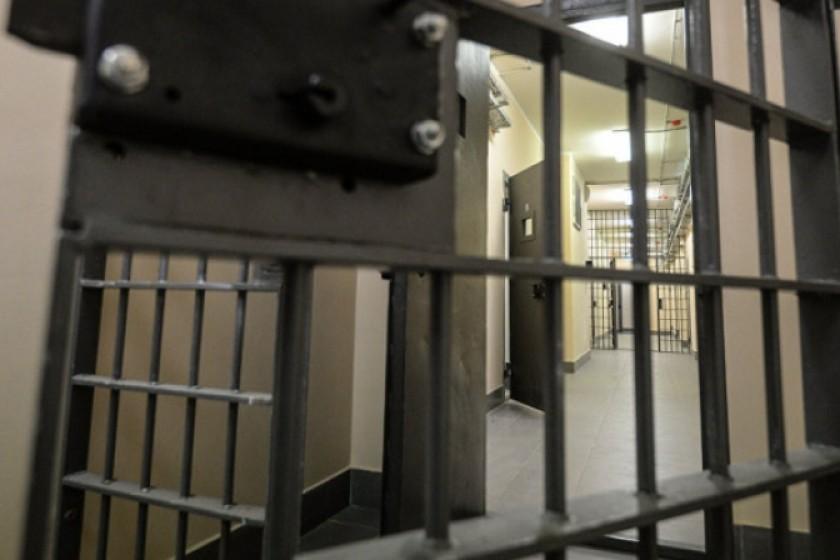 Armenian Government to Allocate 271 Million Drams for Penitentiary Renovations
The Armenian government today decided to allocate 270.858 million drams (US$556,000) to the Ministry of Justice for correctional facility renovations.
Acting Minister of Justice Artak Zeynalyan said the money will be spent on capital repairs in penitentiaries, paying particular attention to refurbishing sewage systems.
Acting Prime Minister Nikol Pashinyan called for monitoring the quality of work in order "not to have to spend twice on the same thing."
Zeynalyan said that capital repairs haven't been carried out in the country's correctional facilities for more than ten years.