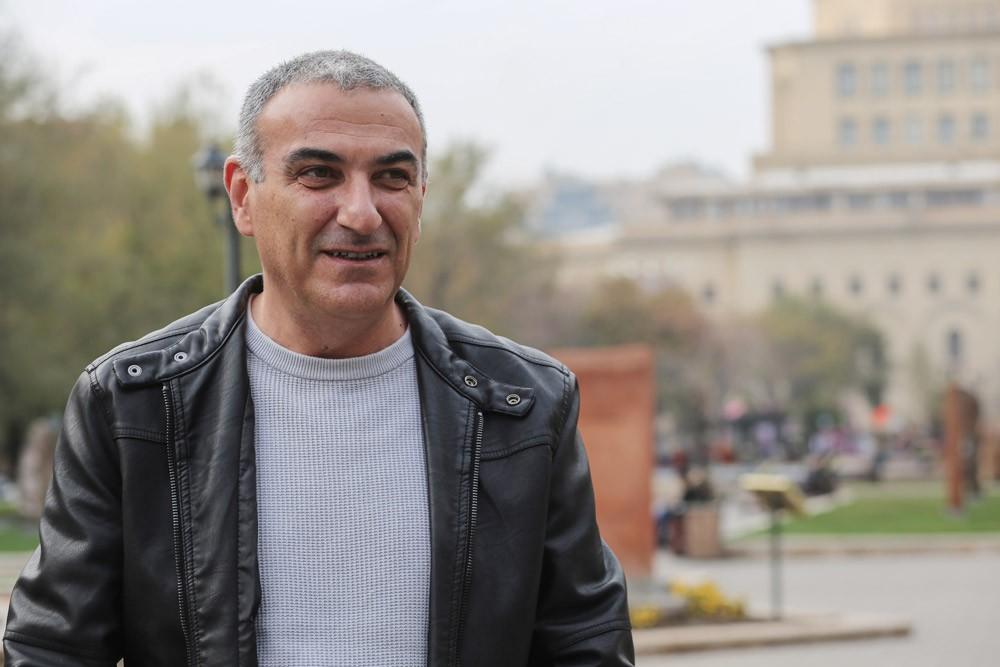 MP Candidate Hayk Gevorgyan: Moving from Journalism and Hydroponics to Changing Armenia's Economic Legislation
Hetq interviewed Hayk Gevorgyan, an economic journalist, MP candidate from the My Step Alliance electoral list, led by Acting Armenian Prime Minister Nikol Pashinyan.
Do you believe that the National Assembly needs you as an economic journalist?
I won't act as a journalist. I'll try to change things in the economic law, raise questions and try to find solutions, since there are many things that need to be changed. For example, right now, I have several legislative change proposals concerning alternative energy, energy savings and tax legislation.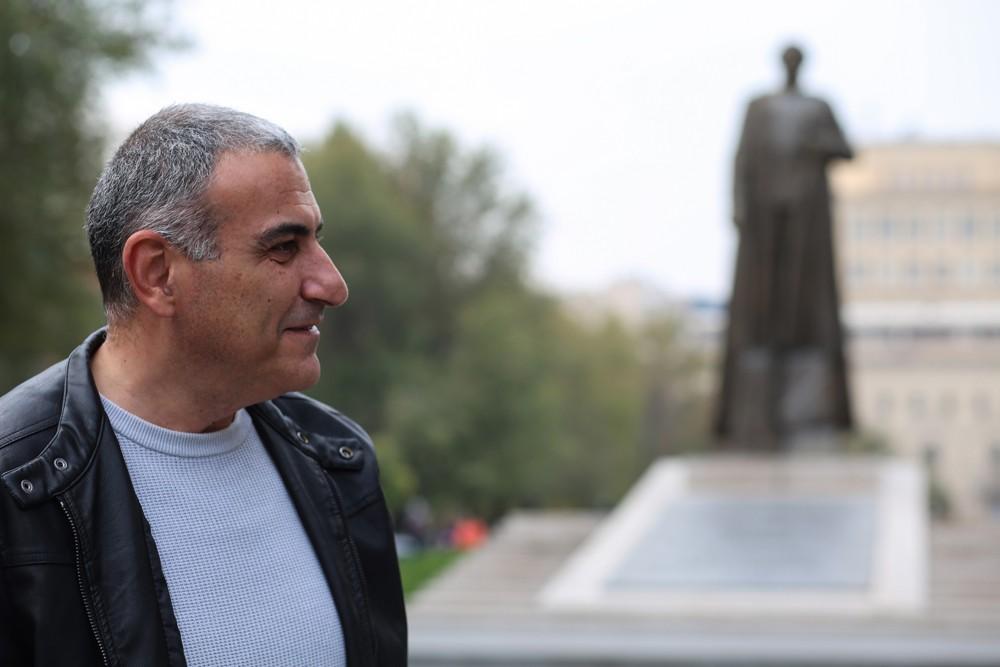 When you become a deputy, will you quit journalism?
The law prohibits paid work, but creative work is not forbidden, so I might publish some articles addressing particular issues, to gain public and government attention.
The Haykakan Zhamanak newspaper website lists you as director, while Acting Prime Minister Pashinyan's wife, Anna Hakobyan, is editor-in-chief. Is this a conflict of interest?
I am director of Dareskizb LLC which publishes the Haykakan Zhamanak (Armenian Time) daily newspaper.
I deal with some technical and economic issues. We had worked with Nikol Pashinyan for twenty years in the same room, and we had seen each other more than our family members. (Pashinyan worked in Haykakan Zhamanak as a journalist and editor-in-chief from1999-2012-ed.). I trust him unconditionally, since I know him very well.
Do you see shortcomings in Pashinyan's management?
Many. These shortcomings are mostly technical. They can be corrected, they might be conditioned by little experience in terms of staffing. I am not satisfied with the staffing policy, and there are economy-related issues, things that could have been done but haven't yet.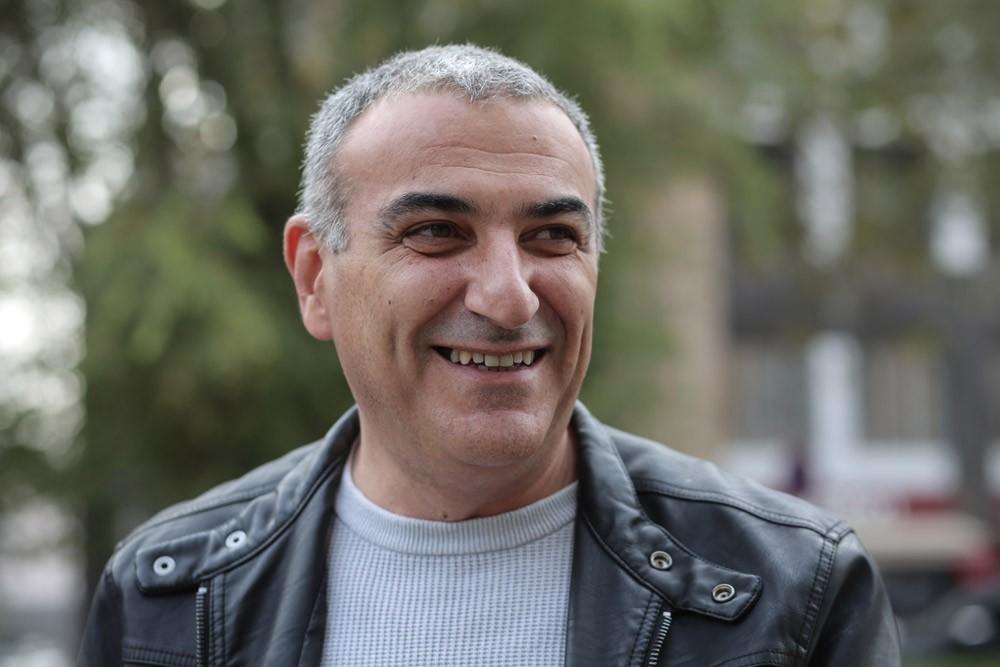 In your opinion, why are journalists going into politics? There are journalists in almost all MP electoral lists.
I think it's quite natural. Journalists have a grip on reality. There's no other profession like journalism that helps you face problems on the ground.
People joke that if Hayk Gevorgyan becomes a MP, he will be engaged in hydroponics in the National Assembly.
I'm already engaged in hydroponics. In general, I have been developing agricultural technologies for seven years. Though it's still a hobby, I have been quite successful. The technologies I've developed have business significance - they are used for small but industrial purposes. It is, however, experimental.
I see Armenia as one of the centers of agricultural technology in the world. We have all the opportunities. For example, one of the world's first hydroponics institutes was founded in Armenia. We have tremendous engineering-technical and agricultural technology resources. If we use them, we have many chances to succeed.
For example, Israel is considered to be one of the centers of agricultural technology, but when you look at the climatic conditions of that country, it shouldn't have an agriculture at all. Our climatic conditions are ideal, so if we do not get ahead of Israel in that sphere, I will feel bad.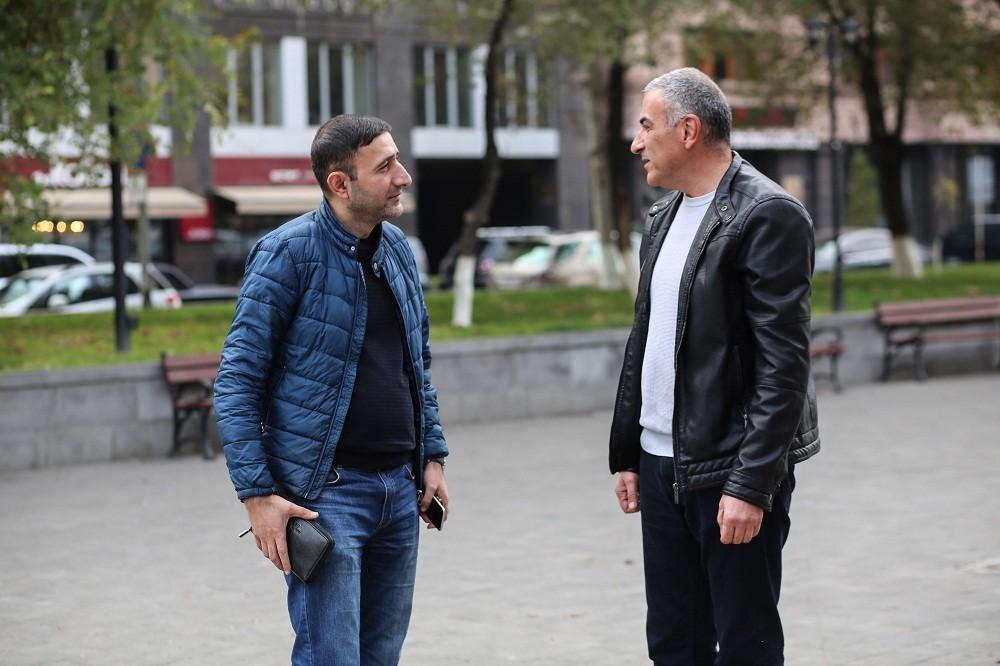 Photos by Saro Baghdasaryan