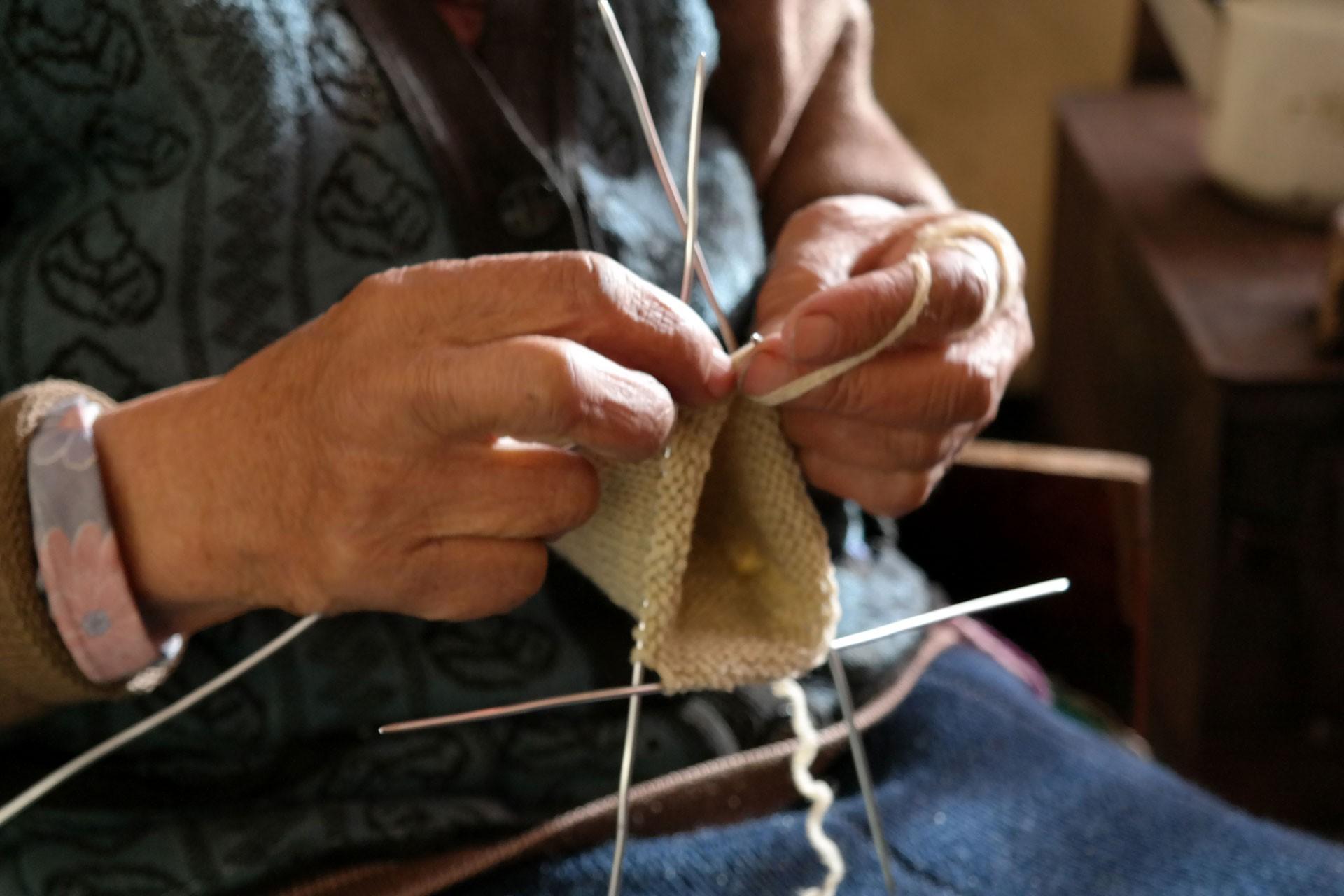 Gyumri's Sanatorium Building: Serving as Shelter for Homeless Families
This December 7, it will be 30 years since the Spitak Earthquake hit northwestern Armenia, killing at least 25,000 and injuring tens of thousands.
In Gyumri, Armenia's second city, the story of the people who survived the disaster is divided into pre and post-earthquake.
Some of those who lost their houses due to the earthquake still expect to get apartments from the state.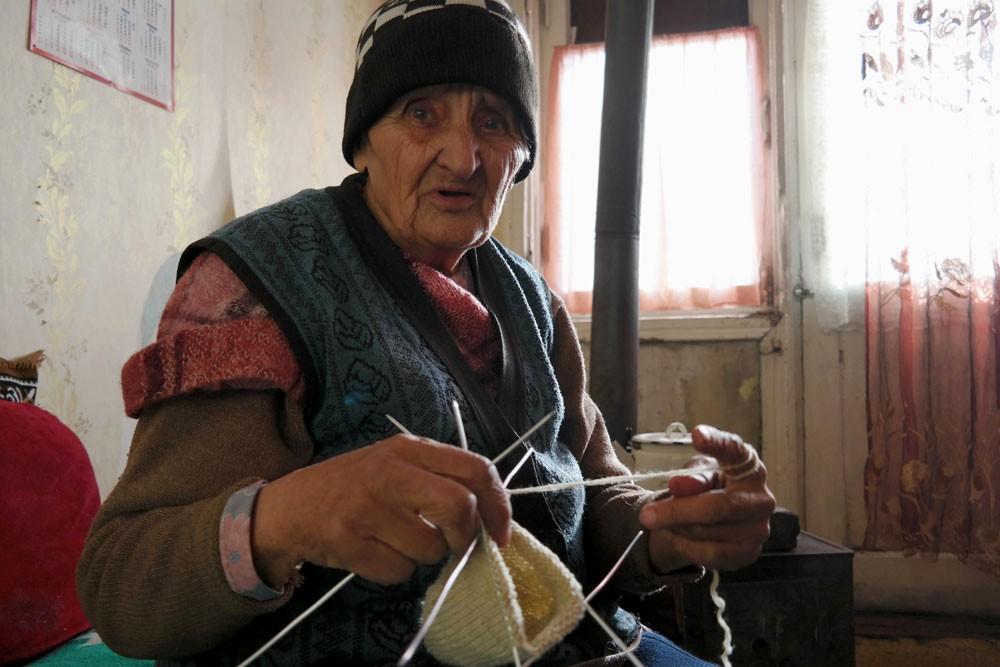 The so-called Sanatorium Building, located near the Gyumri bus station, has become a temporary shelter for six homeless families, who now face eviction.
The owner, Artashes Sargsyan, bought the building in 2003. He says many families have lived in the building during the past fifteen years, and he doesn't really know the present inhabitants.
However, since none of those families lost a house due to the earthquake, they can't rely on the state for compensation, and that's why Artashes is thinking about giving them a hut each before moving them out from his property next year. He says the homeless problem has existed for the past thirty years.
83-year-old Azganoush Margaryan is one of the building inhabitants.
She's from Nalband village in Armenia's Lori Province, one of the earthquake epicenters.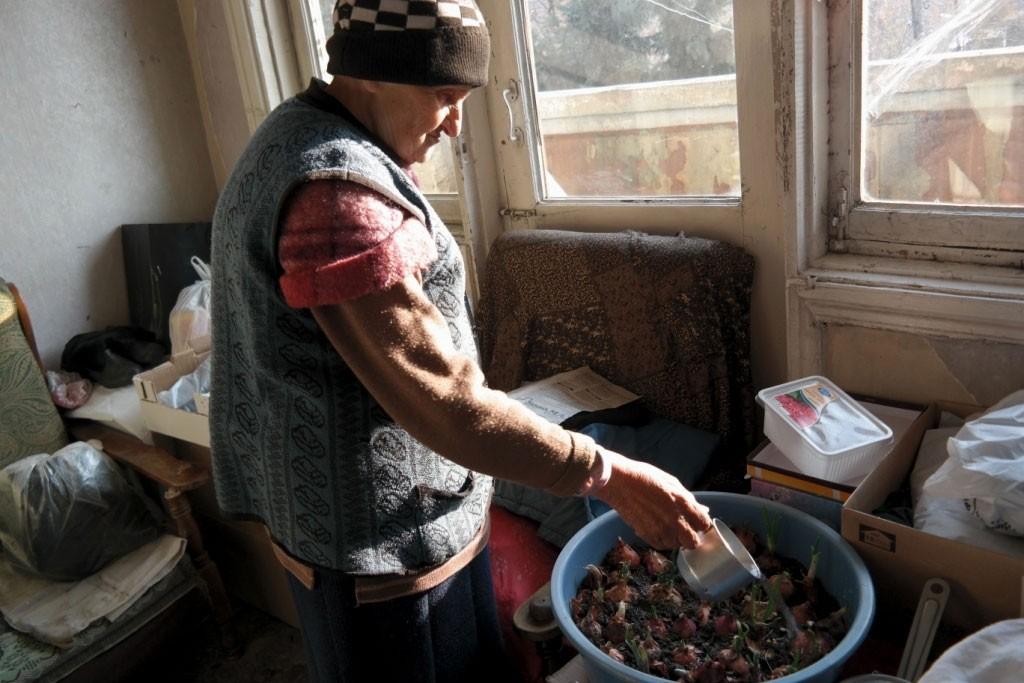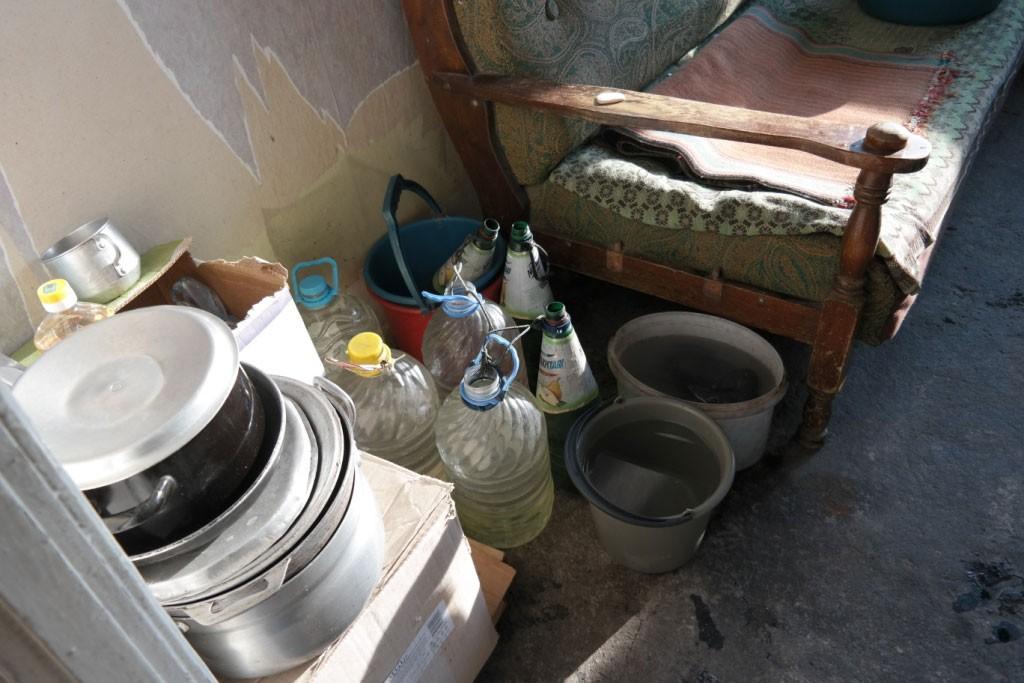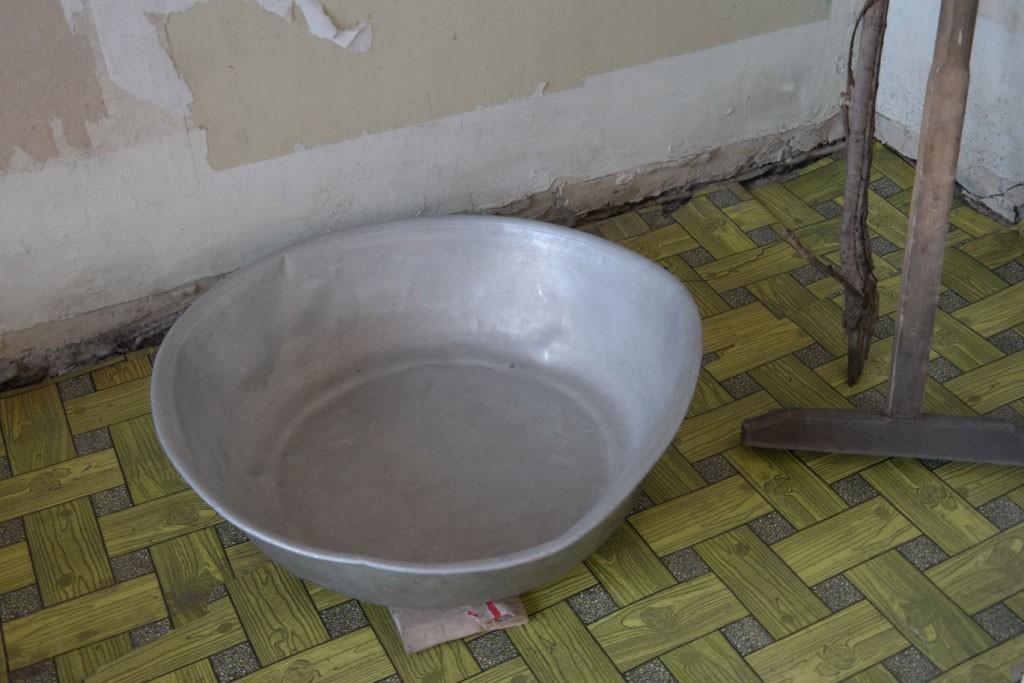 Azganoush moved to Gyumri twenty years ago. She says she lost seven relatives to the earthquake, and her son became disabled, so she moved to Gyumri to live with her daughter, again disabled.
While knitting socks to sell in the market, her eyes tear from eye strain. Azganoush shows us the two rooms they live in and the big basin they use for bathing.
They don't have firewood for the stove, so they use cardboard they get from the shops, hoping to get wood from the Gyumri Municipality.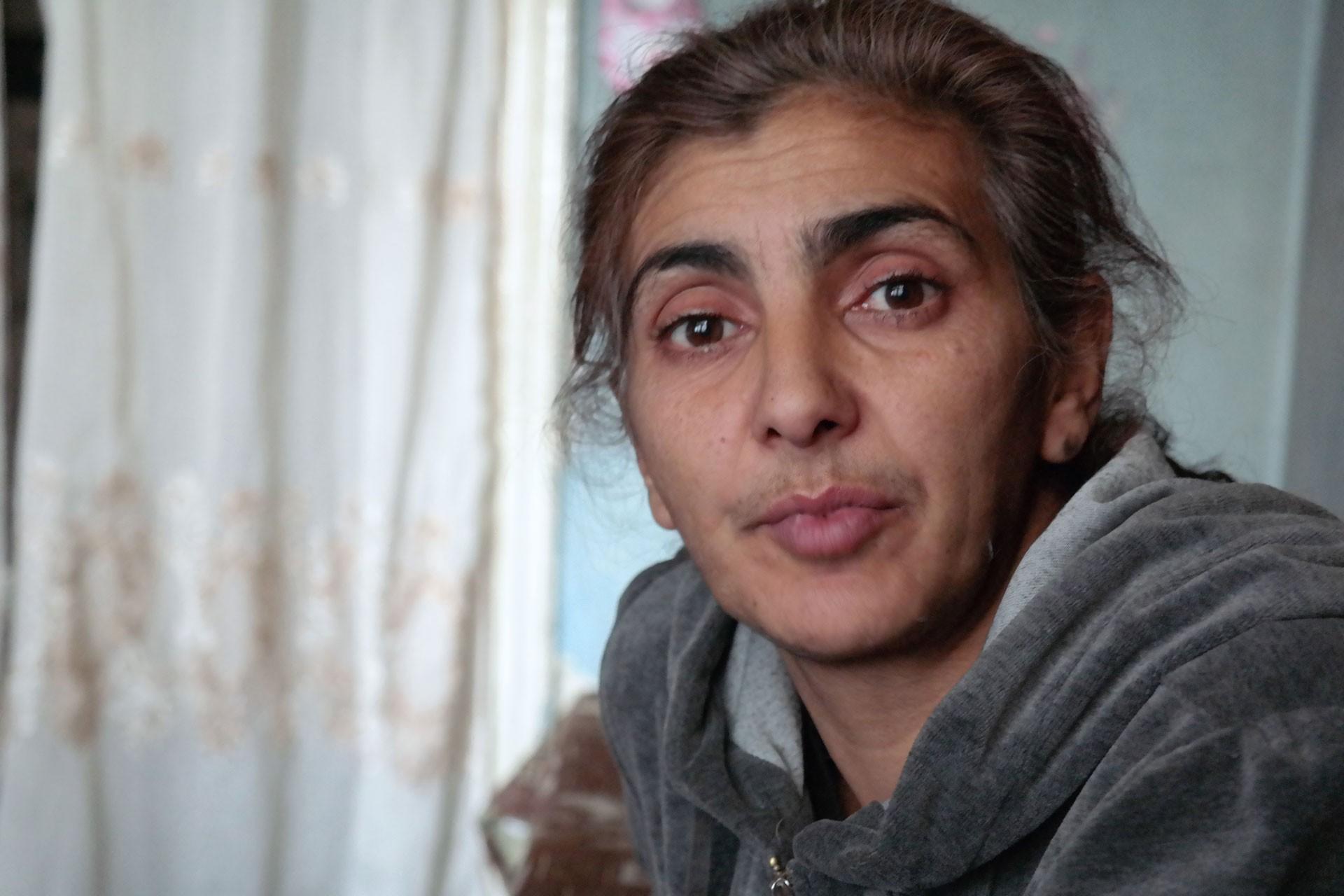 Azganoush's daughter Sirvard gets a special monthly pension of 16,000 drams ($33), while Azganoush's monthly pension is 38,000.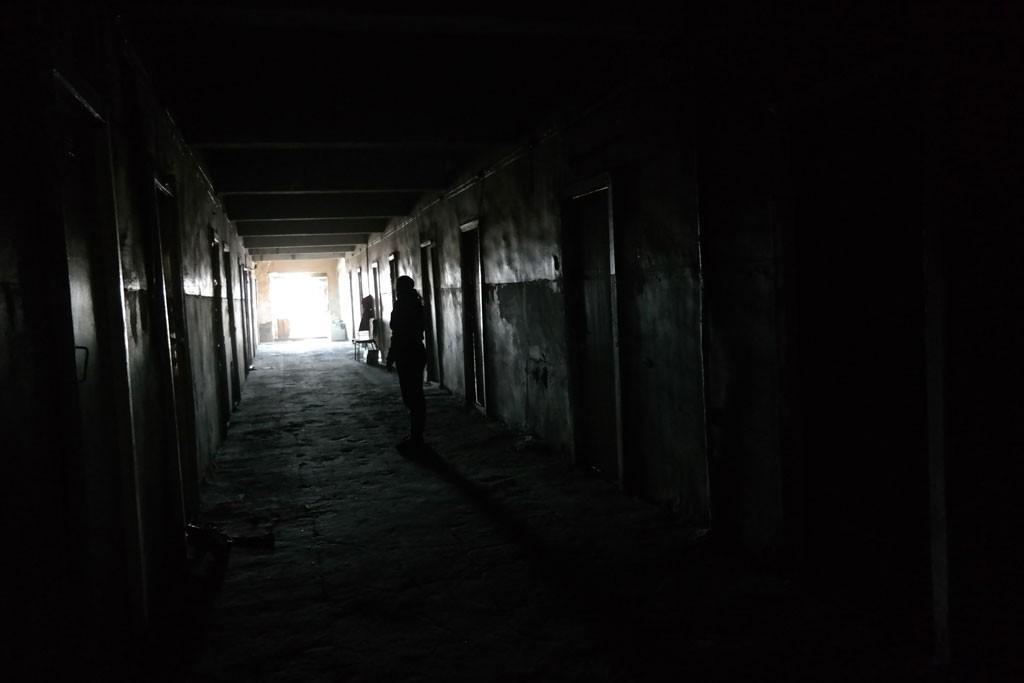 Karine Karapetyan, from Norashen village in Aragatzotn Province, lives on the second floor with her 4-year-old son. She's lived in Gyumri since 2003, moving from a hut.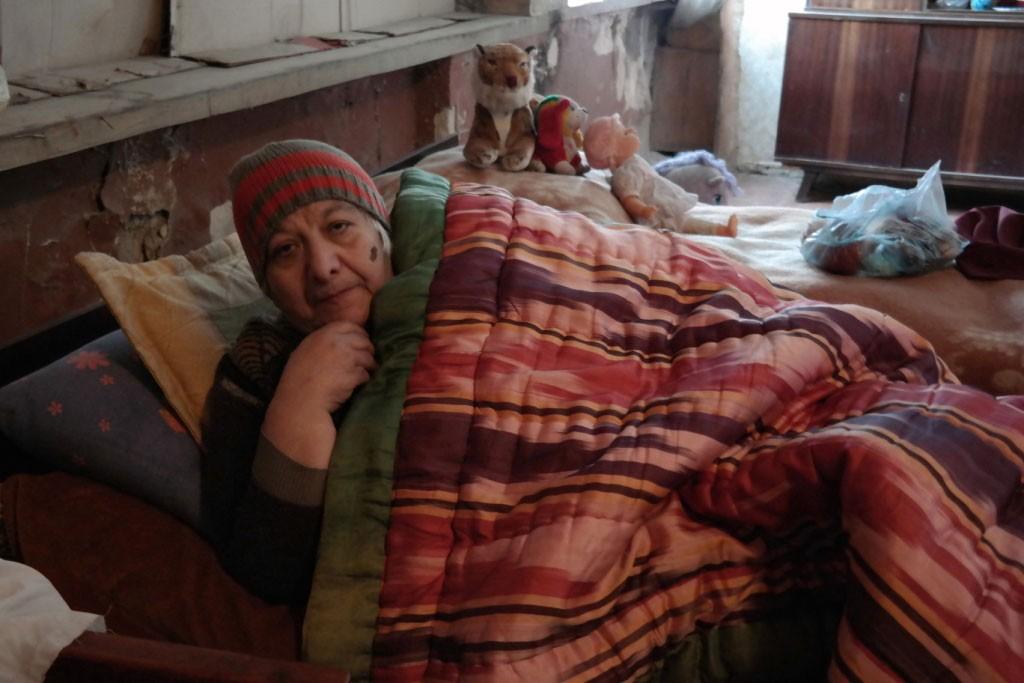 67-year-old Goharik Musheghyan moved from Vanadzor to Gyumri in 1997. She can't stand due to health issues, so she talks about herself while half-lying on a bed. She was in Vanadzor when the earthquake hit. She worked in the Vanadzor fire station for 25 years. She says that people who now live in this building are homeless, sick and jobless, and if they are asked to move out of this building, they will remain on the streets.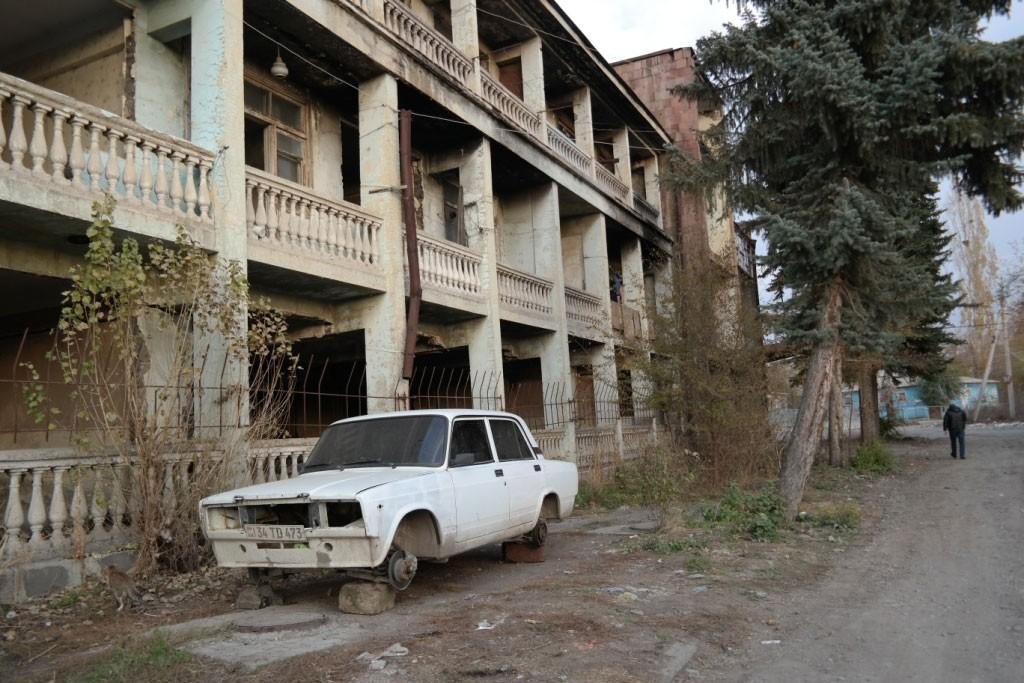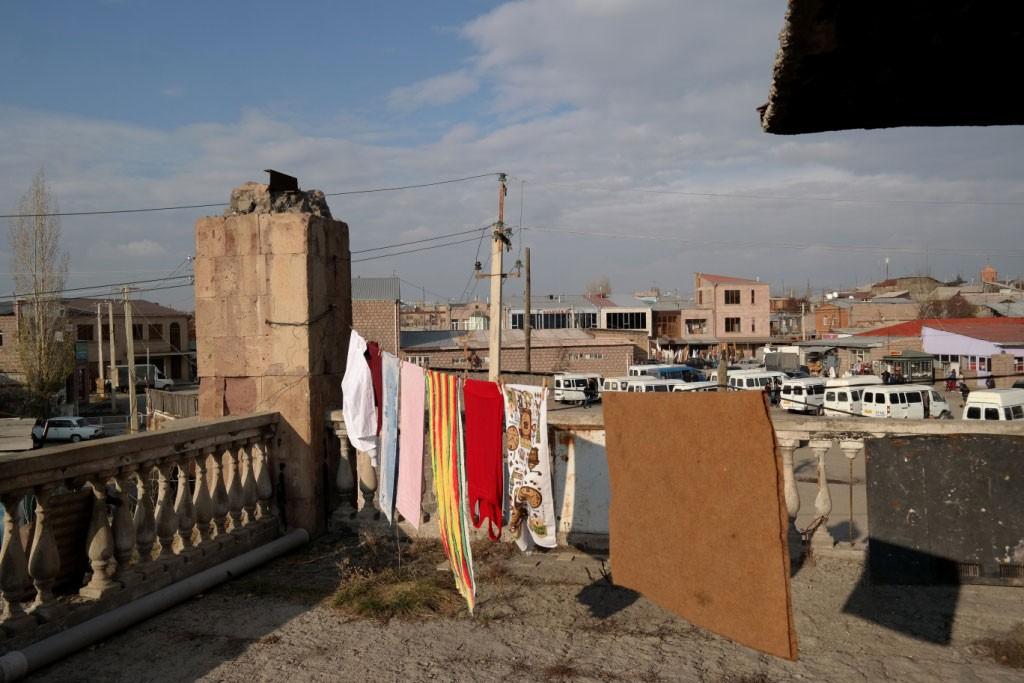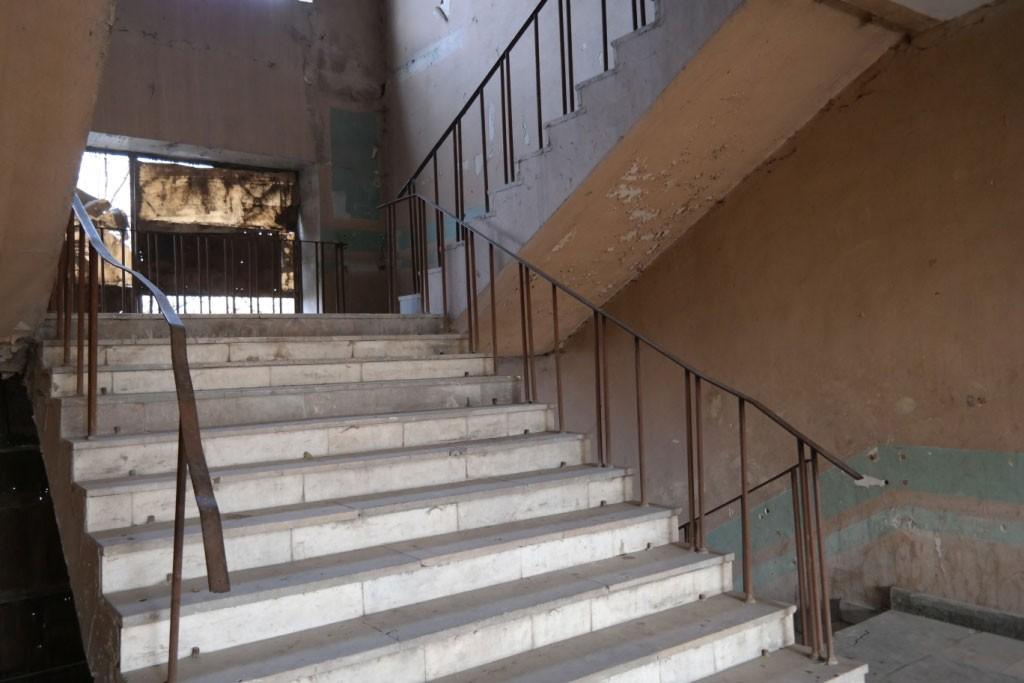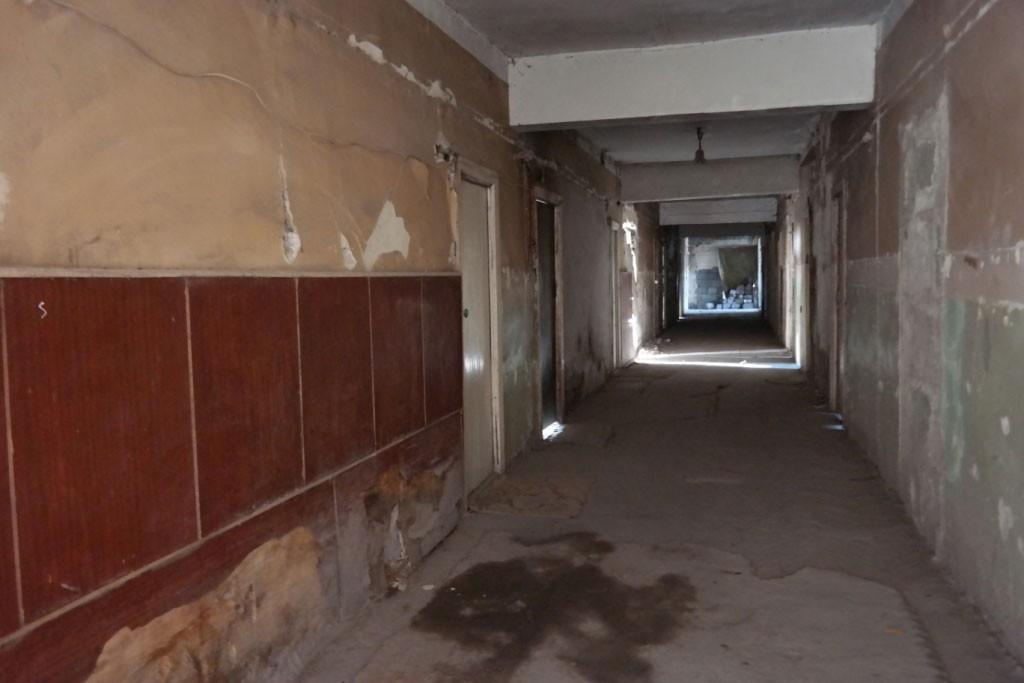 Photos by Yeranuhi Soghoyan