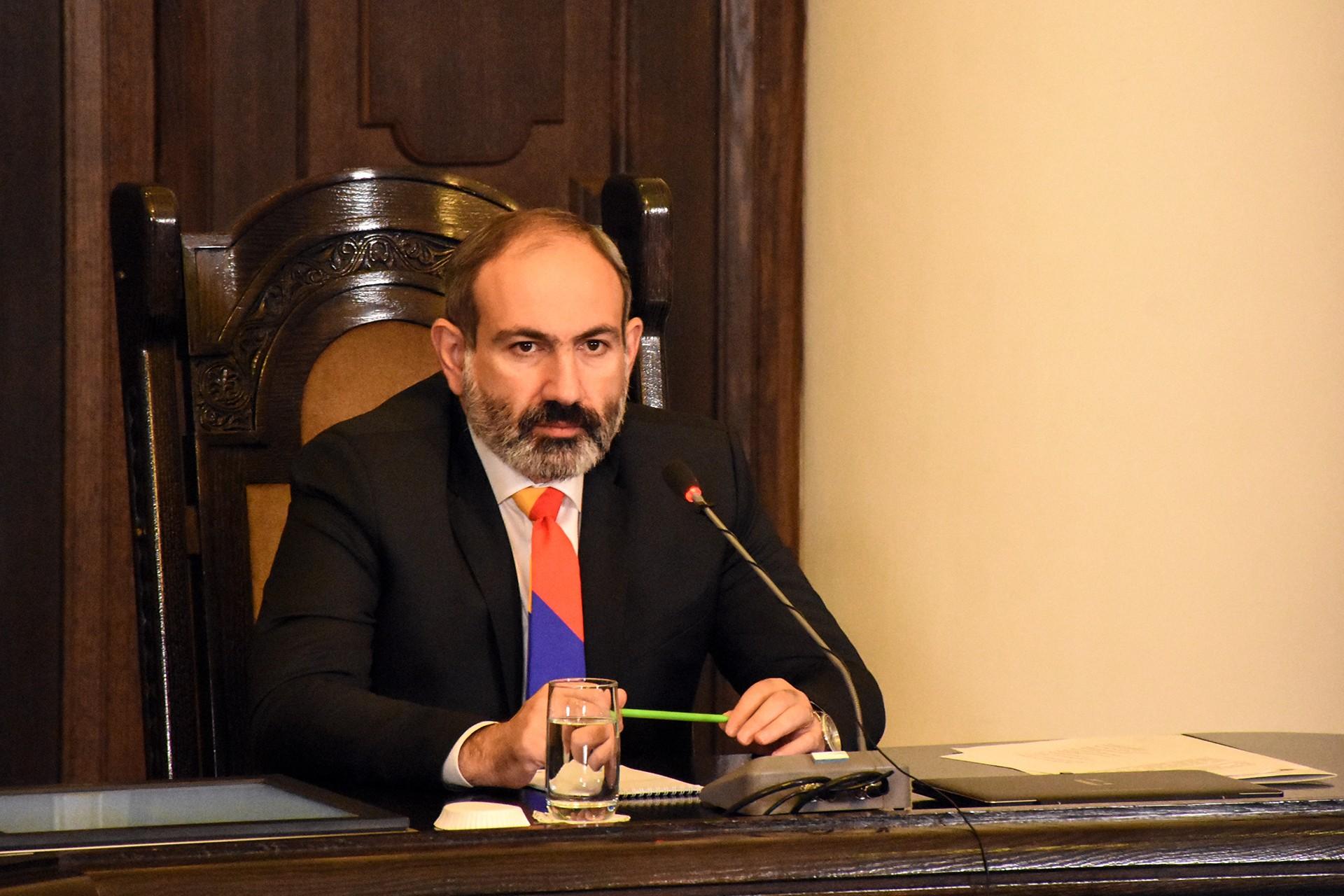 Pashinyan Says He'll Cut Several Ministries if Elected Prime Minister
Acting Armenian Prime Minister Nikol Pashinyan says that if he wins the snap parliamentary election on December 9, he'll reduce the number of ministries from the current seventeen.
Pashinyan told reporters today in Yerevan that five ministries could be cut. He didn't note the ones on the potential chopping block.
Pashinyan also said to expect a major shake-up in government staffing policy, increasing the scope of responsibility for many civil servants.