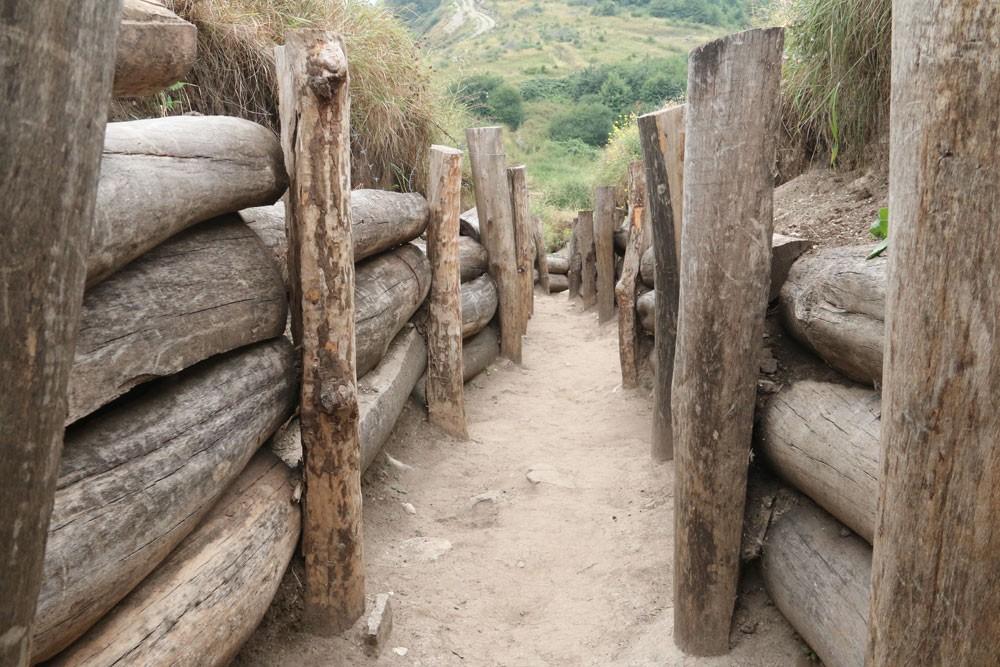 Pashinyan Calls Army Food "Appalling"
Acting Armenian Prime Minister Nikol Pashinyan says he's not satisfied with the food being dished out to Armenian soldiers, basically calling it slop.
"I not satisfied with the food. I visited military posts several times and have asked to see the food. It's appalling. We're paying serious attention to the problem, but given the large scope, it can't be resolved in a day," Pashinyan told reporters.
Pashinyan said his son, who's serving his mandatory two years of military service, periodically phones home, requesting this or that item. The Acting PM said the phone calls were a "shock to the system" and a poor reflection of army life.