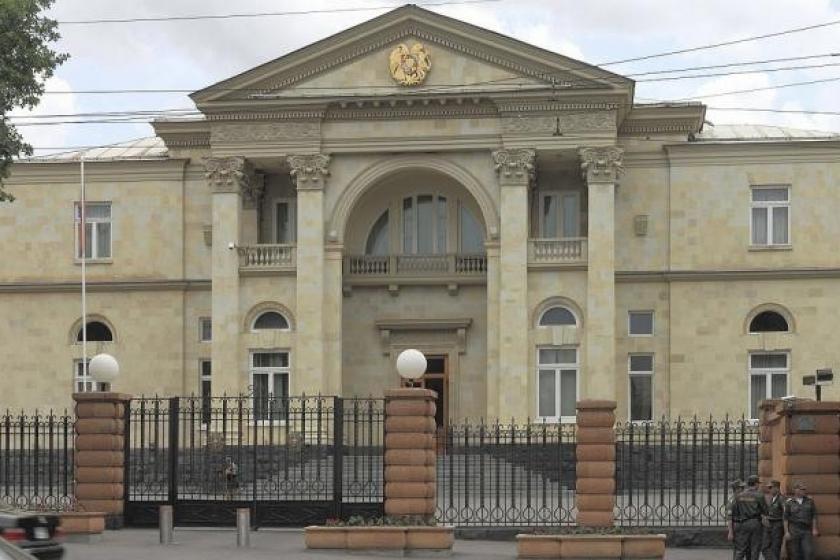 Parliament Ratifies Bill to Return 26 Baghramyan Avenue Residence to President
Today's 60-2 parliamentary vote makes it official.
The palatial building located at 26 Baghramyan Avenue will once again serve as the seat for the country's president.
At the bill's first reading yesterday, the National Assembly voted 55-0 in favor, thus making the building the president's residence once again.
To send the bill to the president for ratification, it had to be approved at today's second reading.