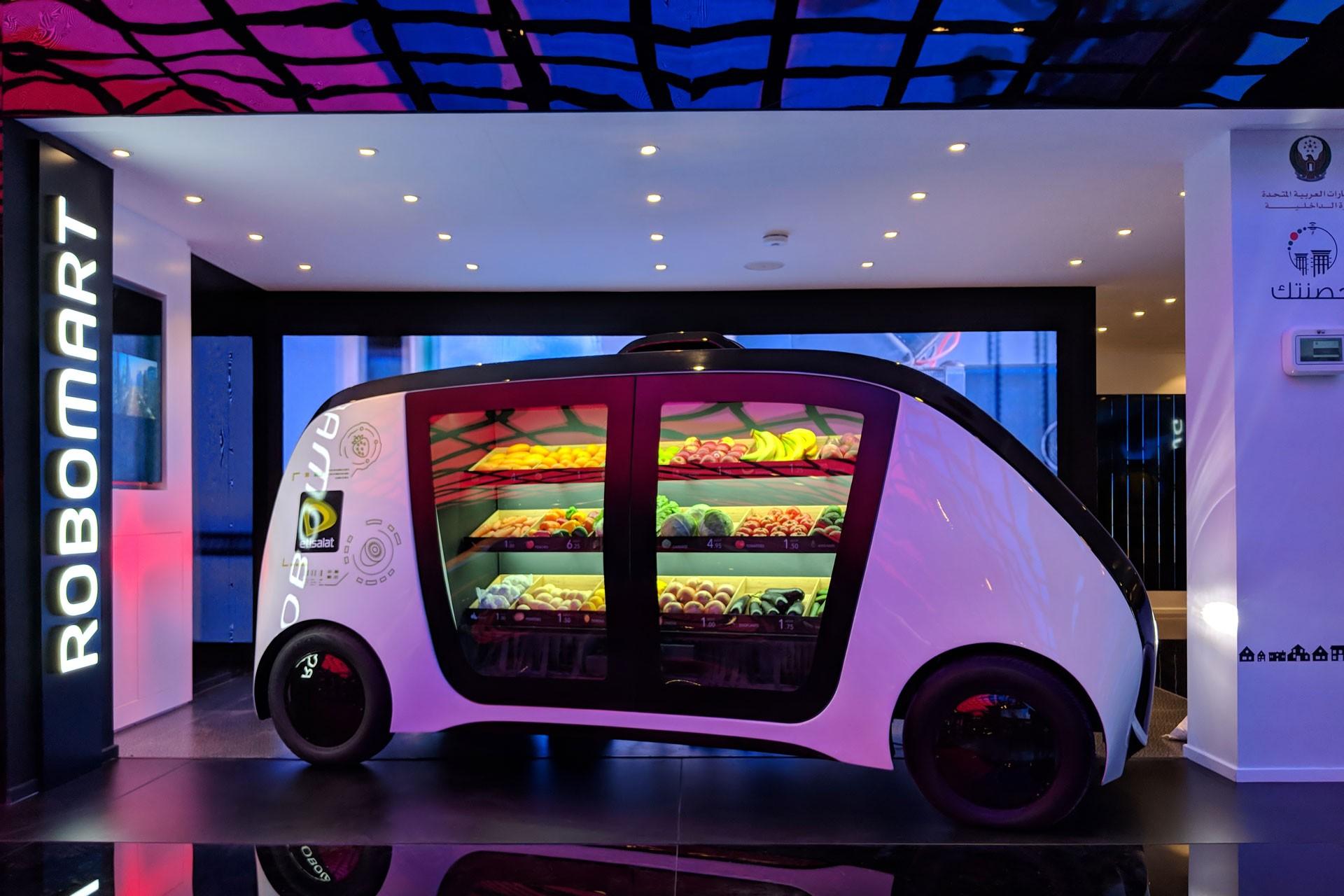 Robomarts: Self-driving Grocery Stores for Convenient Shopping
Robomart founders have created the world's first self-driving grocery stores. Using the app, customers can order a Robomart to a suitable location - be it their home or workplace.

Each of the mobile shops is for a specific category - fruits, vegetables, meats, dairy products, etc. Robomart co-founder and CTO Tigran Shahverdyan notes that mobile shops are primarily for fresh groceries, since most people want to see, touch and smell before buying. According to Morgan Stanley research, around 3/4 of the respondents do not order food online since they don't get to choose - they have to take whatever is brought by the courier, even though personal preferences, freshness and appearance are quite important in the case of fresh groceries.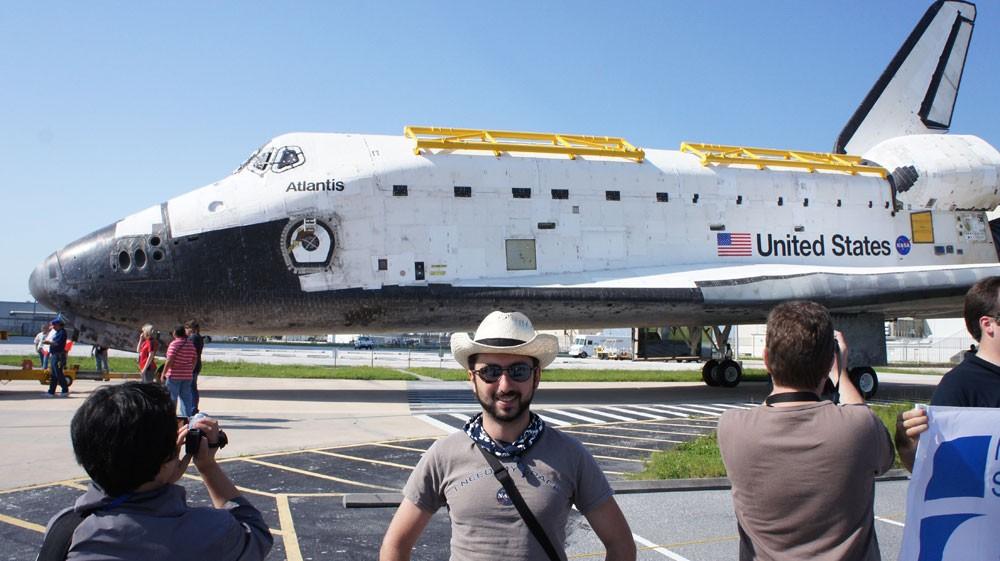 Furthermore, delivery costs are also an issue. Tigran says an average on-demand delivery takes around 53 minutes, with a courier receiving an average of $15 per hour. Thus, deliveries can sometimes cost more than the ordered groceries.
With Robomart, buying food becomes more personalized, faster, easier, and cheaper. The same way one calls an Uber, one can call a Robomart by tapping a button. A few minutes later, Robomart arrives and sends a notification to the customer. The customer approaches Robomart and opens the door via the app. After shopping the customer swipes to close the doors, the system automatically calculates the amount to be paid, sends the receipt to the customer via e-mail and charges the amount from the customer's saved card.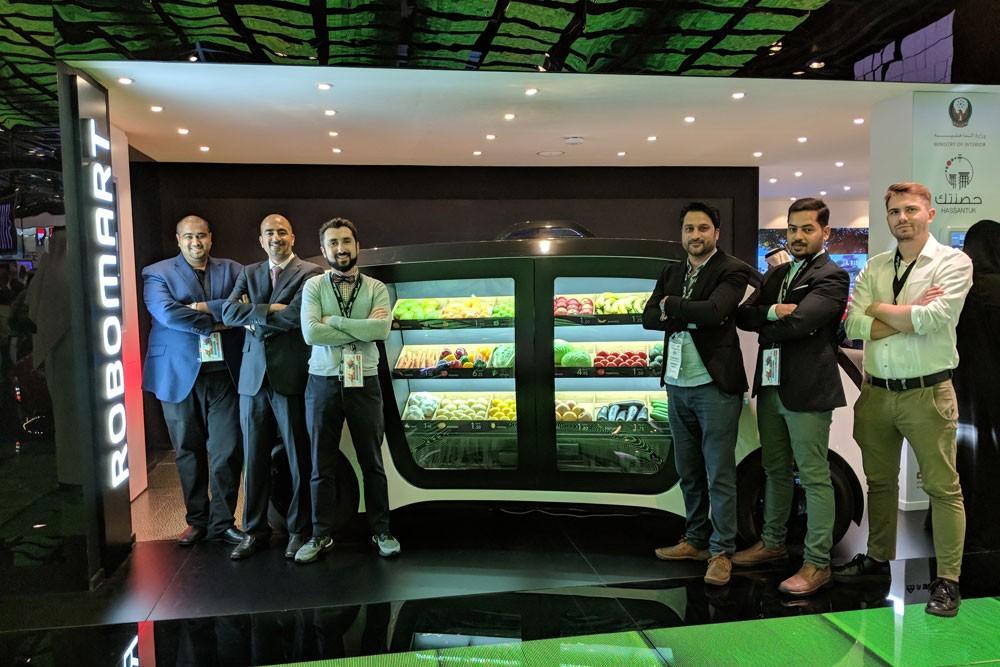 The startup's founders do not plan to create a new retailer. Their goal is to license Robomarts to retailers and become a new platform for their sales. Recently, the startup has signed a contract with one of the largest supermarket chains in the U.S., which is to be announced soon. Initially, Robomarts will operate in the vicinity of existing stores that will be responsible for replenishment and recharging. Retailers will pay a monthly fee for each Robomart.
The U.S. groceries market size is estimated to be around one trillion dollars. Tigran notes that though e-commerce is rapidly developing, only 2% of groceries shopping is done online. The startup was founded in San Francisco in 2017 to fill this gap. The testing started in 2018.
Initially Robomarts will be teleoperated to comply with existing regulations and ensure utmost safety. Later, they will be fully autonomous and compliant with all safety rules.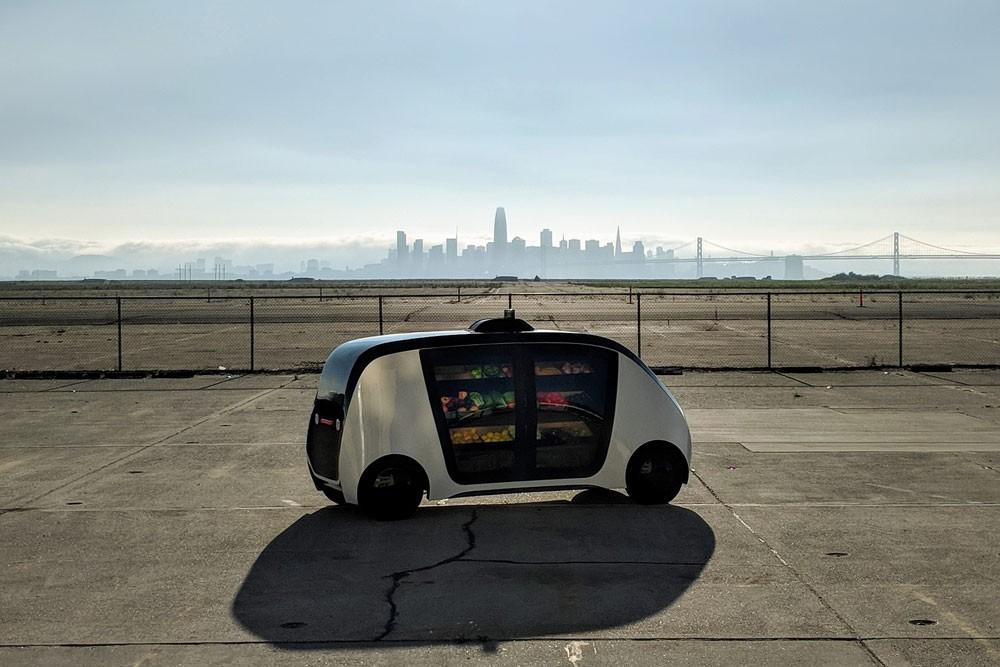 Robomart will not go on highways and will operate within allocated neighborhoods. Additionally, it is a low-speed vehicle and does not carry passengers. Creating a safe autonomous system for operating under these conditions is relatively easy, as compared to the creation of autonomous passenger vehicles.
Previously Tigran co-founded RoboCV and led the creation of autonomous vehicles for warehouses and distribution centers as company's Director of Engineering. He has domain expertise and pedigree to lead the development of Robomart. Tigran graduated with summa cum laude from Moscow Institute of Physics and Technology and started his career at Russian Space Research Institute, doing research on Venus magnetosphere and working on lunar lander projects. He was part of a Google Lunar X Prize team called Selenokhod and worked on the lunar rover and the lunar lander. Tigran went to the International Space University's Summer Studies program. In 2016 he received Armenian Presidential Award for breakthrough discovery in physics.
If you found a typo you can notify us by selecting the text area and pressing CTRL+Enter