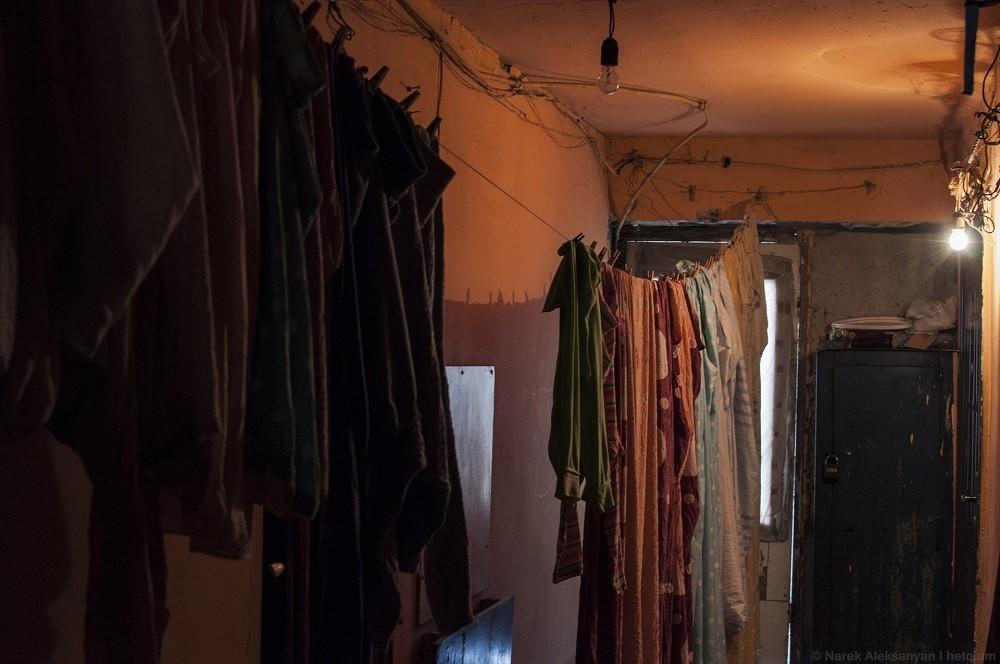 Official 2017 Armenia Poverty Rate Pegged at 25.7%
One in four Armenian residents lived below the upper poverty line, pegged at 41,612 drams per month, in 2017 according to the country's Statistical Committee (SC).
The SC says that the 2017 poverty rate dropped 3.7%, to 25.7%, in 2017 when compared to 2016.
The data is included in a SC report entitled Social Snapshot and Poverty in Armenia published today.
In 2017, 766,000 individuals were poor (on account of permanent residents), of which the
headcount of moderately poor (including extremely poor) was around 316,000 individuals, including
42,000 extremely poor.
Compared with 2016, the total number of both poor people and the number of extremely poor people have dropped, but the number of moderately poor people has increased at the expense of the extremely poor, who moved to the category of the moderately poor.
If you found a typo you can notify us by selecting the text area and pressing CTRL+Enter