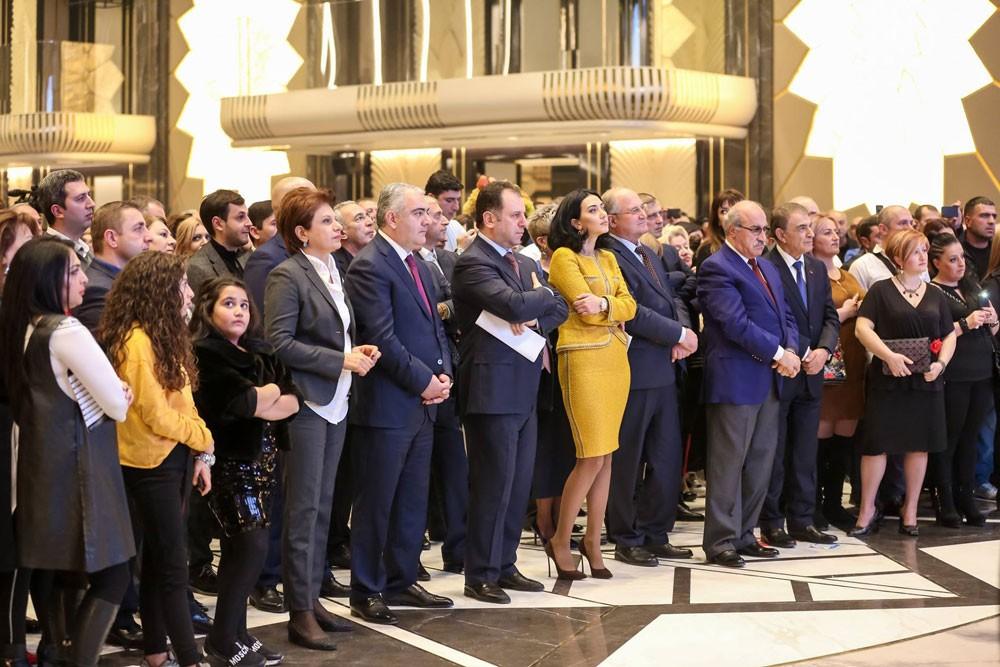 Republican Party of Armenia Blasts Election as "Democratic in Name Only"
The Republican Party of Armenia (RPA), which failed to break the 5% threshold in yesterday's snap parliamentary election and thus secure seats in the new parliament, described the election as democratic in name only.
The RPA garnered 4.7% of the vote, trailing Im Kayl (My Step) – 70.4%, Prosperous Armenia – 8.3%, and Lusavor (Bright) Armenia – 6.4%.
"The elections took place without tolerance for dissidence, and with pressure exerted on candidates and their supporters, on heads of local governance bodies, and the unprecedented use of administrative levers," the RPA said in a statement released today.
The RPA described the election campaign as overly "divisive", claiming that other political forces were to blame.
"The concerns we raised during the campaign were not for publicity purposes. Rather, they expressed our deep-seated disagreement with foreign and security policy, with socio-economic trends, with the corruption of national values, and most importantly, with voiced approaches to settling the Artsakh issue," reads the RPA statement.
The RPA says it will continue working on these matters as an extra-parliamentary force.
Warning the enemies of Armenia and Artsakh not to take advantage of the intense election campaign, the RPA says it remains committed to "resolving the issues that face our people and supporting the armed forces".
The RPA statement concludes by thanking all its supporters.
"Of course, the official election numbers don't reflect the results we had worked for. Be confident we will do all we can to ensure that the populist clamor doesn't steal your vote and that all your issues of concern remain included in the country's political agenda."
Top photo is from the RPA's "If You Are Concerned" campaign's Facebook page